What Tom Cruise's Daughter Just Said About Her Famous Dad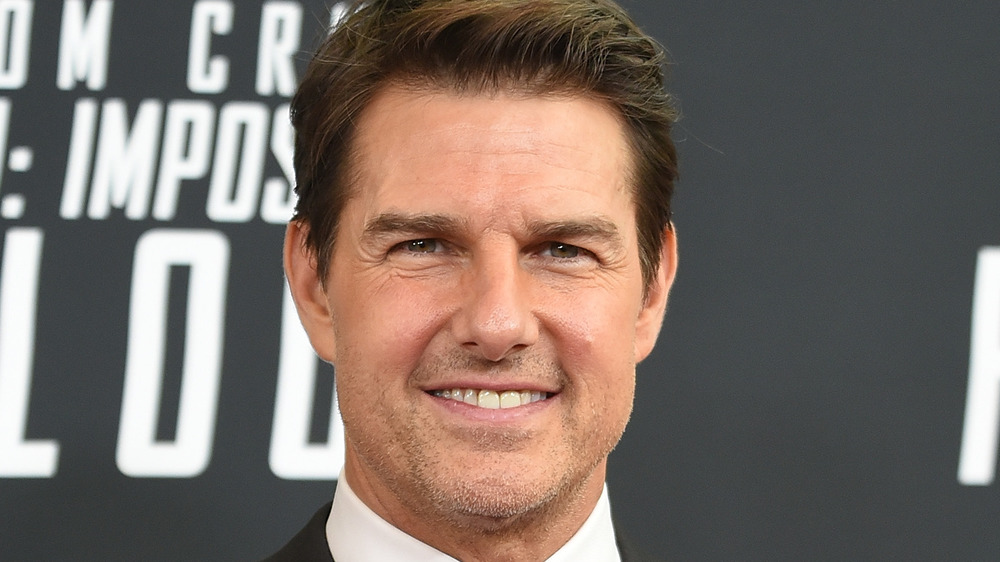 Shannon Finney/Getty Images
Prior to his whirlwind marriage with Katie Holmes, actor Tom Cruise enjoyed a fifteen-year marriage with Moulin Rouge star Nicole Kidman. During their time together, Cruise and Kidman adopted two children, son Connor Cruise, and daughter Isabella Cruise. The two Hollywood stars opted to adopt after struggling to conceive a child together. As the children grew older, they converted to Scientology and decided to stay with Cruise after his 2001 divorce from Kidman. While Kidman opted to co-parent their children privately, she remained supportive of their decisions to be closer to their father. 
"I'm very private about all that. I have to protect all those relationships," Kidman told Australia's WHO. "I know 150 percent that I would give up my life for my children because it's what my purpose is." Her son Connor also spoke about the love that he and his sister have for Kidman, despite the distance between them at times. "I love my mum. I don't care what people say, I know that me and mum are solid. I love her a lot," he shared (via The Things). 
However, over the years, Kidman was noticeably absent from their life and even missed their weddings which fueled rumors that the church banned her from being a part of the children's lives, per Page Six. As a result, Connor and Isabella had a much closer relationship with Cruise than they had with Kidman, which Isabella has spoken about, if in somewhat confusing terms.
Isabella Cruise thanks Tom Cruise for "everything"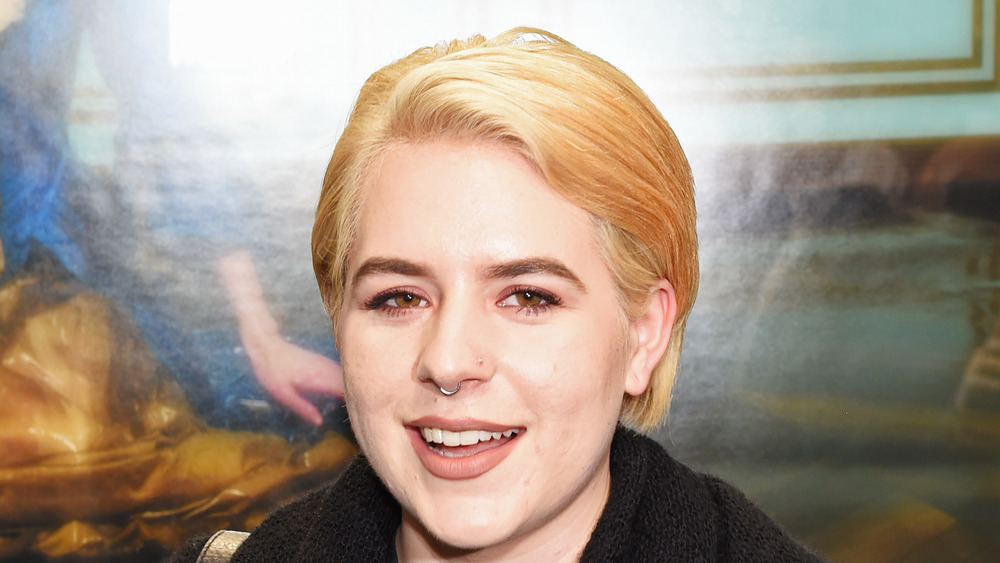 David M. Benett/Getty Images
Connor and Isabella Cruise have maintained a private life over the years. But, in 2021, Isabella posted a rare selfie on Instagram, which led people to examine what she had said about her father. Isabella was featured in a Scientology promo in 2019 where she thanked her father Tom Cruise for "everything" while sharing her "success story" from the religion's auditor internship program, The Underground Bunker reported. "We all need to do this. It's hard work...but it is worth everything because you will get through," she said in an apparent move to motivate other Scientologists to join the training. She ended her plea by thanking her father "for everything." Without the support of Cruise, her aunt Cass Mapother, and members of the church, Isabella claims she "would have drowned in my own problems if you hadn't been there to sup me or get me through the preliminaries."
After completing the program, Isabella was qualified to quiz other Scientologists using an E-meter device. "It turned out it was exactly what I needed," she added. "I dragged out the testing and correction, just made it through the drilling and then finally began my auditing adventure, and wow, I wasn't prepared. This IS what I had been searching for. The missing piece." Her passion for the religion isn't too shocking, considering her father's close ties to the church. Cruise was awarded the Scientology Freedom Medal of Valor in 2004, via The Sun.