Why Meri Brown's Relationship With Kody Is Completely Over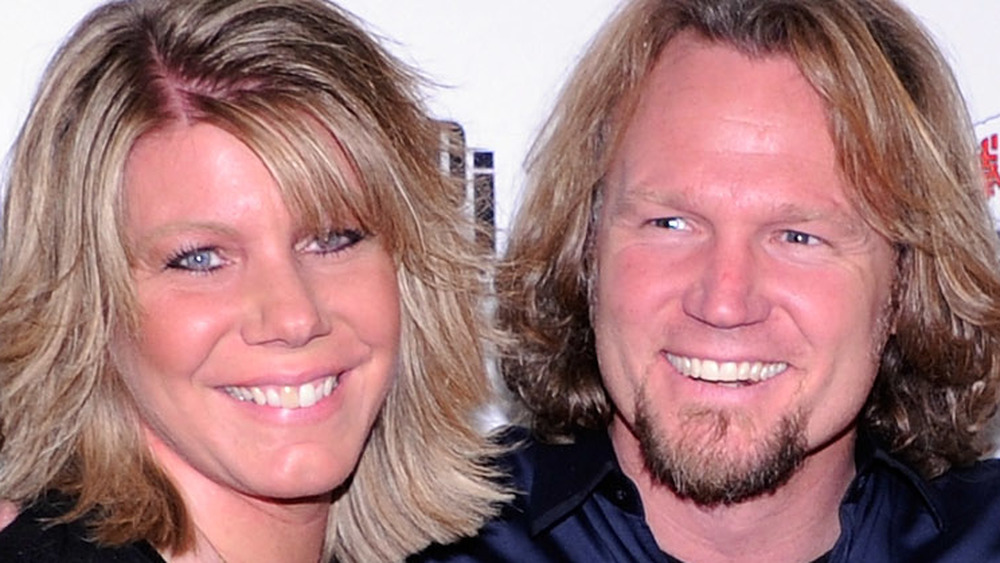 Ethan Miller/Getty Images
Sister Wives' Meri and Kody Brown's marriage has been on the rocks forever. For the past two seasons, fans of the reality show have watched them scramble to save their relationship. However, there doesn't appear to be light at the tunnel for this polygamist couple. A sneak peek of the Feb. 28, 2021 episode, via Us Weekly, reveals that both Kody, 52, and Meri, 50, have checked out of their relationship. 
Kody doesn't even try to whitewash the state of his marriage anymore. "We're family, but we're not acting married," he tells Nancy Hunterton, their marriage therapist in a flashback scene. The Brown family's patriarch looks tired when he admits that "My relationship with Meri is — at best — just distant and amicable," he says. 
Meri, who has been unhappy for a while, feels the same way. Two months before, she also told the counselor that she had no hope for their union. "The relationship between he and I, it's gone. It's dead. It's over," she says emphatically in the clip.
Kody gets brutally honest about his relationship with Meri as well, and it's not pretty. He draws a line in the sand and refuses to share Meri's emotional baggage. He digs deep and tells his truth as the sneak peek continues.
Kody Brown refuses to share Meri's 'burden'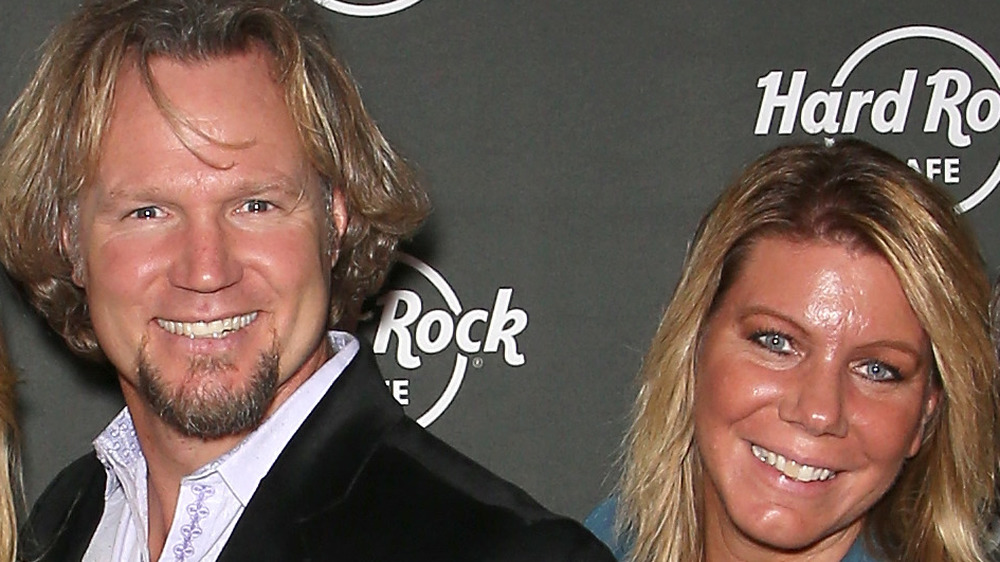 Gabe Ginsberg/Getty Images
In the clip of the Feb. 28, 2021 episode of Sister Wives, Kody admits that he hasn't even put the work into his marriage with Meri. "For all my marriage with Meri, I felt like she unloads her emotions into a burden that I'm supposed to carry," the dad of 18 biological and adopted kids said. "I'm not carrying this burden, because there's no reason that I should." Then, he dropped the bombshell.
"I haven't put effort into that relationship specifically because I have three other relationships that are rewarding and wholesome, with children that need me and with children that need to see me," Kody explains in the shocking preview. It appears as if his relationships with the other Sister Wives Janelle, Christine, and Robyn have taken priority over Meri and their daughter, Mariah.
As far as Meri's concerned, she has already let Kody know where she stands. She says that she has left the "ball in his court," which is interesting because Kody then claims that neither he nor Meri sees value in their relationship anymore.
Those who have followed the exploits of the Sister Wives know that Kody and Meri Brown's relationship is complicated. She was Kody's first wife and they have one daughter together. She was his only legal spouse until 2014 when he opted to divorce her to legally marry Robyn Brown because he wanted to adopt his fourth wife's children. It sounds like this already-complicated relationship just got even more complicated.