Here's How Much Cate Blanchett Is Really Worth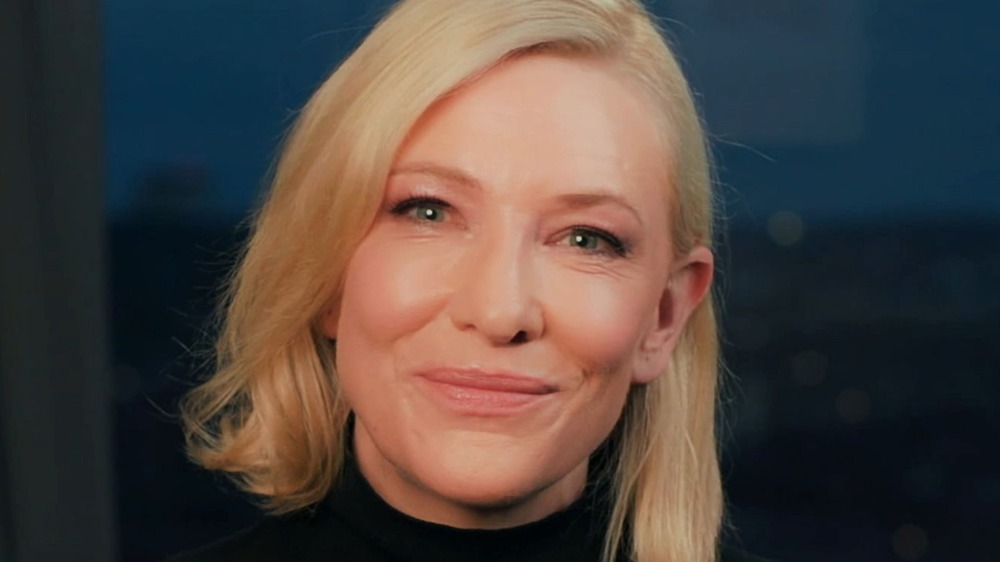 G'day Usa/Getty Images
Australian actress Cate Blanchett is a bona fide movie star, who is also a two-time Oscar winner. She has received top-billing for films like Blue Jasmine, Carol, and Where'd You Go Bernadette. In 2020, according to Vulture, she made her American TV debut, starring in Mrs. America— an FX limited series where she played conservative icon Phyllis Schlafly, who opposed the Equal Rights Amendment in the 1970s — and also serving as executive producer. The role garnered Blanchett two Emmy nominations for Outstanding Lead Actress In A Limited Series or Movie and Outstanding Limited Series.
In 2021, Blanchett also received a Golden Globe nomination for Best Actress – Miniseries or Television Film for Mrs. America. With such a successful movie career and so many accolades to her name, it's only natural to wonder how much Blanchett has made, money-wise, as her fame and renowned reputation has spanned multiple decades. Read on to find out just how much Blanchett is really worth.
Cate Blanchett has been vocal about equal pay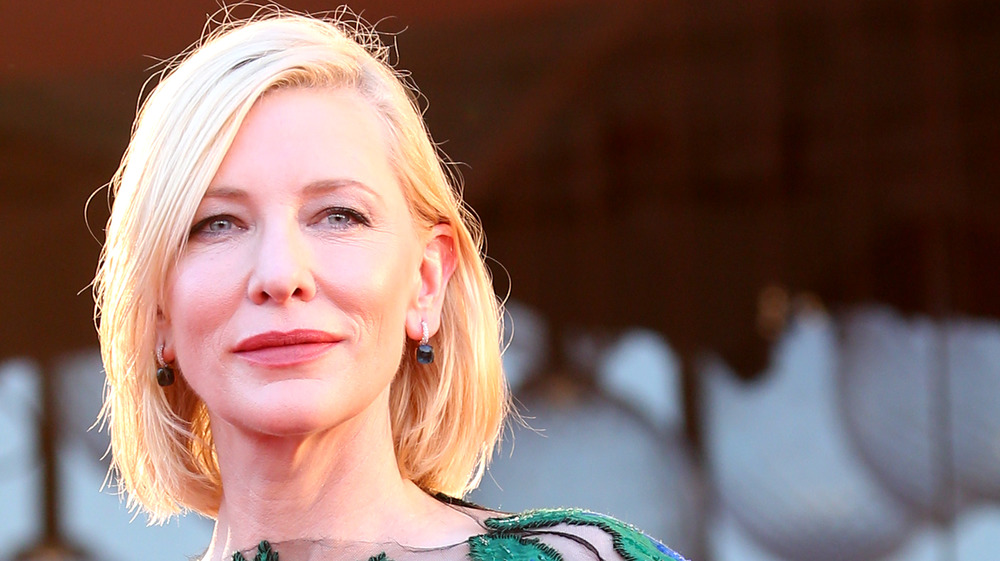 Franco Origlia/Getty Images
According to Celebrity Net Worth, actress Cate Blanchett is worth $95 million. In 2018, Forbes listed her as making $12.5 million, putting her at No. 8 on the list of highest-paid actresses. She held onto that eighth position since 2017, when she made a similar amount: $12 million, according to Forbes.
Though it seems Blanchett has been consistently making money, she has had her struggles with getting paid her worth. In a 2018 interview with Variety, Blanchett talked about a role she turned down because she'd make less than the male actor — who'd receive equal top billing to her — on the film.
"If an actor is making a profound and pivotal contribution, then they should be remunerated accordingly," she told the publication. "And when that remuneration is different, purely because of your gender, that's just ridiculous. It's a marker of how much you're creatively valued within the equation. You want to be valued for your work."