This Is What Sarah Paulson's Net Worth Actually Is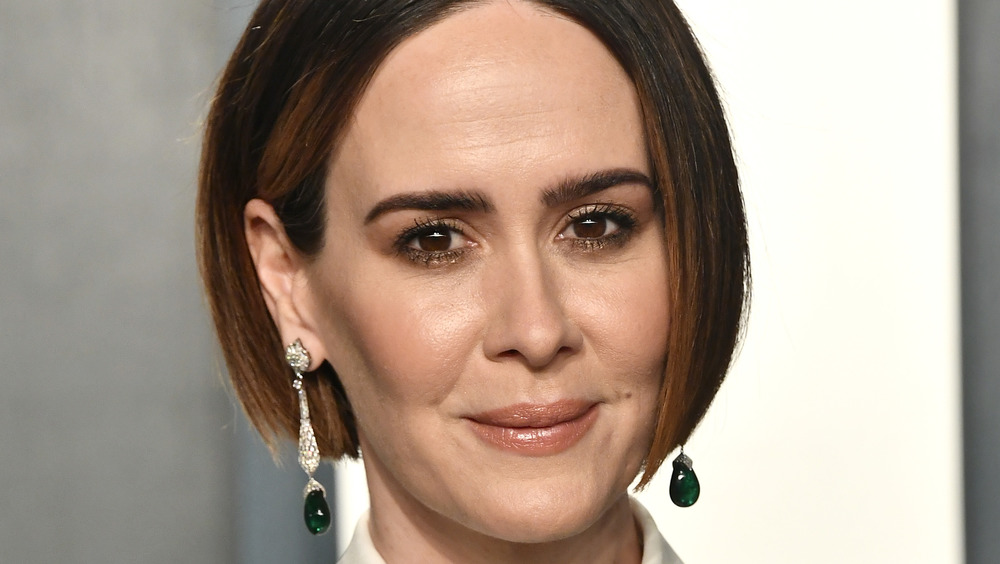 Frazer Harrison/Getty Images
Sarah Paulson is a chameleon when it comes to her abilities as an actress. Whether she has two heads or one, her versatility has been proven in shows like American Horror Story. This year, she's nominated for her fourth Golden Globe Award — receiving proper recognition in her continued ability to transform into any character in any time period — for her role as Nurse Mildred Ratched in the show Ratched.
Not only has she left her mark on television, and has an Emmy and Golden Globe to prove it, but she's also made appearances in big Blockbusters such as The Post, Ocean's Eight, Bird Box, and 12 Years A Slave (via IMBb).
While her sizable net worth of may seem like a lot since it seems as though her career only took off a decade ago in 2011 with American Horror Story, Paulson is worth every penny.
Sarah Paulson is worth every penny because she fully commits to her roles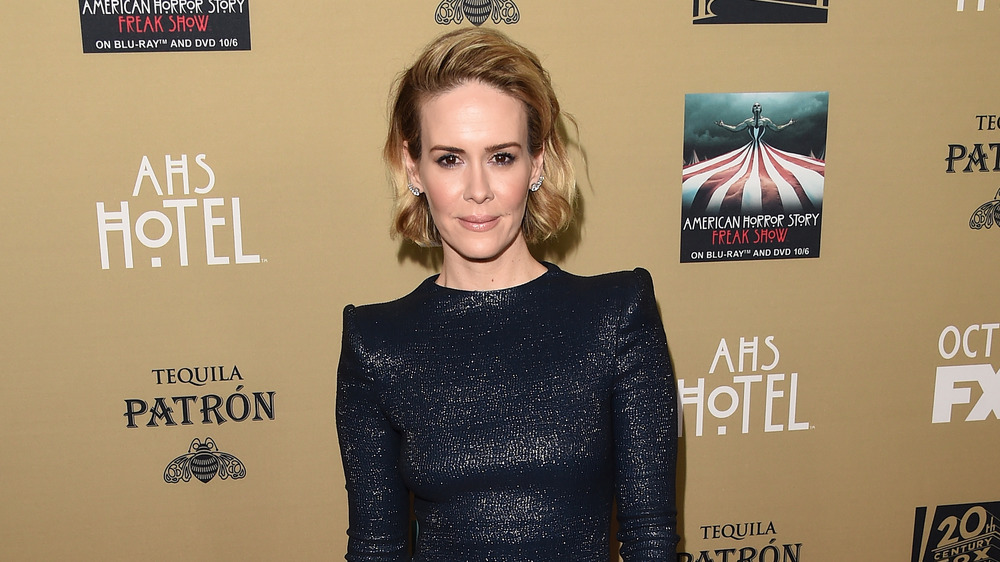 Jason Merritt/term/Getty Images
When Sarah Paulson takes on a character she really commits. In fact, her performance in American Crime Story: The People vs. O.J. Simpson, she almost committed to sticking with some bad habits.
In an interview on The Late Show With Stephen Colbert, she admitted that she almost got addicted to smoking during her role as Marcia Clark in the show.
"I don't smoke at all in life ... When we first started, I was coughing a lot. And then eventually I was kind of, ready for a smoke. ... I was like, 'Hey, hey!' It got me a little crazy for the ciggies. ... I also smoke in American Horror Story, and I was shooting them at the same time. So it was a real situation," Paulson laughed.
It's scary how talented Paulson is. At the end of the day, she gives and gives, and so the paycheck she's given is the one she deserves.
Sarah Paulson hates being scared, but loves to entertain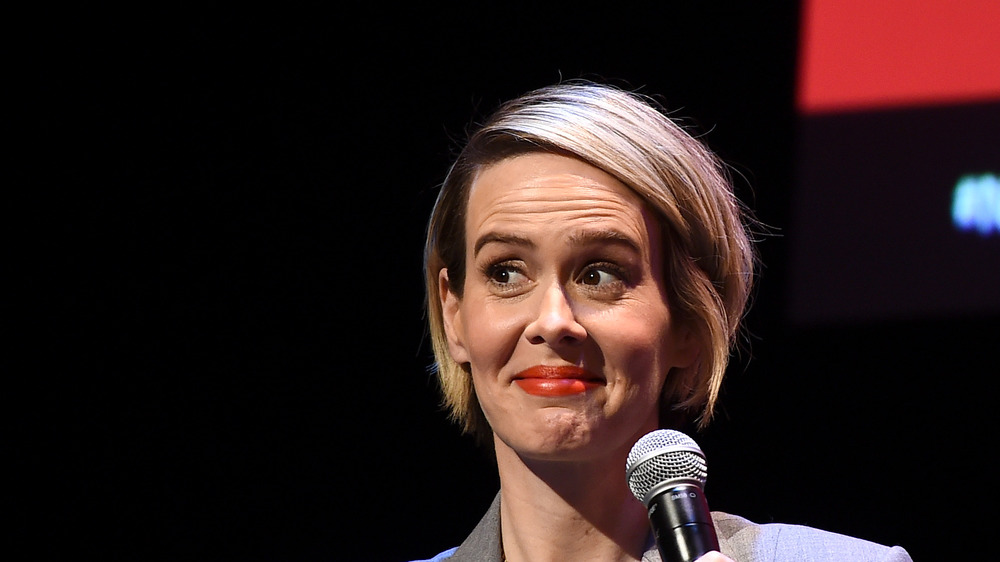 Ilya S. Savenok/Getty Images
In an interview with The Guardian, Sarah Paulson explained her reasoning for taking on roles that scare her. "It is so odd for someone like me, because I am such a nervous kind of person, prone to anxiety, and I think if I feel terrified to do it, I almost feel compelled, that I don't have a choice," she said.
In the interview, the Ratched actress admitted to being a "generally fearful person," however, when it comes to work she can't get enough. "I run from bees. I don't like planes. But with work, it's like..." She growled, "Give it to me!"
In many instances outside of acting, Paulson has been scared to tears on talk shows like Ellen when she was the victim of a jump scare, or when she ­— somehow­­­­­­ ­­— agreed to go through a haunted house to provide "good television" at her expense of a heart attack for viewers.
It's hard to admit we do love to see how she how much she hates being scared, but with about $12 million in the bank, according to Celebrity Net Worth, it's Paulson who gets the last laugh.