Why The HFPA's Apology Has Golden Globes Fans Seeing Red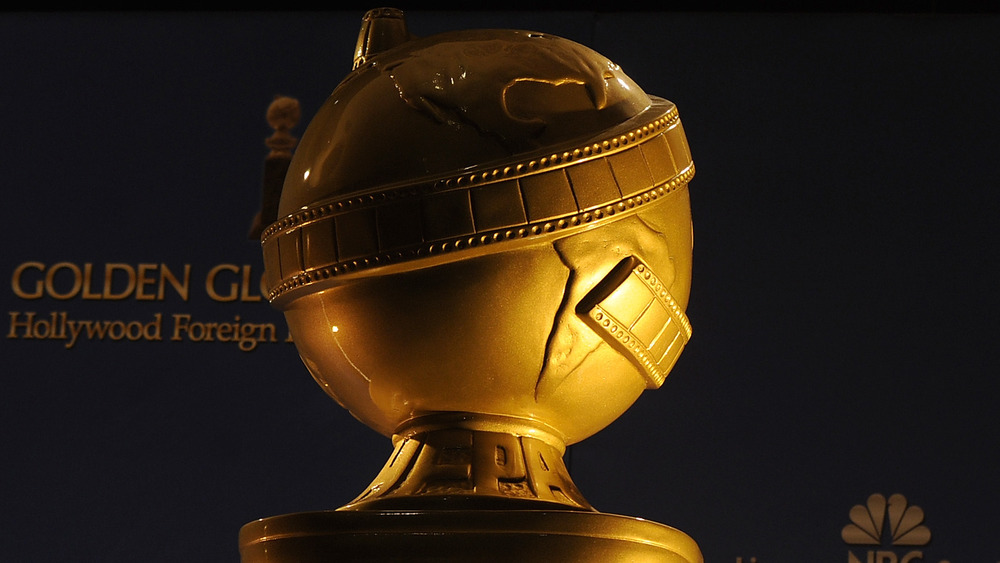 Kevin Winter/Getty Images
The Hollywood Foreign Press Association (HFPA) landed itself in hot water just days before the non-profit organization was set to host the 78th installment of the Golden Globes. As reported by The Hollywood Reporter, an image and hashtag started trending like wildfire across various social media platforms that read, "Hollywood Foreign Press Association: Not a single Black member out of 87. #TimesUpGlobes" after it was uncovered by the Los Angeles Times that the organization comprised of entertainment journalists and photographers does not currently include even one Black member. 
The Time's Up organization, which is also responsible for the #MeToo movement, quickly got to work mobilizing a movement on social media with many A-list stars quickly hopping on in support.
Soon after, the HFPA released a statement in an effort to minimize the damage this reveal had already done. Alas, it appears their efforts might have been in vain. Keep reading after the jump to learn why the apology was simply not enough.
Time's Up says 'a cosmetic fix isn't enough'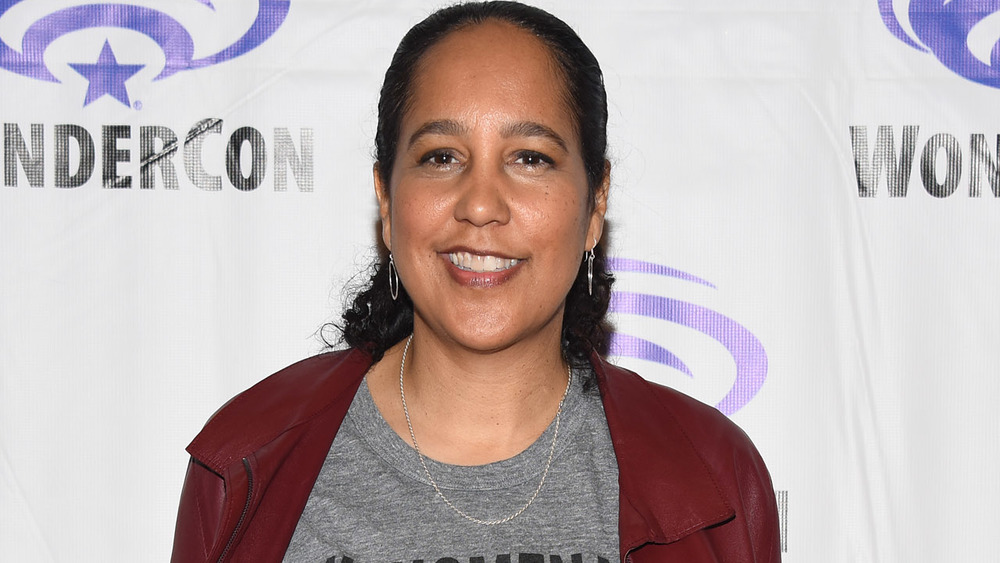 Araya Doheny/Getty Images
According to The Hollywood Reporter, the Hollywood Foreign Press Association (HFPA) issued a statement to the Los Angeles Times regarding the absence of Black members in their organization of 87 members. In the statement, the organization vowed to quickly resolve the issue at hand. "We are fully committed to ensuring our membership is reflective of the communities around the world who love film, TV and the artists inspiring and educating them. We understand that we need to bring in Black members, as well as members from other underrepresented backgrounds, and we will immediately work to implement an action plan to achieve these goals as soon as possible," the statement read.
But not so fast, said the Time's Up coalition. "A cosmetic fix isn't enough. #TIMESUPGlobes #TIMESUP" the organization fired back, with many celebrities following suit and reposting the tweet. Gina Prince-Bythewood took to Instagram to share her thoughts on the statement, as well. "No excuses (there are none). No apologies (we don't believe you). No empty gestures (cosmetic fixes are not enough). Change the game. #timesupglobes #timesupnow." Many other celebs, including the likes of director Ava DuVernay, comedian Amy Schumer, and director Judd Apatow also had harsh words for the HFPA.