Time's Up To Be Represented With 'Festive Array Of Colors' At 2018 Oscars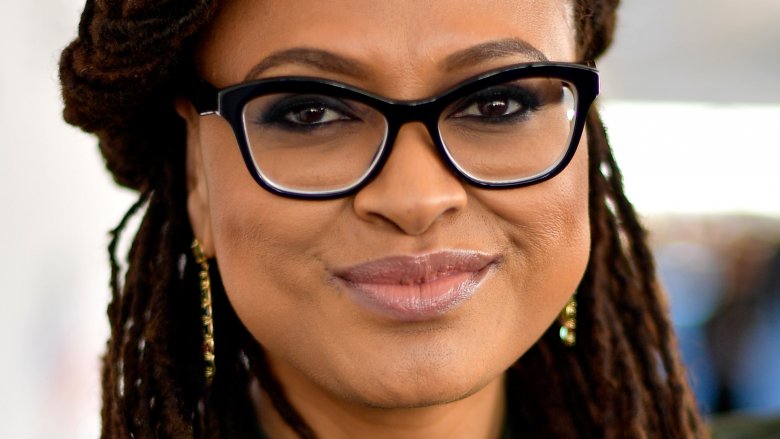 Getty Images
The Time's Up movement is making a big statement this weekend.
Just before the red carpet show was set to begin at the 2018 Oscars on Sunday, March 4, the Instagram account for Time's Up revealed that, unlike previous awards shows this season, stars won't be donning a black or white dress code this time around — and for a specific reason.
"Tonight, our sisters will be wearing a festive array of colors and TimesUp pins, representing this vast movement of women everywhere," the post read, captioning an illustration of five women wearing black. As Entertainment Tonight noted, the figures in the image seem to include Tracee Ellis Ross, Meryl Streep, and Oprah Winfrey.
The post went on to encourage Time's Up followers to "join us by sharing photos of you & your sisters wherever you may be, with the hashtag #TimesUp!" The post continued, "In the caption, we'd love to hear what #TimesUp means to you. As this movement was created for ALL OF US."
Earlier in the week, it was revealed that the Oscars would honor the movement with a segment during the ceremony. At the time of this writing, it's unclear as to what exactly this dedication will entail. However, as A Wrinkle in Time director Ava DuVernay confirmed to Variety, "There's a moment that's been carved out."
The news came after host Jimmy Kimmel admitted he was unlikely to tackle the issues of sexual harassment and sexual assault at the event. "This show is not about reliving people's sexual assaults," he said. "It's an awards show for people who have been dreaming about maybe winning an Oscar for their whole lives. And the last thing I want to do is ruin that for someone who is, you know, nominated for, you know, best leading actress or best supporting or best director or cinematographer, or whatever, by making it unpleasant."
As Nicki Swift previously reported, the Time's Up initiative was formed in the wake of multiple sexual misconduct allegations that shook Hollywood following the now-infamous Harvey Weinstein scandal. It was launched in January 2018, just ahead of the Golden Globes, where actresses and activists wore black to show solidarity and raise awareness about the fight against sexual harassment, sexual assault, and inequality in the workplace. Similarly, stars carried white roses at the 2018 Grammys to support the movement.
The 90th Academy Awards will air live on Sunday, March 4 at 8 p.m. EST on ABC.