The Real Reason The Golden Globes Are Being Criticized By Hollywood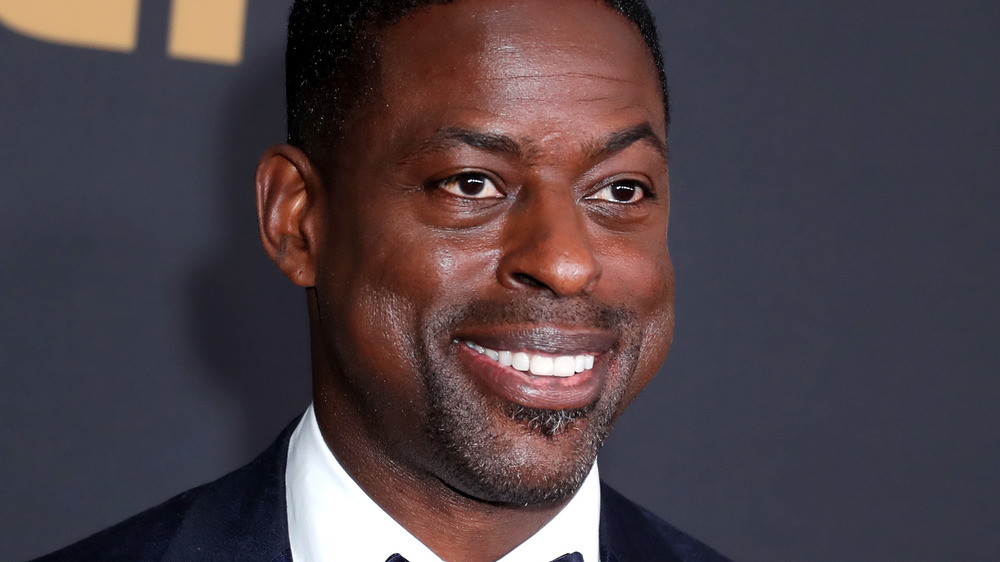 Leon Bennett/Getty Images
Celebs at the 2021 Golden Globes are not holding back in voicing their criticisms about the Hollywood Foreign Press, even on the Golden Globe stage.
It all began when the Los Angeles Times released a report finding that the Hollywood Foreign Press Association had 87 members of international journalists, and that not a single one of them was Black. The findings were only intensified after nominations for the big night omitted any movies with a Black lead from the Best Picture category, despite nominations in smaller categories. Movies like Judas and the Black Messiah, Da 5 Bloods, Ma Rainey's Black Bottom, and Regina King's One Night in Miami (which are all, by the way, getting plenty of Oscar buzz) were completely left out of the Best Picture category.
As more and more learned of the HFPA's lack of Black journalists, A-list celebs joined the Time's Up organization in calling out the Golden Globes for their lack of diversity.
Celebs spoke out against the Hollywood Foreign Press Association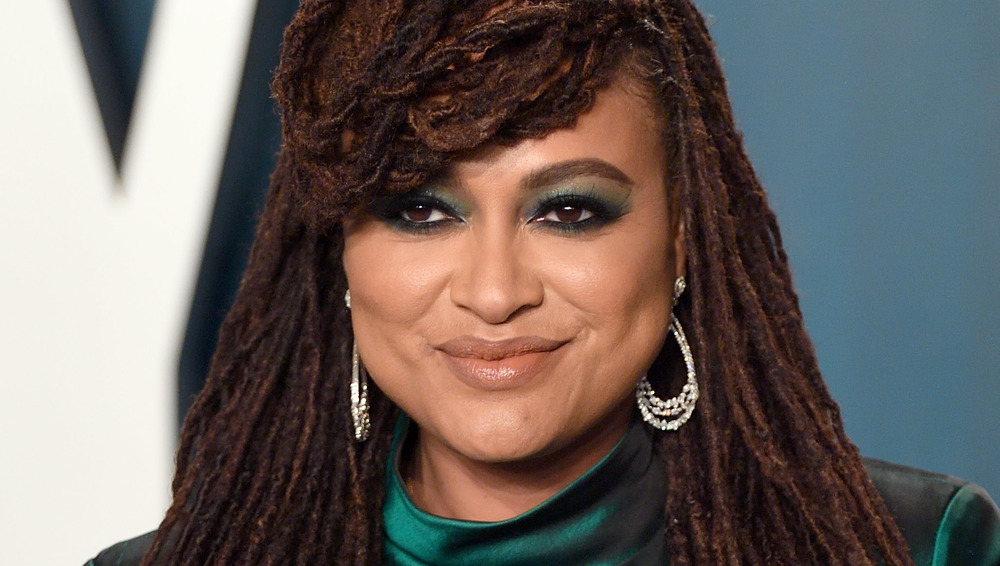 Karwai Tang/Getty Images
The Time's Up organization, which has famously championed causes for women in Hollywood in award seasons past, began a campaign speaking out against the Hollywood Foreign Press Association for the lack of Black journalists. The hashtag #TimesUpGlobes quickly spread, thanks to a few big-name celebs. 
According to Entertainment Tonight, Jennifer Aniston and Sterling K. Brown both took to social media to spread the campaign sharing a photo of a cracked Golden Globe that read "Not a single Black member out of 87." Other A-list stars joined in, including Mark Ruffalo, Tracee Ellis Ross, Kerry Washington, and director Ava DuVernay.
In response to the uproar, the HFPA released a statement, reading, "We are fully committed to ensuring our membership is reflective of the communities around the world who love film, TV and the artists inspiring and educating them." The statement continued, "we understand that we need to bring in Black members, as well as members from other underrepresented backgrounds, and we will immediately work to implement an action plan to achieve these goals as soon as possible."
Presenters throughout the night continued to bring up the HFPA lack of diversity, including hosts Tina Fey and Amy Poehler, applying pressure for the change to come via action.