The New Record Morgan Wallen Just Set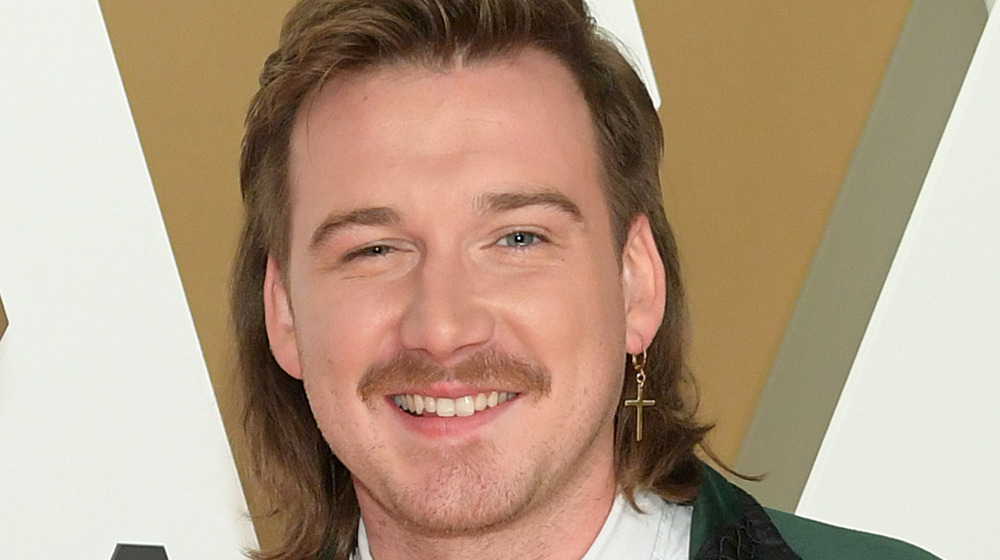 Jason Kempin/Getty Images
Singer-songwriter Morgan Wallen continues to set records amidst controversy. As reported by the New York Post, Wallen was embroiled in a scandal in February 2020 after a video recorded by his neighbor surfaced of him using a racial slur. While he did issue a public apology, action was swift, and the up-and-coming country singer was promptly dropped from his record label ,and his music was blacklisted at several radio stations. 
While many called for the music artist to be canceled altogether, just as many fans came to Wallen's defense. Among his supporters was Wallen's mother who spoke out on her Instagram account and accused businesses, radio stations and agencies of using her son as a "pawn," per Music Mayhem Magazine. "CPAC is playing Morgan Wallen, they don't hold to Cancel Culture. I stand with Morgan Wallen, who made a mistake and is paying dearly for it," Wallen's mom penned in the controversial post. "Forgiveness and love is needed on all sides, not hate. Hate produces more hate. This isn't solving problems. Your round table discussions are not solving problems," she added.
One thing not up for debate, however? The records Wallen's album Dangerous: The Double Album continues to break, despite the trouble the young singer has found himself in as of late.
Some attribute Morgan Wallen's success to a pushback against 'cancel culture'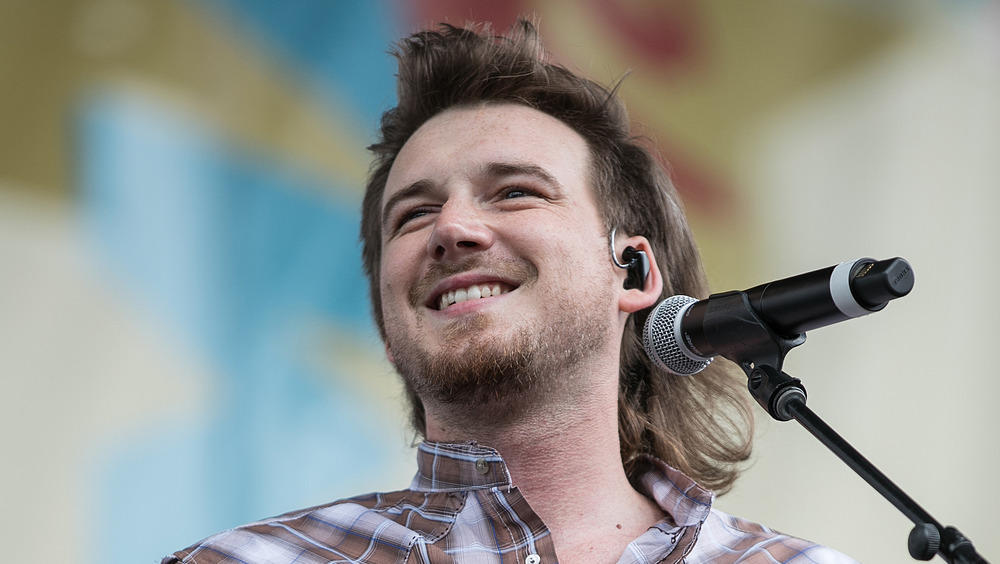 Danielle Del Valle/Getty Images
As reported by Billboard, Morgan Wallen's Dangerous: The Double Album has made history sitting at No. 1 for seven consecutive weeks — a first for the country music genre. Only one other country artist has come close to setting the same record: country legend Garth Brooks, with the debut of The Chase in 1992. Brooks enjoyed six continuous weeks at the No. 1 spot before falling off. It does appear that Wallen has some competition in other genres, however. Per the New York Post, Canadian rapper Drake accomplished the same feat sitting at the No. 1 spot for seven consecutive weeks with his 2016 album Views. 
So how do we make sense of Wallen's success following such serious fallout? While some attribute the record breaking sales to pushback against what many refer to as "cancel culture," The New York Times suggests that Wallen is simply benefiting from a lack of competition. The publication sites that the only competition Wallen has been met with is from "weeks- or months-old albums" by the likes of Taylor Swift, Pop Smoke, and Lil Durk. Only time will tell if Wallen's mounting success is mere luck or the result of a devoted fan base willing to forgive and forget his past transgressions.