The Real Reason Jennifer Garner Has Had A Tough Lockdown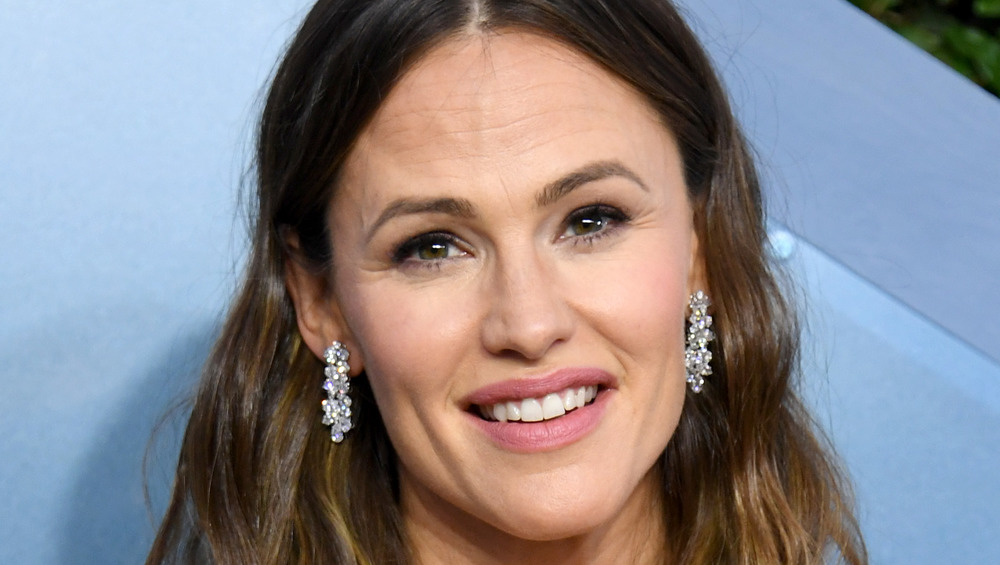 Jon Kopaloff/Getty Images
Like many of us, celebrities have had a hard time with the COVID-19 pandemic, which has seen states go on lockdown for months on end. Sure, many celebs have had the luxury of spending more leisure time at home, rewatching their favorite films, and doing things they've never done before, as per Refinery29, but it doesn't mean that they haven't had to make major sacrifices too.
Jennifer Garner, who reunited with her 13 Going on 30 co-star Mark Ruffalo in February 2021, reportedly had an extra hard time dealing with the pandemic because of how it affected her experience as a mom. Garner shares three children — Violet,  Serephina, and Samuel — with ex-husband Ben Affleck and has revealed that parenting in lockdown has not been as easy as it seems with all the new restrictions. Read on to find out why the mom of three had a tough time being a mom during lockdown.
Jennifer Garner had to say 'no' to her kids a lot during lockdown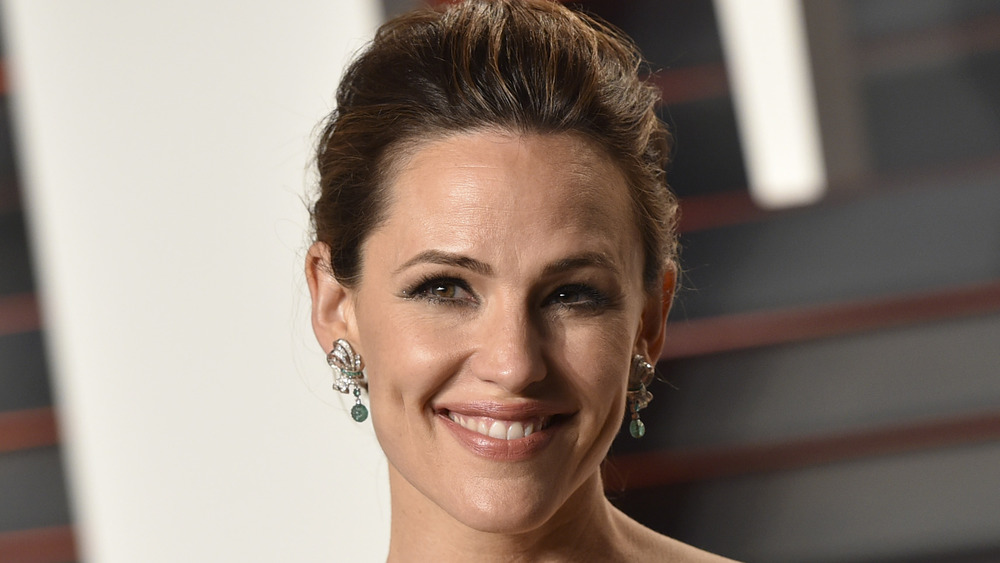 John Shearer/Getty Images
In an interview with Entertainment Tonight on March 1, 2021 to promote her movie Yes Day, Jennifer Garner opened up about the struggles of parenting during the pandemic. "This has been such a hard year for moms. We have had to say 'No, no, no,'" Garner said. "We've had to watch our kids be home, miss out on things."
The Alias star added that "it is one thing to miss out on something as an adult," but seeing her kids miss out on activities that they've planned in advance or watching them "isolated and on Zoom every day," has been "hard."
The difficulties of quarantine parenting have made Garner excited for fellow moms to watch her new film, which is about parents relinquishing control to their kids and letting them make their own rules for 24 hours (via Netflix). "This is a breath of fresh air," Garner told the outlet about Yes Day. "This is a wish-fulfillment day of yes, and it is just so fun to watch moms watch the movie."
When it comes to her own children, though, Garner joked that it's "not a positive" to be her, but she understands her character's struggles watching her kids grow up. "I definitely know the pain of growing up, the pain of separating from the mom when you are so, so close," she told the outlet.