Why Ben Affleck's Divorce From Jennifer Garner Made Him A Better Actor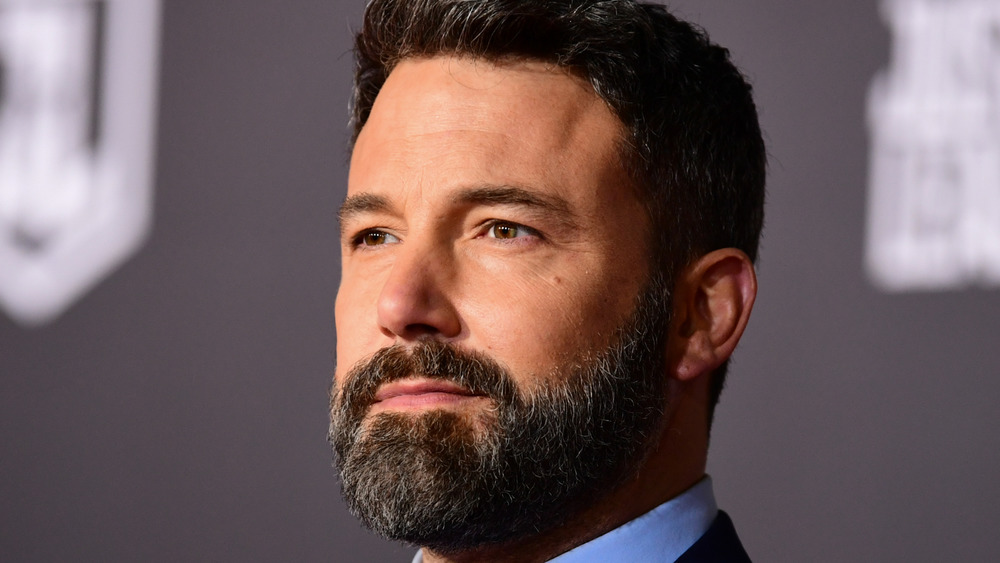 Emma Mcintyre/Getty Images
To say Ben Affleck has been through a lot is an understatement. He's won two Oscars, been further recognized for his talents as a screenwriter, director, producer, and actor, and Affleck has worked with some of the best in Hollywood. He's been Batman, Daredevil, and even Mr. "Jenny From the Block." In fact, Affleck has been tied to two famous Jennifer's in his life: Jennifer Lopez, and ex-wife Jennifer Garner. 
Affleck's journey has been rife with personal struggles and a very public split with Garner, which involved their three children. Now, the Gone Girl star partially credits his divorce from Garner for enhancing his acting range, especially with the 2020 film Way Back. Even though Affleck moved on with Deep Water costar Ana de Armas, he still credits Garner for his true emotional breakthrough. De Armas and Affleck parted ways in January 2021 after months of living together, and Affleck is now more focused on his professional future. Keep scrolling to find out what Affleck has to say about his newfound gratitude for his life experiences, and why he's only getting started.  
Ben Affleck finds acting "cathartic" post-divorce from Jennifer Garner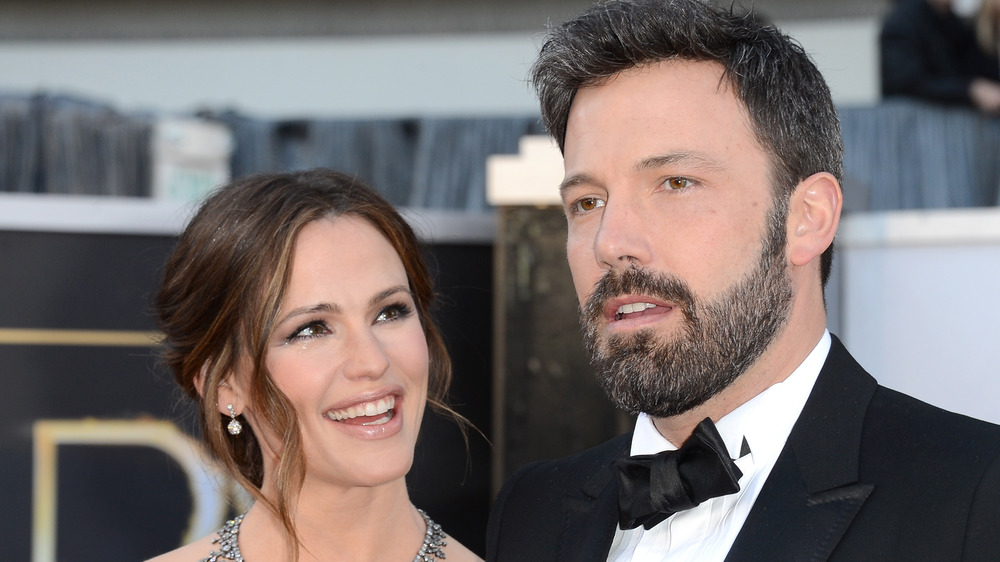 Jason Merritt/term/Getty Images
Ben Affleck reflects on his life with gratitude, not regret. The notably private star is now channeling past pain into his work — and, for Affleck, the results have been better than ever. His 2020 drama The Way Back focused on a divorced alcoholic basketball coach, and Affleck brought a unique perspective to the role due to its personal resonance. 
"Although some things were hard about it, it was also kind of cathartic and reminded me why I love and started acting in the first place," Affleck told The Hollywood Reporter as part of the Actors Roundtable. "Even with things that were emotional or upsetting in some way, I was thrilled and exhilarated at the end of the day." 
Of course, part of that on-screen authenticity stemmed from his high-profile divorce to wife of 13 years, Jennifer Garner. "For me, [The Way Back] was much more about the fact that — whether it's having lived enough years, having seen enough ups and downs, having had children and divorce — I'm at a point now in my life where I have sufficient life experience to bring to a role to make it really interesting for me," Affleck revealed. "Growing older and having had more intense personal experiences has made acting much more interesting, and made me drawn to the kinds of movies about people who are flawed." 
With a whopping nine projects on the horizon, per IMDb, it seems that Affleck's new outlook certainly works.