The Ben Affleck Cheating Scandal Explained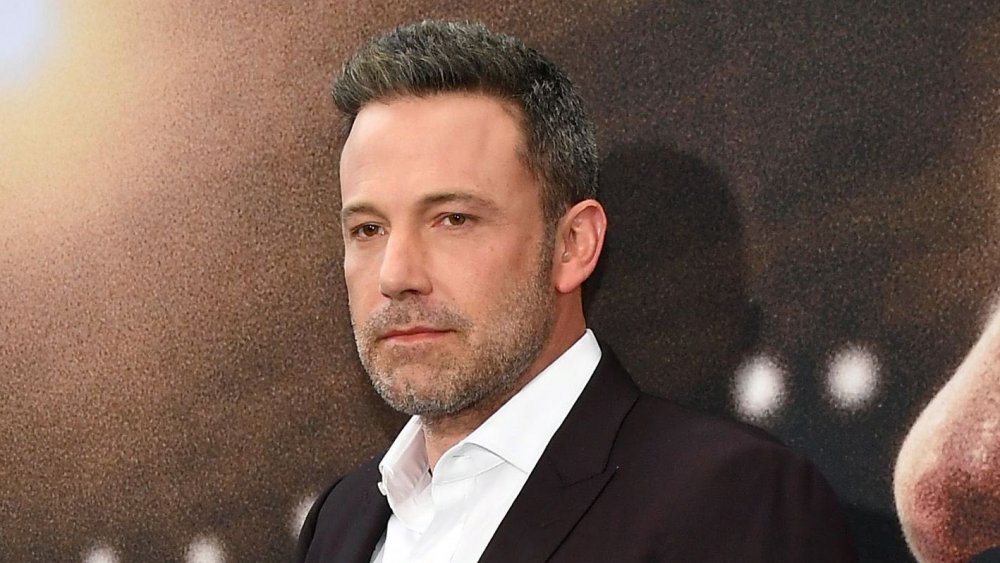 Amy Sussman/Getty Images
The term "nannygate" landed squarely on the tip of tongues everywhere in 2015 after Us Weekly surfaced rumors that movie star Ben Affleck was unfaithful to his then-wife, A-list actress Jennifer Garner. The kicker, however, was who he was allegedly unfaithful with. Enter: Christine Ouzounian — the nanny to the couple's three children Violet, Seraphina, and Samuel. Holy smokes, Batman!
The masses were left stunned after finding out that their favorite heartthrob had possibly betrayed the beautiful, quintessential girl next-door that is Garner. How could he do this to her? Better yet, how could he do this to us? In the immortal words of America's Next Top Model host Tyra Banks, "I was rooting for you. We were all rooting for you! How dare you?!"
Shock aside, how did Affleck's affair with his children's au pair actually come to be? And what did Garner have to say about the workplace tryst? Keep reading after the jump to find out.
Sources claimed Ben Affleck and Jennifer Garner already separated when the nanny came into the picture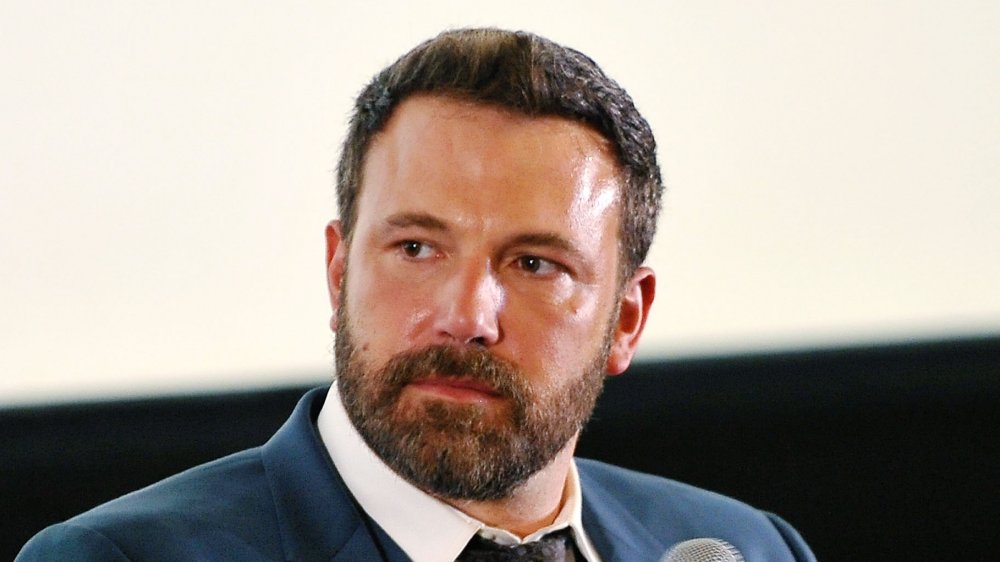 Jerod Harris/Getty Images
In July of 2015, Us Weekly broke the salacious story alleging that Ben Affleck had been involved in an extramarital affair with his children's nanny, Christine Ouzounian, citing anonymous sources. A source close to Ouzounian claimed that she belonged to a high-end nanny firm based in Beverly Hills and was hired while the married couple was already in the midst of a hush-hush, 10-month-long trial separation.
Not long into Ouzounian's employment, however, sparks started flying between the recent college grad and Affleck. "They would hang out without the kids. And they were very flirty," the source purported. That source also maintained that Garner immediately let Ouzounian go the moment she found out that her husband's relationship with the family nanny was anything other than strictly professional.
But not so fast — the same source claimed Ouzounian's firing did absolutely nothing to quash their relationship. Instead, the star-crossed lovers still found ways to communicate with another. "She says Ben really, really likes her," the anonymous insider divulged. "She's saying this is true love." It should be noted that Affleck's camp vehemently denied it all. "All allegations of a romantic relationship are baseless and untrue," a rep for the actor declared to Us Weekly.
Jennifer Garner called Nannygate 'bad judgment' on Ben Affleck's part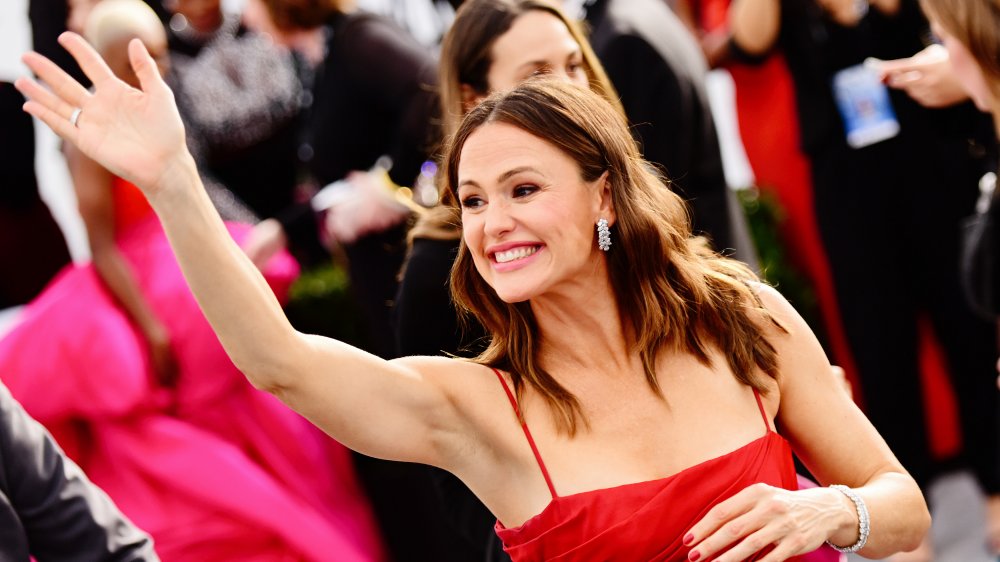 Chelsea Guglielmino/Getty Images
In an exclusive interview with Vanity Fair in February 2016, Jennifer Garner addressed her husband's infidelity head-on. She spoke candidly, sheepishly admitting it's been "a year of wine." Cheers to that. According to Garner, her marriage to Ben Affleck was nothing short of genuine. "It was a real marriage," Garner professed. "It wasn't for the cameras. And it was a huge priority for me to stay in it. And that did not work."
But as far as the "nannygate" rumors go, Garner made it clear that she wanted to address the scandal, once and for all. "Let me just tell you something," she started. "We had been separated for months before I ever heard about the nanny. She had nothing to do with our decision to divorce. She was not a part of the equation. Bad judgment? Yes. It's not great for your kids for [a nanny] to disappear from their lives." Perhaps, that's the worst part of it all for the mother-of-three. When talking about her children, Garner revealed, "I have had to have conversations about the meaning of 'scandal.'" 
As reported by HuffPost, the couple filed for divorce in April 2017 and the divorce was finalized in November 2018. We're wishing Garner, Affleck, and their three children all of the best. Here's to hoping Affleck doesn't employ any more "bad judgment"... though there is that giant back tattoo to speak of. Sigh.