Here's How Much Sabrina Carpenter Is Really Worth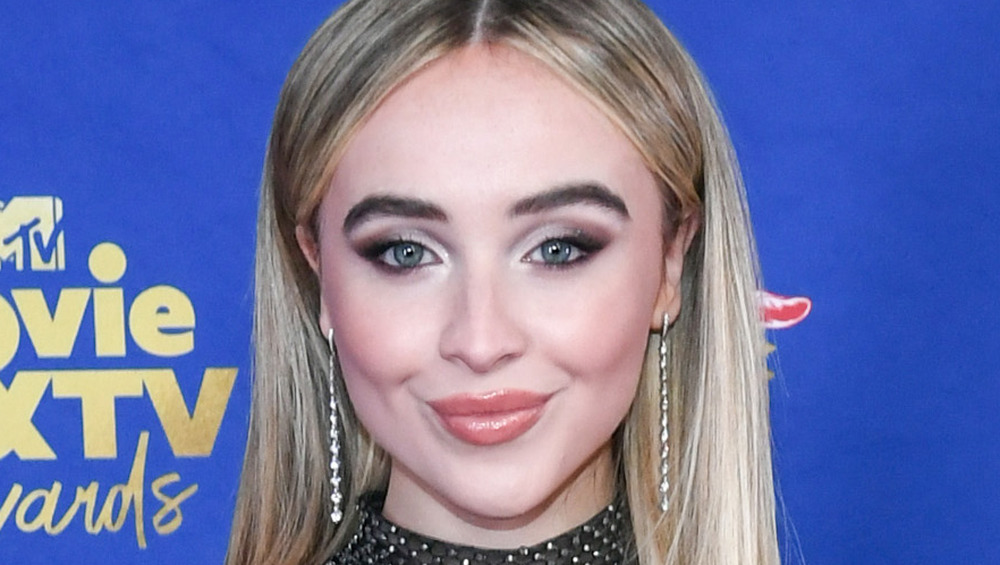 Kevin Mazur/2020 Mtv Movie & Tv Awards/Getty Images
Sabrina Carpenter is a singer, songwriter, and actor who has been making waves in the industry for longer than you think. The blonde beauty was born in Lehigh Valley, Pa. in May 1999 and made her acting debut in the early part of the last decade. According to Celebrity Net Worth, she played the role of young Chloe in the television series The Goodwin Games in 2013. Since then, she has continued her career as an actor and starred in Sofia the First, Orange Is the New Black, Girl Meets World, and Royalties, to name a few.
In 2014, Carpenter kickstarted her career as a singer and released her debut single, "Can't Blame a Girl for Trying." As of March 2021, she has put out a total of four studio albums that have all entered the U.S. Billboard 200 chart. On Jan. 22, 2021, Carpenter released her most recent single, "Skin," which has received worldwide attention.
With a growing fan base and a successful career, some may wonder how much this young, rising star is actually worth?
Sabrina Carpenter's constant hard work has made her a millionaire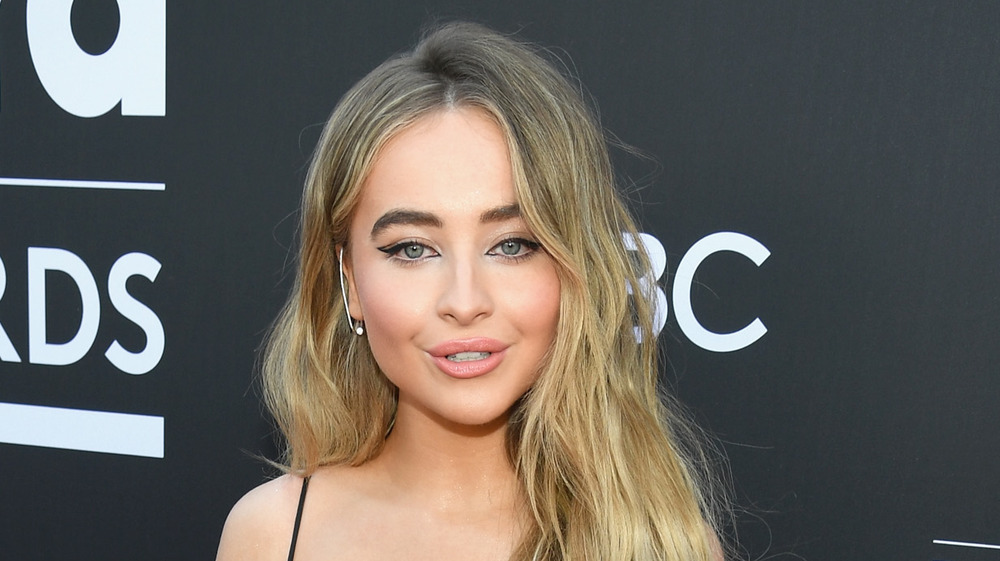 Kevin Mazur/Getty Images
It appears that all of Sabrina Carpenter's hard work from such a young age has completely paid off. According to Celebrity Net Worth, the "We'll Be the Stars" singer is worth an impressive $4 million.
As previously reported by TMZ in May 2014, Carpenter's co-star during Disney Channel's Girl Meets World, Rowan Blanchard, earned $210,000 during the first season, making that $10,000 a week. August Maturo — who also starred in the popular show — made $8,000 per episode, according to Business Insider. Even though Carpenter's paycheck was never disclosed, her main role as Maya Hart would have definitely helped her secure the bag.
In October 2020, Forbes revealed that Carpenter had launched her own production company, At Last Productions, which has already gotten off to a great start. Her first project will see her make an appearance in and executive produce a modern, musical take on Lewis Carroll's Alice in Wonderland. Not only that, the idea was pitched and sold over to Netflix for seven figures. Ka-ching!
Carpenter also writes her own music and has garnered over 1 billion streams.