Why Heather Martin Never Stood A Chance On The Bachelor
David Livingston/Getty Images
Bachelor Nation's Heather Martin shocked viewers everywhere when she rolled up in — gasp — a minivan, vying for Bachelor Matt James' attention more than halfway through the season. While most agree that this wasn't necessarily a good look for Heather, some still couldn't help but feel bad about the way things went down for the romantic hopeful. After all, she was only there at the urging of her BFF and former Bachelor-contestant-turned Bachelorette Hannah Brown, per Vulture. 
"Hannah is one of my very best girlfriends. She knows Matt and loves Matt so much. Her telling me that — it meant something," Heather explained to host Chris Harrison at the time while pleading her case to crash the season (via Vulture). "I couldn't let him get engaged and not meet him, or not try my best."
However, many fans don't believe that Heather deserved to be dropped like a hot potato after traveling during a global pandemic, being forced to quarantine, and then given a whole ten minutes of Matt's time. Alas, it appears Matt had his reasons for sending Heather packing. Keep reading after the jump to find out why the Bachelor alum never stood a chance.
Bachelor Matt James was looking for someone he could see a future with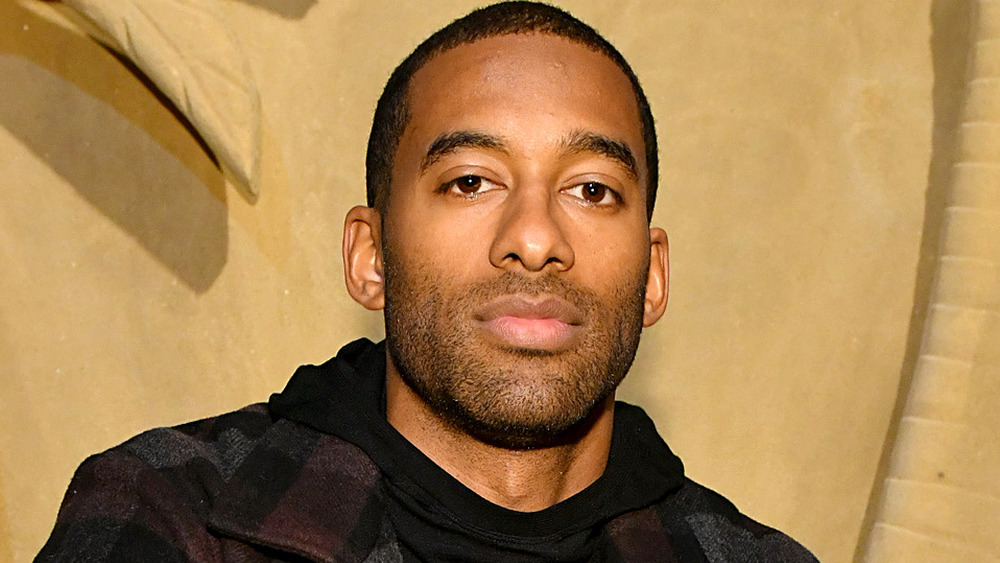 Craig Barritt/Getty Images
As it turns out, Bachelor Matt James was just as shocked at Heather Martin's impromptu arrival as viewers watching from home. During an interview on US Weekly's  podcast Here for the Right Reasons, Matt acknowledged that though he knew of Heather, he had zero inclination that she would be making an appearance. "I have met Heather before [but] I had no relationship with her," Matt explained. "I was just as shocked to see her as everyone else was when she arrives and I think it makes for a very interesting conversation," he added.
So, why did he ultimately decide to send Heather packing? It seems that he simply didn't see a future with her. When asked about his decision to send some of the other season's newcomers home while keeping others he explained, "I think the message there was that regardless of when you came or didn't come, you're here, and it doesn't matter. To me what matters is our conversations, our connections, and if I could see a future with you."
Fortunately, Heather seemingly has no regrets about her decision to chase after love. After her departure, the two-time Bachelor contestant took to Instagram to convey her thoughts, writing, "This part of my life is definitely one of those times and all I know is that if I had listened to fear, I would have never gotten to experience something that I am truly grateful for."