Inside Shailene Woodley's Split With Her Ex-Boyfriend Ben Volavola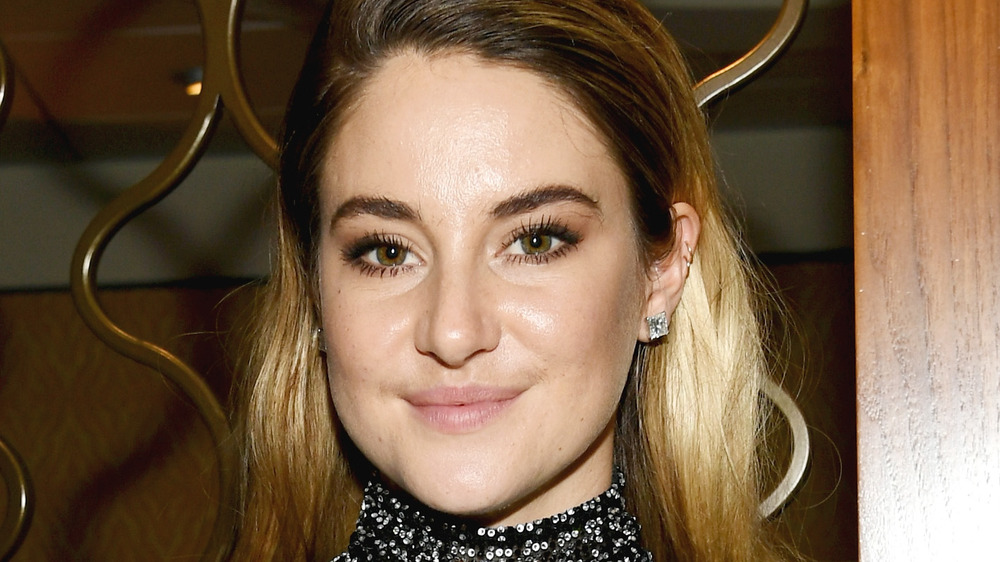 Emma Mcintyre/Getty Images
In true Scorpio manner, Shailene Woodley has learned that transformation requires plunging into the realms of ice-cold Pluto and leaving behind what makes us feel safe — including lovers. The Big Little Lies star and self-proclaimed astrology aficionado told Bustle she had that revelation during her Saturn return in early 2020, when she broke up with rugby star Ben Volavola.
In the April 2020 interview, Woodley revealed that her role in the film Endings Beginnings had a profound impact on her outlook on life, prompting her to reevaluate her relationship with Volavola, whom she started dating in 2017.
As The New York Times noted, much of Drake Doremus' film relied on improvisation, allowing Woodley and her co-stars, Jamie Dornan and Sebastian Stan, to explore the nuances of the intricate relationship among the three friends who become more than that. While improvising the character of Daphne, Woodley reportedly brought much of her own experience to the work and reached into previously uncharted territory within herself.
How did playing Daphne in Endings Beginnings affect her relationship with Volavola? Keep reading to find out.
Shailene Woodley couldn't 'fully commit' to Ben Volavola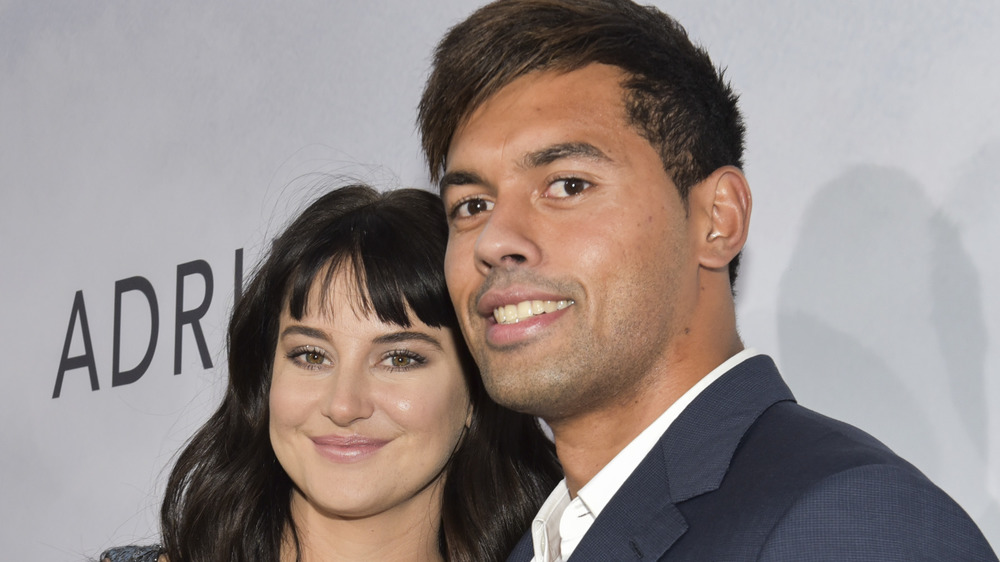 Rodin Eckenroth/Getty Images
Shailene Woodley revealed that she and professional rugby player Ben Volalola were on the road to marriage and kids, but filming Endings Beginnings showed her that she wasn't ready for that kind of commitment and forced her to be 100% honest about her feelings.
"I realized I was still at an age where I wasn't able to fully commit. I couldn't be available to him in the way that I wanted to be. I didn't fully love myself," Woodley told Bustle.
The film's love triangle also made her question monogamy. For her, Endings Beginnings was not about Daphne's attempt to discover which man she liked more. Rather, it was about the different versions of Daphne drawn out by each person. "The idea of being with someone ... is it only because you've fallen in love with that person, or because there's a newness to understanding yourself because of what that person can offer you?" she pondered during an interview with The New York Times.
The former couple met in Fiji in 2017, when the Australian native was competing in the Pacific Nations Cup and Woodley was filming Adrift, according to Elite Daily. The two were seen together throughout that year, though they didn't go public with their romance until the following year.
Shailene Woodley is all in with quarterback Aaron Rodgers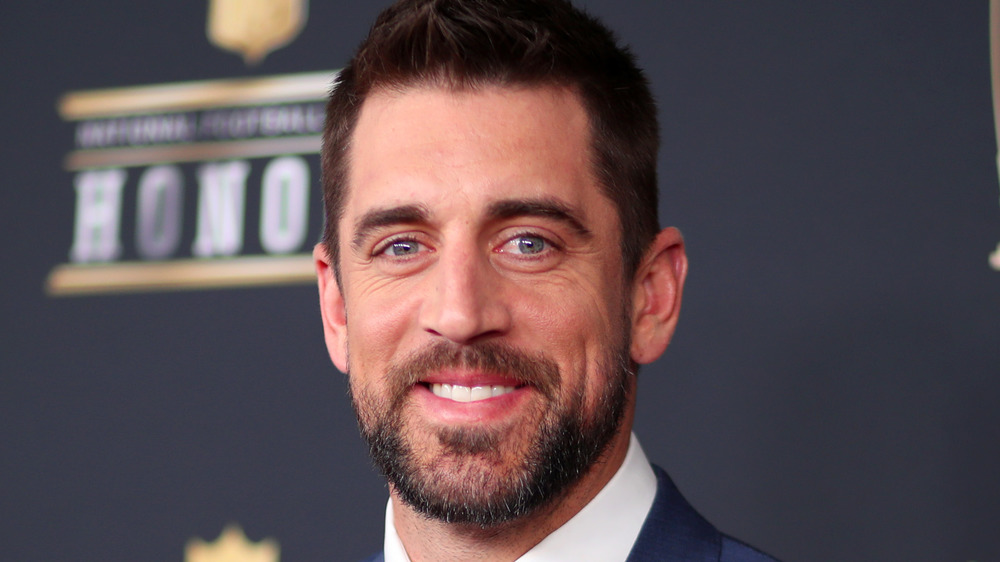 Christopher Polk/Getty Images
On the heels of her split from rugby star Ben Volavola in early 2020, which coincided with the COVID-19 pandemic, Shailene Woodley retreated to a cabin on the West Coast to heal and connect with her inner self, reported Bustle. Since then, she has also allowed herself to fall in love with another person.
Later that year, rumors suggested that Woodley was dating football star Aaron Rodgers, who had recently ended his relationship with race car driver Danica Patrick. In February 2021, Woodley and the Green Bay Packers quarterback confirmed they are engaged, per People. In fact, Woodley told late night host Jimmy Fallon that the two have been engaged for quite some time, noting that it is funny how "everybody right now is freaking out over it."
"He's just a wonderful, incredible human being, but I never thought I'd be engaged to somebody who threw balls for a living," she quipped, "...but he's really just so good at it, and I'm impressed." She noted that her dog particularly enjoys Rodgers' fetch game, though she's never even been to a football game and had never watched one on TV until Rodgers came into her life.