Here's How Much John Travolta Is Really Worth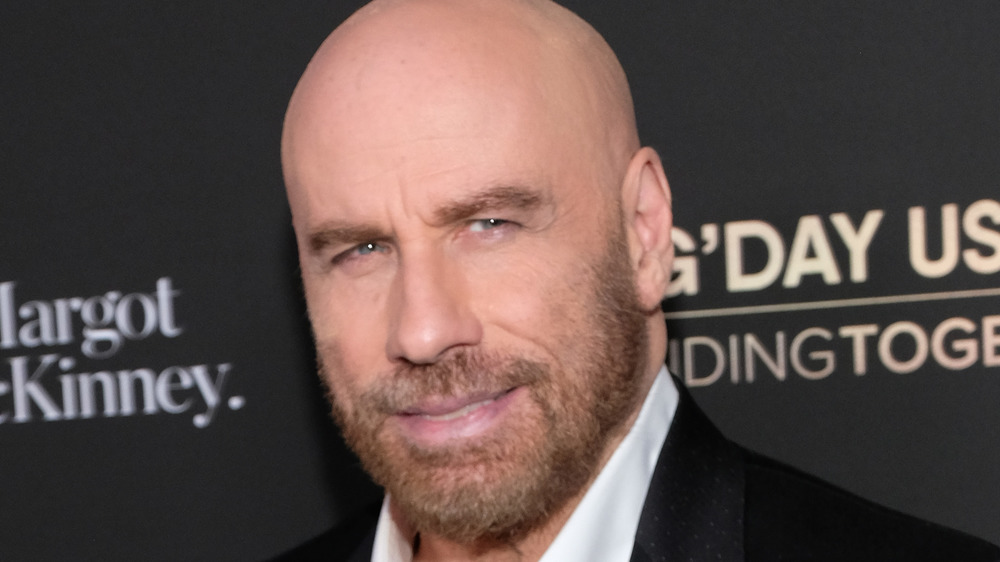 Sarah Morris/Getty Images
John Travolta is undoubtedly one of Hollywood's most famous faces. The movie star was born in 1954, and was the youngest of six children, according to Celebrity Net Worth. In 1971, Travolta dropped out of high school at the age of 17 and moved to New York City after scoring himself a role on Broadway in the show Over Here! before relocating to Los Angeles to further his career as an actor.
During the 1970's Travolta quickly became a household name and starred in a number of films that made a lot of money at the box office and remain classics to this day: Saturday Night Fever, Grease, and Carrie. His role as Anthony Manero in 1977's Saturday Night Fever helped the then 24-year-old become one of the youngest actors to receive an Academy Award nomination for Best Actor.
In the 1980s, Travolta's career took a hit. Two of his movies, Two of a Kind and Perfect, bombed critically and commercially and tarnished his then-stellar image. A Saturday Night Fever sequel, Staying Alive, may have been a commercial success but was received poorly by critics; Roger Ebert called the film "a huge disappointment" and rated it one star. However, 1989's Look Who's Talking helped Travolta stage a comeback. The romantic comedy grossed $297 million at the box office and led to more iconic roles in Pulp Fiction (which earned him a second Oscar nomination), A Civil Action, Hairspray, Face/Off, and Get Shorty.
With a career spanning over five decades, how much is Travolta really worth?
John Travolta is a financial giant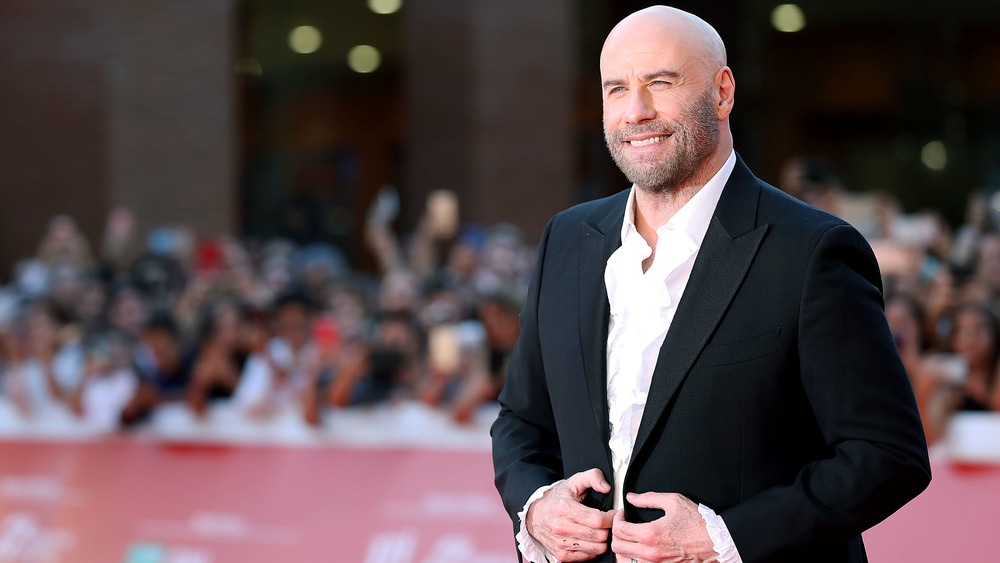 Maria Moratti/Getty Images
John Travolta's career may have had its ups-and-downs in the past. However, that hasn't seemed to affect his income. Per Celebrity Net Worth, as of 2020, he is worth a whopping $250 million dollars, making him incredibly wealthy.
In 1993, Travolta and his wife, Kelly Preston, who passed away from breast cancer in July 2020, purchased a 2.35-acre home in LA's Brentwood neighborhood for $3.5 million. In January 2020, they sold the property to their neighbor, Justin Bieber's manager Scooter Braun, for $18 million. Braun and his wife, Yael Cohen. first moved in next door in 2014 for $13.1 million. Since selling their home, Travolta and Preston maintained a LA property in Calabasas, which they purchased for $2.65 million in September 2019.
With a $250 million net worth, of course, that's not all Travolta has spent his hard-earned cash on. Elsewhere in the United States, Travolta also owns a mansion in Clearwater, Florida, another home in Ocala, Florida, and a 50-acre estate in Maine.