Jen Psaki Has Something To Say About Kayleigh McEnany's New Job At Fox News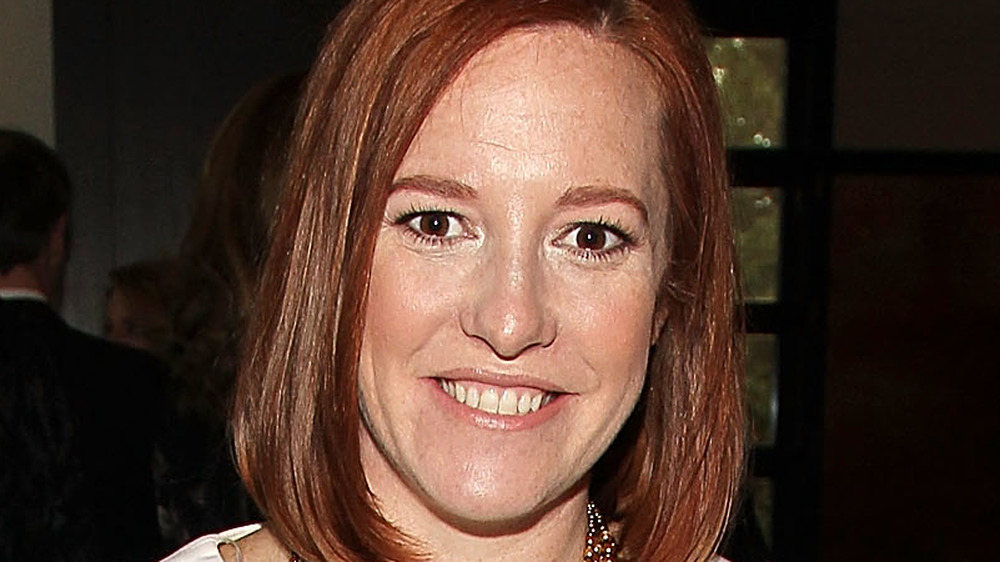 Paul Morigi/Getty Images
While some might be inclined to assume that there is some sort of unspoken rivalry — or dare we say beef — between current White House press secretary Jen Psaki and former President Donald Trump's fourth and final press secretary, Kayleigh McEnany, it turns out that nothing could be further from the truth. 
As reported by The Hill, Psaki only had well wishes to extend to her predecessor upon the news that McEnany would be joining Fox News as a contributor. During a press briefing on March 2, 2021, when asked if she would ever be willing to participate in an interview with McEnany in her new role, Psaki gave a resounding, "Sure." 
"I've done Fox News Sunday twice now. I'm happy to go on a range of shows," she added.
But what else did Psaki have to say about her relationship with McEnany and her future endeavors? Keep reading to find out!
Both Jen Psaki and Kayleigh McEnany wish each other 'the best'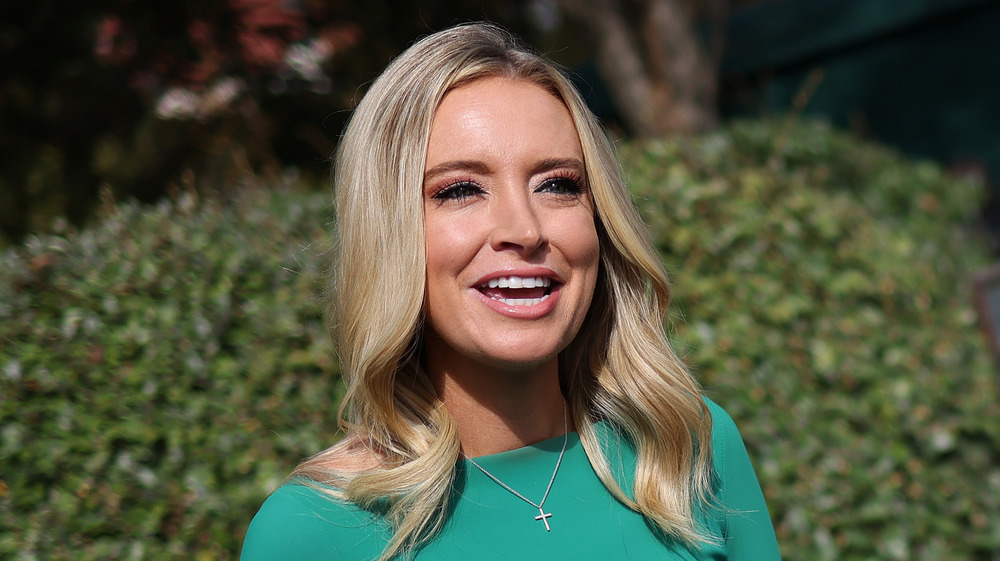 Win Mcnamee/Getty Images
During the White House press briefing, Jen Psaki also divulged that she had met Kayleigh McEnany in the past and that the meeting was cordial. "I will say that I knew [McEnany] a little bit, not well," Psaki revealed, per The Hill. "I met her when we were both CNN contributors, and we did a few shows — I'm not sure how many — together. Like many Americans, we disagree on political issues, but we talked about our families, our spouses, sports, all sorts of things in the green room, and I certainly wish her the best in her future endeavors," Psaki added.
And it appears that McEnany shares those same sentiments. During an interview with Fox News, McEnany explained that upon her exit of the White House, she left a her successor a warm note that wishing her "all the best." She also dished that the two had previously met and that Psaki was "was very kind and so were some of her colleagues in the press shop."
And there ya have it, folks. All's well that ends well when it comes to these two!