Who Is Joe Biden's New Press Secretary, Jennifer Psaki?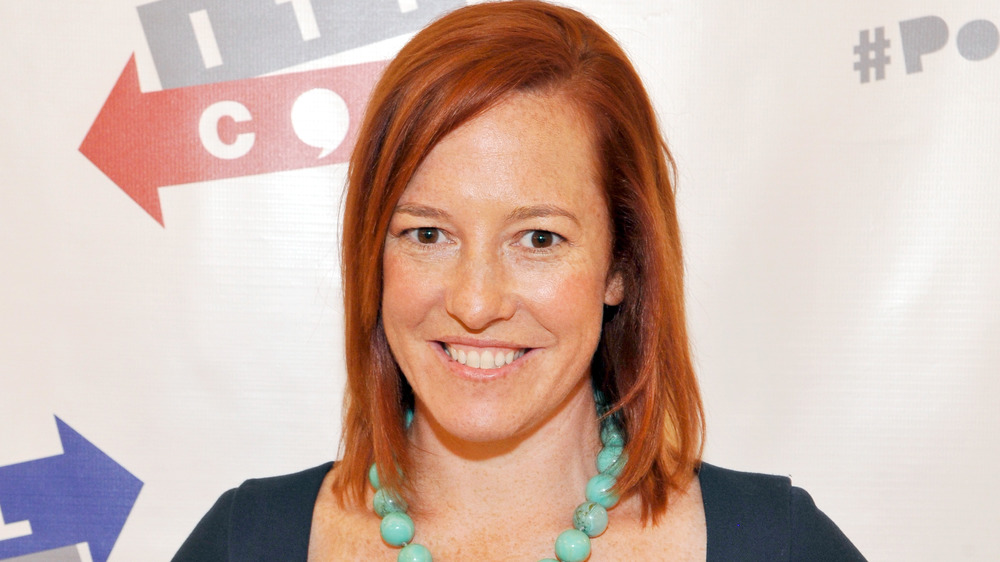 John Sciulli/Getty Images
On Nov. 29, 2020, President-elect Joe Biden and Vice President-elect Kamala Harris announced the members of their communications team, which made history since it marks the first time that all of the senior communications roles in the White House will be carried out by an all-female team, per CNBC. Along with the announcement, Biden said in a statement (via CNBC), "Communicating directly and truthfully to the American people is one of the most important duties of a President, and this team will be entrusted with the tremendous responsibility of connecting the American people to the White House."
Biden added, "These qualified, experienced communicators bring diverse perspectives to their work and a shared commitment to building this country back better." Biden selected Jennifer Psaki to serve as his White House press secretary. Psaki previously worked as the communications director under former President Barack Obama. At the time, Biden was serving as Obama's vice president. 
Psaki is more than qualified for the role, with plenty of relevant experiences to justify Biden's decision. Let's take a look, shall we?
Jennifer Psaki has worked on three presidential campaigns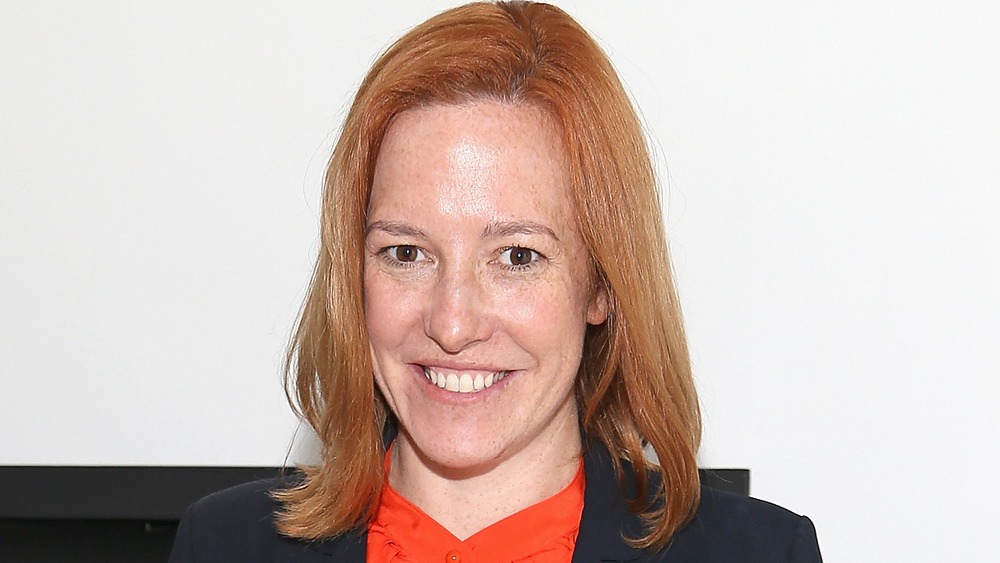 Paul Morigi/Getty Images
After being selected as Joe Biden's press secretary, Jennifer Psaki tagged the other members of the communications team and tweeted: "This is a team of some of the most talented, battle-tested communicators out there," adding that they "are also all women, [the] most diverse team in history and also 6 Moms of young kids." As of this writing, Psaki is overseeing "the confirmations team for the Biden-Harris Transition," per CNBC. Previously, she had multiple roles in the White House when Barack Obama was president, "including White House Communications Director, State Department Spokesperson under then-Secretary of State John Kerry, Deputy White House Communications Director and Deputy White House Press Secretary during the financial crisis."
In addition to working on Obama and Biden's presidential campaigns, she was also the deputy press secretary and senior advisor to Kerry when he ran for president in 2004. Additionally, Psaki was the Vice President for Communications and Strategy at the Carnegie Endowment for International Peace and a CNN contributor. 

Greenwich Time reported that in 2015, Biden said, "I fully trust Jen — and I am thrilled she's agreed to come back to the White House as communications director," which is certainly a ringing endorsement. Soon enough, Americans will get to see more of Psaki in action.