What We Know About Prince Philip's Heart Surgery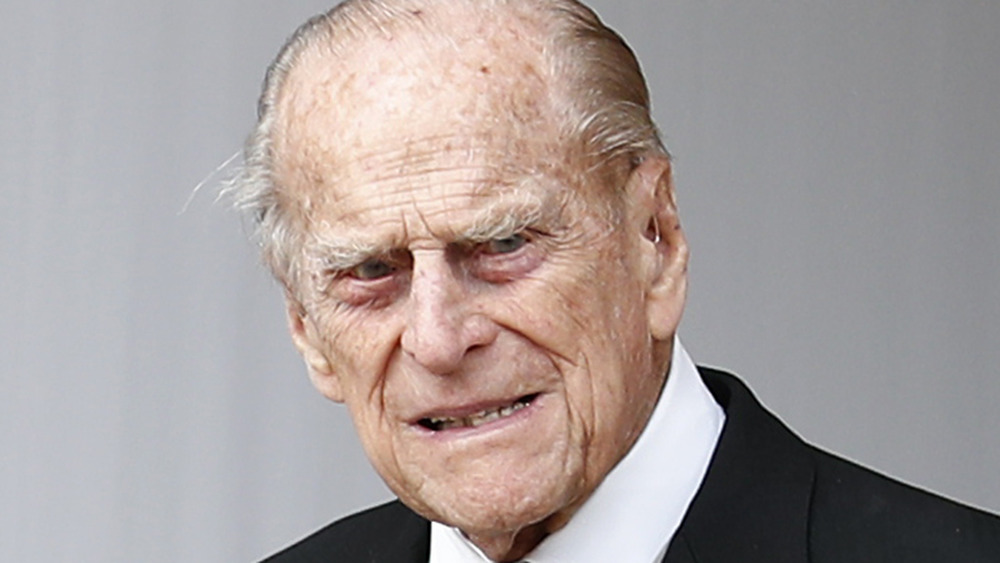 Wpa Pool/Getty Images
"Successful." That's the word that Buckingham Palace used yesterday when referring to the heart procedure the Duke of Edinburgh underwent on March 3, 2021. Phew!
As reported by the New York Post, the palace revealed that the surgery that took place at St Bartholomew's Hospital was a result of a "pre-existing heart condition," but Prince Philip is now on the road to recovery. "His Royal Highness will remain in hospital for treatment, rest and recuperation for a number of days," the statement read.
This procedure comes n the heels of a lengthy hospital stay. The nearly 100-year-old royal was first admitted on Feb. 16, 2021 due to what was referred to as "a precautionary measure." Later it was revealed that he was treated for an infection of some sort, but that's all the details that were given regarding the prince's condition.
So what does all of this mean for His Royal Highness and the rest of the royal family? Keep reading after the jump to find out!
Prince Philip has experienced heart problems in the past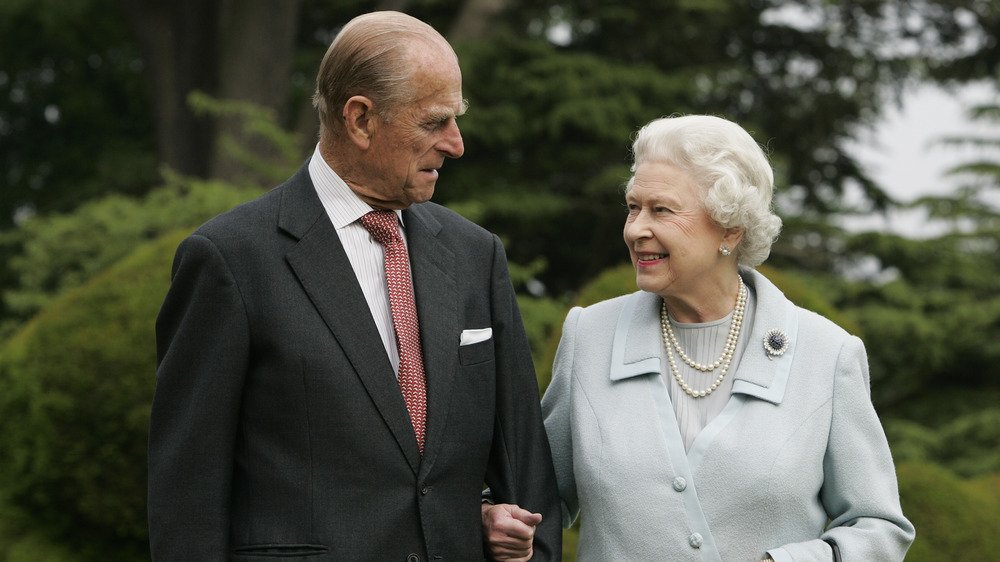 Tim Graham/Getty Images
While the details surrounding Prince Philip's initial hospitalization are murky, it's no secret that the royal has had problems with his heart in the past. As reported by the New York Post, speculation about Prince Philip's heart health first started swirling in 2011 when he was transported via helicopter to the hospital after reportedly suffering from chest pains. Later it was revealed that he underwent treatment for a blocked coronary artery.
Due to the global pandemic Queen Elizabeth II is performing her royal duties from within the confines of Windsor Castle and has not ventured out to visit her husband. Prince Charles, however, has visited his father during the lengthy hospital stay.
While his condition continues to be shrouded in mystery, it has been reported that his current issues are not related to the coronavirus. Both the Duke of Edinburgh and Queen Elizabeth II received their COVID-19 vaccinations in January 2021. We wish Prince Philip a speedy recovery!