Here's How Much Jhene Aiko Is Really Worth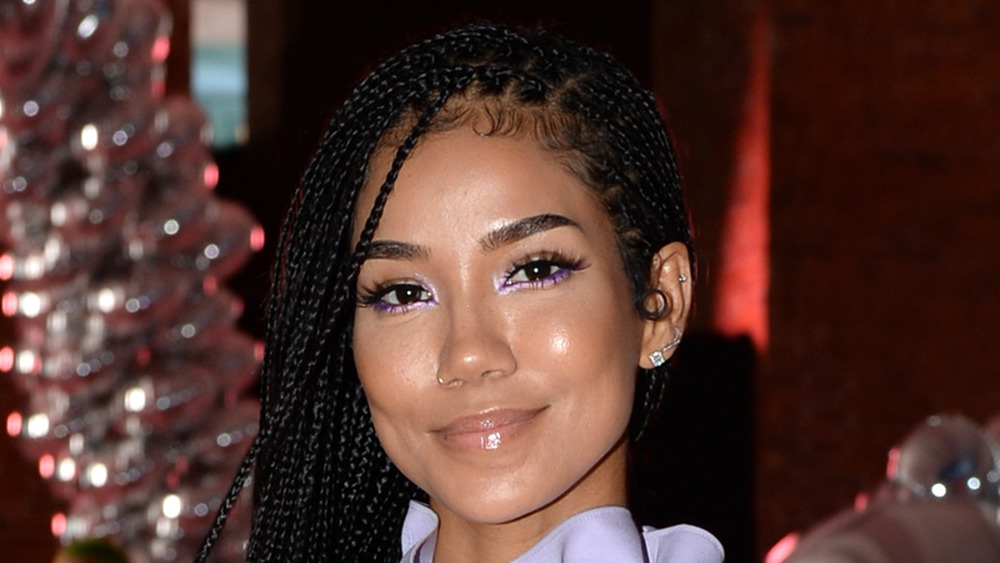 Andrew Toth/Getty Images
Singer Jhené Aiko's music career has been underway for quite some time. As the Los Angeles Times noted, Aiko was signed by Epic Records when she was just 13, however, "politics kept her debut shelved and she asked to be released from the deal after two years to focus on school."
It wouldn't be until the following decade when Aiko started to really get noticed. In 2011, she released her debut mixtape, Sailing Soul(s). Two years later, she dropped her debut EP, Sail Out, on Artium and Def Jam. Her long-awaited debut album, Souled Out, peaked at No. 3 on the US Billboard 200 and reached the top spot on the R&B chart. To date, Aiko has released three studio albums. Her most recent LP, 2020's Chilombo, proved to be a huge success and earned Aiko three Grammy Award nominations, including Album of the Year.
With a lot of recognition and popular music, some may wonder how much Aiko is actually worth?
Jhene Aiko is worth seven figures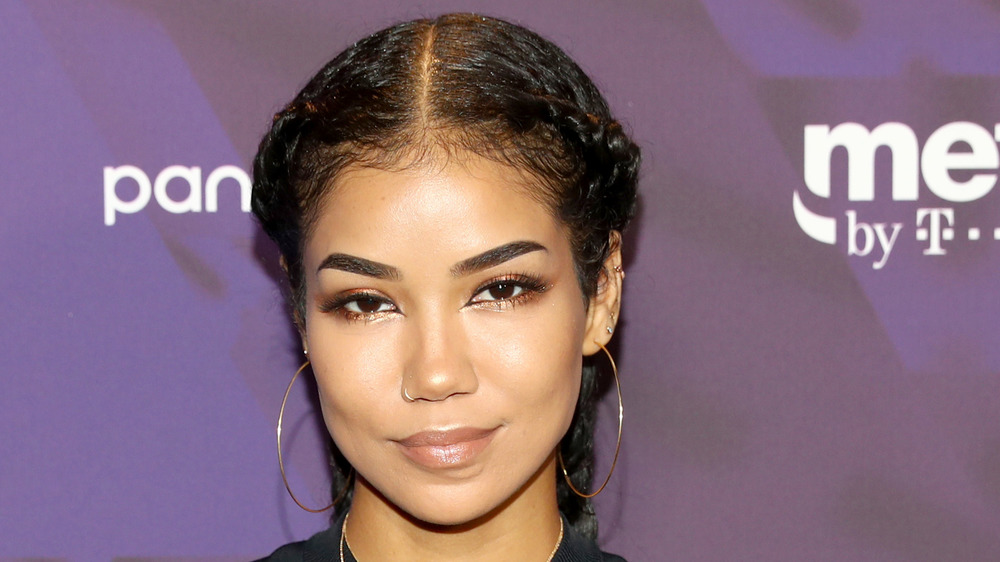 Joe Scarnici/Getty Images
Jhené Aiko has more than just Grammy Award nominations and a Grammy pre-show hosting role to brag about. According to Celebrity Net Worth, she is worth $1 million. With her music contributing to most of her income, it's clear that this songstress has done incredibly well for herself.
Celebrity Net Worth also notes that Aiko's self-released mixtape, Sailing Soul(s), reportedly has been downloaded over 400,000 times while her EP, Sail Out, has sold over 250,000 copies in the U.S. alone. Her first two studio albums, Souled Out and Trip, have been certified gold by RIAA, which is the equivalent of 500,000 sales. Her third studio album, Chilombo, has achieved platinum status after hitting the 1 million mark.
Aiko's career has seen her collaborate with a number of high-profile stars including Big Sean, Saweetie, 2 Chainz, Omarion, and Ty Dolla $ign to name a few. The talented singer writes her own material, and people are listening to her work: On May 6, 2020, Def Jam Recordings announced on Instagram that Chilombo has gathered over 1.5 million global streams. That can't be too bad for her bank account.