Inside Jhene Aiko's New Grammy Hosting Gig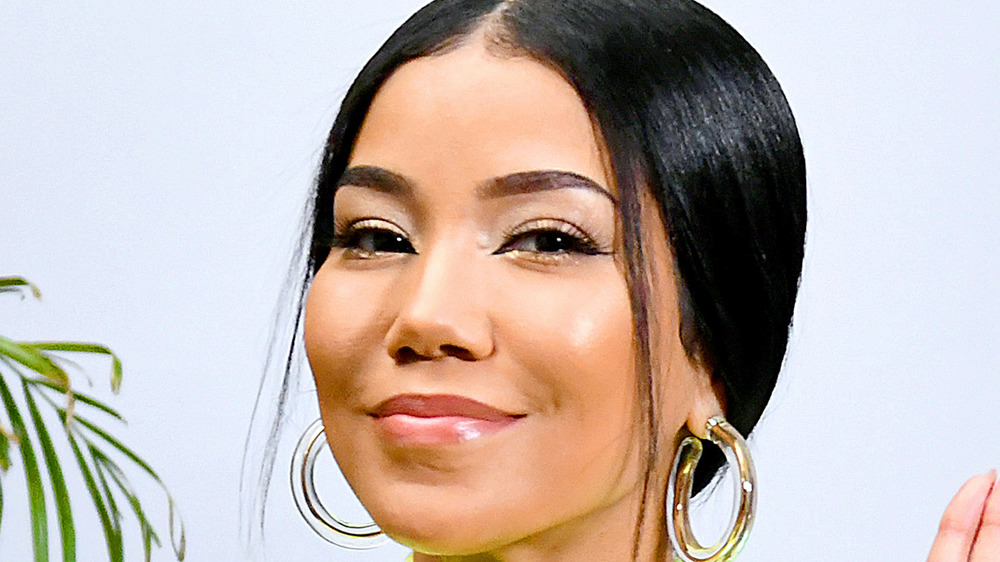 Noam Galai/Getty Images
Despite the pandemic, 2020 was a progressive year for R&B singer Jhené Aiko. In March 2020, the "Never Call Me" singer released her third studio album, Chilombo. The 20-track album featured a range of guests, including H.E.R., Future, Ty Dolla $ign, and Nas. On the deluxe album released in July 2020, Aiko sought out artists such as Chris Brown, Wiz Khalifa, and her sister Mila J. The album peaked at No. 2 on the Billboard 200 charts, selling over 152,000 album-equivalent units in the first week, the site reported. Additionally, Chilombo was certified platinum by the RIAA in January 2021, marking the singer's ninth platinum certification since 2018.
The "None of Your Concern" crooner has been active in the music industry since she was a teenager, per AllMusic. However, Aiko's career picked up momentum after the release of her 2011 mixtape, Sailing Soul(s). The singer later released her debut album Souled Out in 2014, creating major buzz with her hit single, "The Worst." In hindsight, Aiko's long-awaited breakthrough brought major success her way, as she was first nominated for Grammys that same year. And now, not only is she a contender for three awards at the 63rd Annual Grammy Awards, she will also be hosting the Premiere Ceremony for the show. Here's everything we know about Jhené Aiko's new hosting gig.
Jhene Aiko will make history with her pre-Grammy hosting gig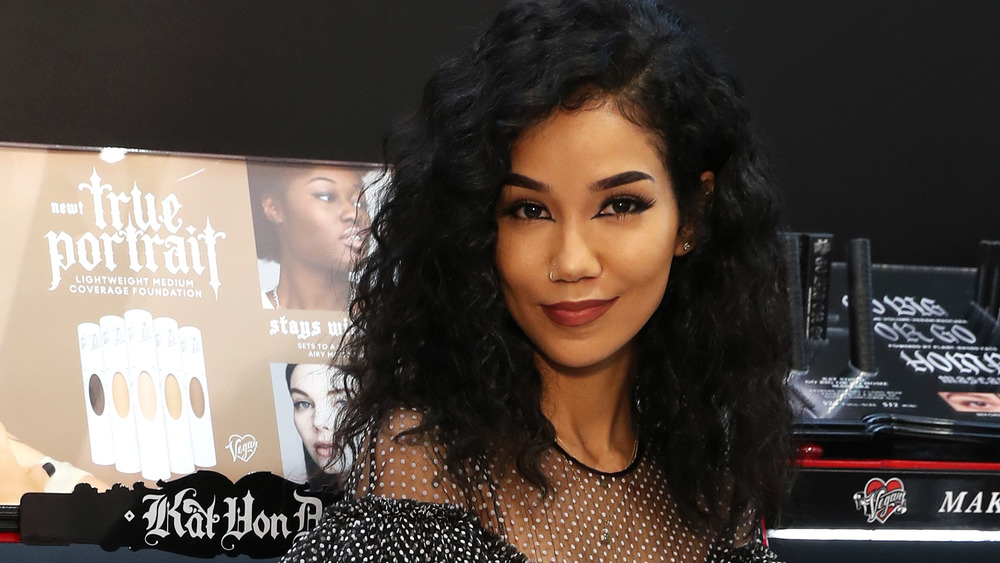 Cindy Ord/Getty Images
Being nominated for multiple Grammy Awards is already a flex. However, hosting the pre-show is an even bigger flex. Luckily for Jhené Aiko, she will get the opportunity to experience the best of both worlds as the host of the Grammy Awards' Premiere Ceremony on March 14, 2021. The good news doesn't stop there for the "B.S." singer; per Billboard, Aiko will be the first host in the show's history to be an "Album of the Year" nominee. Her Grammy-nominated album, Chilombo, is also nominated for "Best Progressive R&B Album." Aiko's third nomination this year is for "Best R&B Performance" for her John Legend-assisted track, "Lightning & Thunder."
According to Billboard, the Recording Academy initially tapped comedian Tiffany Haddish to be the host for the Premiere Ceremony, "where the vast majority of the Grammys are awarded." In December 2020, Haddish revealed she turned down the offer due to a staffer misinforming her that she would not be compensated for the gig, nor her hair and makeup expenses. "All of that would have to come out of my pocket," Haddish told Variety at the time. "I don't know if this might mean I might not get nominated ever again, but I think it's disrespectful." As for Aiko's gig, she will be compensated along with the seven performers for the pre-show, including Grammy-nominated performers such as Burna Boy, Terri Lyne Carrington, and Rufus Wainwright.