How Many Kids Does Future Have?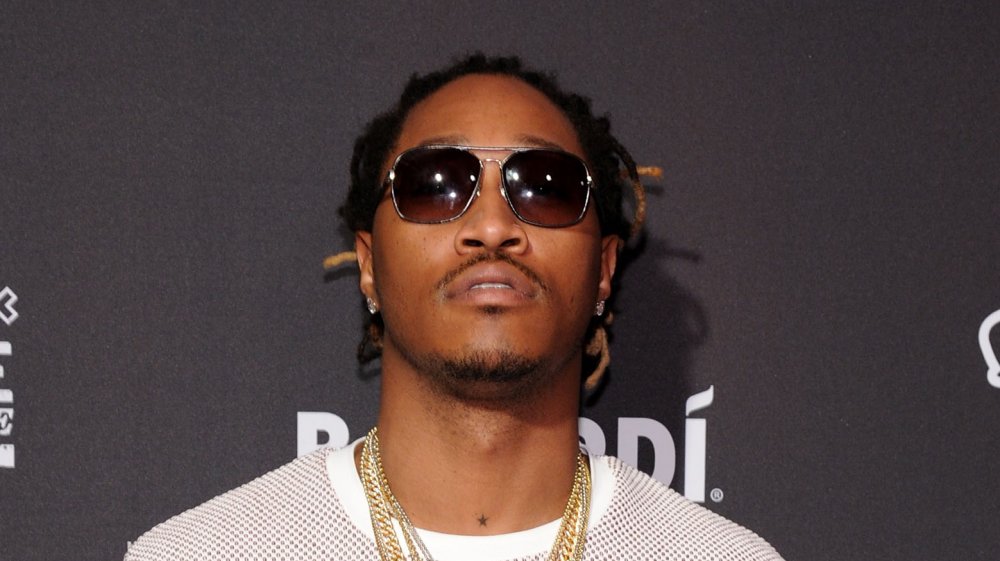 Ilya S. Savenok/Getty Images
Typically, finding out how many children a celebrity has is easy — it's just a simple Google search away. But when it comes to Future, chart-topping rapper and current beau of Lori Harvey, the situation is a little (okay, a lot) more complicated. Future has had children with a few different women, and he's engaged in paternity battles with several more, so there are multiple different numbers floating around on the internet. Some outlets claim that Future has as many as eight children, while others say only six or seven. So what is the truth here?!
In short, Future hasn't confirmed all of his alleged children as his own. In fact, he's actively denied paternity of some of them. But given the information that he has shared, we can still come to an approximate number of total kids. Here's everything you need to know about the rapper's fatherhood journey and how many kids he really has.
Future says he has 'five wives'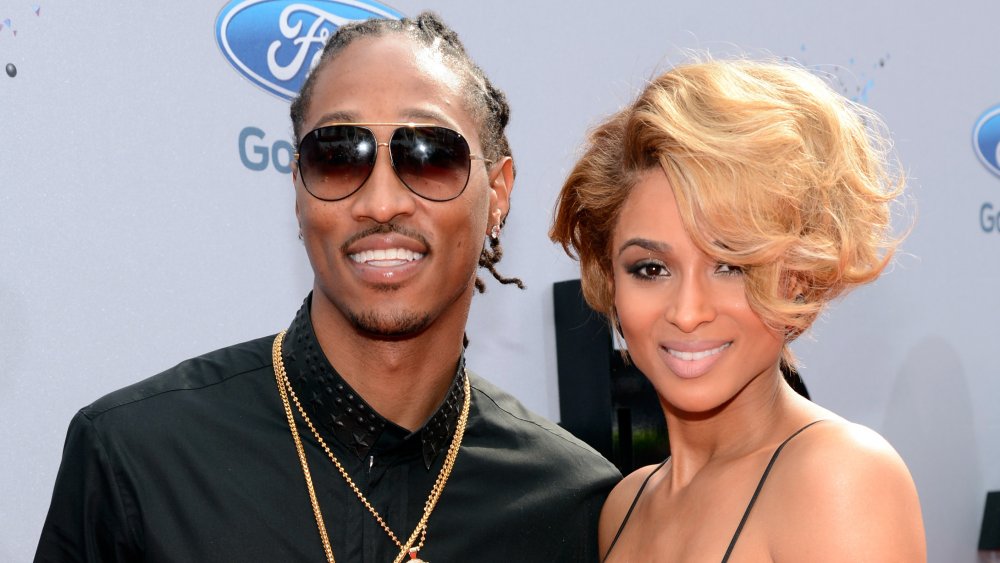 Kevin Mazur/bet/Getty Images
Future (real name Nayvadius Wilburn) has six children who he's publicly confirmed as his own, each born to a different mother. His most famous ex is the singer Ciara; they share one son, Future Wilburn Jr., born in 2014.
Future had his first child, Jakobi Wilburn, with a woman named Jessica Smith in 2002. His second child, Londyn Wilburn, was born in 2009 to ex India J. The rapper had his third child, Prince Wilburn, with Brittni Mealy in 2012. Then, after splitting up with Ciara, he had a son, Hendrix Wilburn, with then-girlfriend Joie Chavis, in 2018 (via USA Today).
That brings the total to five children so far. Per The Blast, Future seemingly confirmed that he only has children with five women in an Instagram Story in 2019, writing: "I have 5 wives BTW. Love them all to death."
However, rumors held that Future also had a sixth child named Kash with an anonymous woman in Arizona, born in 2014 or early 2015, per Ace Show Biz. Future later confirmed Kash's existence with a tweet in honor of Kash's mother for Mother's Day 2020.
Notably, Future also tweeted about another child named Paris, whose mother he didn't mention by name. According to Vulture, it's not totally clear if Future was revealing a seventh child with the tweet. However, he did shout out Paris in the midst of tweets about all his other kids, so we're going to count that as a confirmed child.
That's seven kids so far. But wait, it gets even more complicated!
He has two more alleged kids
In addition to Future's confirmed children, he has two more alleged kids who he hasn't publicly claimed. Two women, Eliza Reign Seraphin and Cindy Parker, both say that Future is the father of their babies, Reign Wilburn and Legend Wilburn. In 2019, the two women even worked together to get a DNA test to prove that their kids had a 99.9 percent probability of being half-siblings.
Parker filed a lawsuit for paternity against Future in 2019, but later dropped the case in March 2020. Per The Blast, it appeared that the two reached a settlement outside of court.
Seraphin has also been engaged in a heated and lengthy legal battle with Future. She sued him for paternity in 2019, asking for both child support and custody, according to Cheatsheet. In response, the rapper counter-sued her for defamation, claiming that he was "embarrassed and humiliated" and suffered "tremendous emotional distress," per HotNewHipHop — but his case was later dismissed.
Despite initially denying paternity, Future eventually admitted to having a sexual relationship with Seraphin from 2016 to 2018, and a DNA test proved that he is baby Reign's father. 
But the drama hasn't ended there; battles over child support are ongoing, per Daily Mail, and in addition to a still-open paternity lawsuit, Seraphin sued Future again for never seeing or acknowledging his baby.
All of this controversy means that Future has eight or nine kids, total. But when it comes to this rapper, you never know what other information will come out of the woodworks.