Alexandra Breckenridge's Uncle Is This Former NCIS Star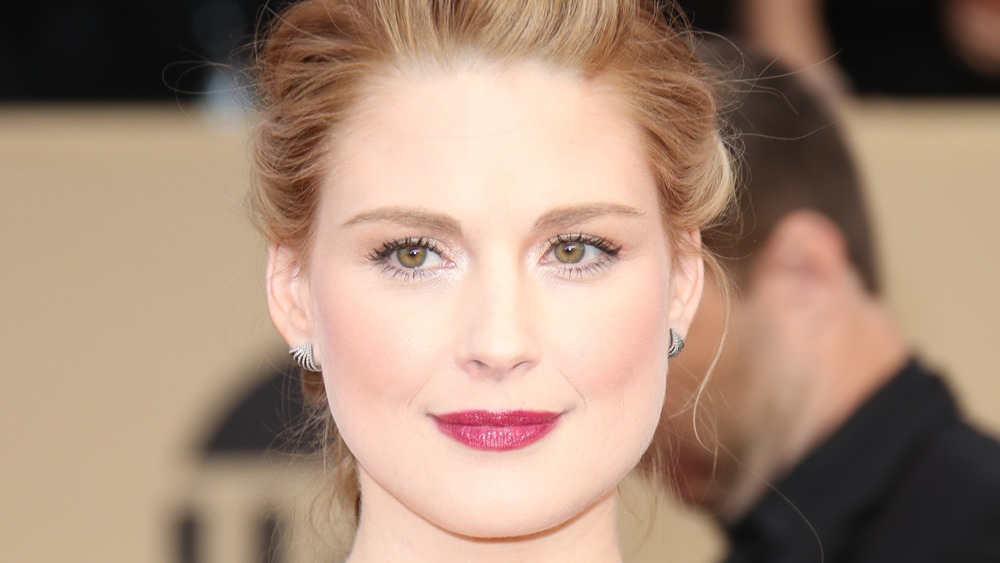 Dan Macmedan/Getty Images
Alexandra Breckenridge is all about family these days. Her love story with guitarist Casey Hooper led to their marriage in 2015, and their two kids, son Jack (born in 2016) and daughter Billie (born in 2017) arrived soon after. The family of four currently resides right outside of Atlanta, Georgia instead of the hustle and bustle of Los Angeles.
Breckenridge began acting when she was a teenager and made a name for herself starring in three fan-favorite horror shows, True Blood, American Horror Story, and The Walking Dead. In a 2020 interview with as was revealed in an interview with HuffPost, she acknowledged that she had a thing for "edgier" parts — that is until she had kids. Since then, she has slid into less frightening roles.
This Is Us fans may know Breckenridge as character Kevin Pearson's ex-wife, Sophie Inman. Fans of the hugely popular NBC drama were rooting for Kevin and Sophie to get back together, but it was not to be — at least for now. Breckenridge is currently starring in the Netflix series Virgin River. 
While her parents live away from the spotlight in Connecticut, Breckenridge does have someone in her family tree who truly understands the joys and difficulties of an acting career.
Alexandra Breckenridge gets career advice from her uncle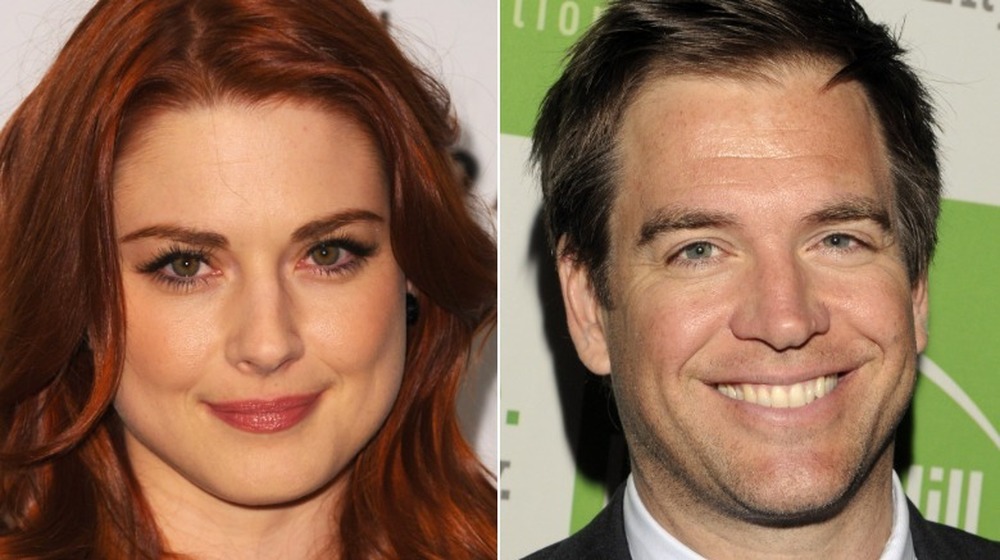 Alberto E. Rodriguez, Vivien Killilea/Getty Images
Alexandra Breckenridge is the niece of Michael Weatherly, who was best known for his longtime role as Tony DiNozzo on NCIS. He currently stars in the CBS drama Bull, playing the titular Dr. Jason Bull, a guy who runs a business that "advises clients on how to choose and influence a jury," per The New York Times.
Breckenridge says her uncle has given her some sound advice and has been somewhat of a mentor for her. "It's wonderful to have a family member who's so close, who's also my godfather," Breckenridge told Connecticut Magazine. "Because nobody else understands; most of my family lives in Connecticut and they have completely different jobs and absolutely no idea what I'm doing out here."
Weatherly's wife, Dr. Bojana Jankovic, also stepped up to host a baby shower for Breckenridge before the birth of her first child. According to People, the theme was a "quilting party, where guests each contributed a square for Breckenridge to take home and make a quilt out of for her baby boy."
Breckenridge and Weatherly have yet to team up onscreen, but here's hoping these two dramatic actors will co-star in something exciting in the future.