Expert Analyzes The Prince William And Rose Hanbury Rumors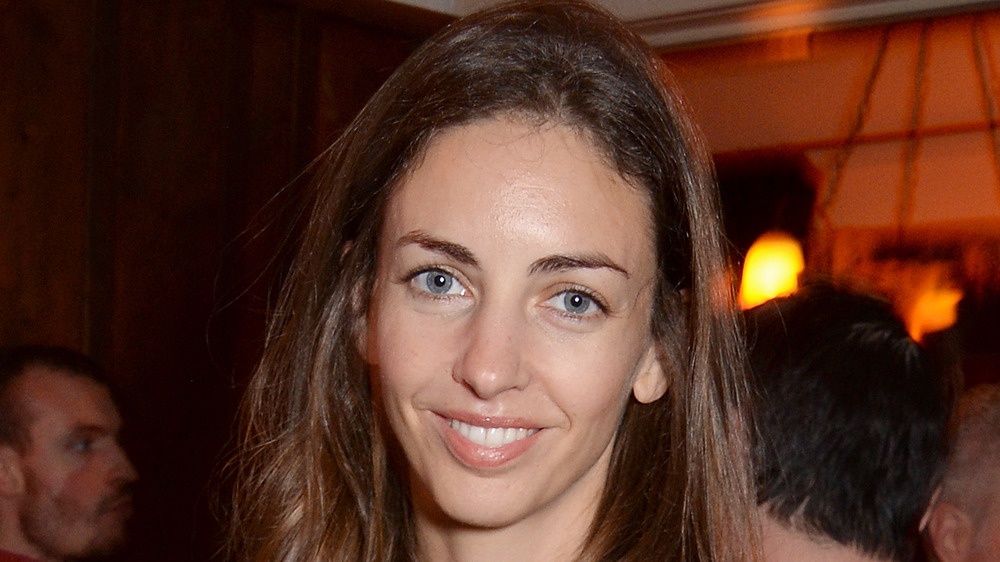 David M. Benett/Getty Images
If you've been keeping up with your royals gossip, you know that Prince William is rumored to have had an affair with family friend, Rose Hanbury. The royal family has denied the story, but body language and communications expert, Lauren Cohen, has done her own investigating, and broke down her findings to Nicki Swift.
Cohen, an executive and career coach, bases her analysis on years of reported stories, photographs, observation of individual interactions in interviews, and her own communication expertise.
"Prince William has long-standing family ties with Rose Hanbury. Rose's grandmother was a bridesmaid at Queen Elizabeth's wedding and the families have known each other for decades," Cohen explains.
As for how the cheating rumors got started, Cohen says, "Rose, a former model, has a much older husband who travels a lot so there were many times she was [with] the Royals without [her husband] David [Cholmondeley]. And she and Kate were quite friendly and their children had playdates quite often. They live close to one another too so it was an easy comfortable friendship."
But, in Cohen's opinion, this doesn't necessarily mean that anything untoward was going on. She suspects the gossip started because people wanted to find trouble in paradise, not that there really was: "Rose Hanbury is a family friend who happens to be attractive and married to a much older man. Combine this with the world's desire to find flaws with the seemingly 'perfect' royal couple, and tales of infidelity unfold."
However, Cohen acknowledges this isn't the whole story either.
Royals fans have theories on one event Rose and William attended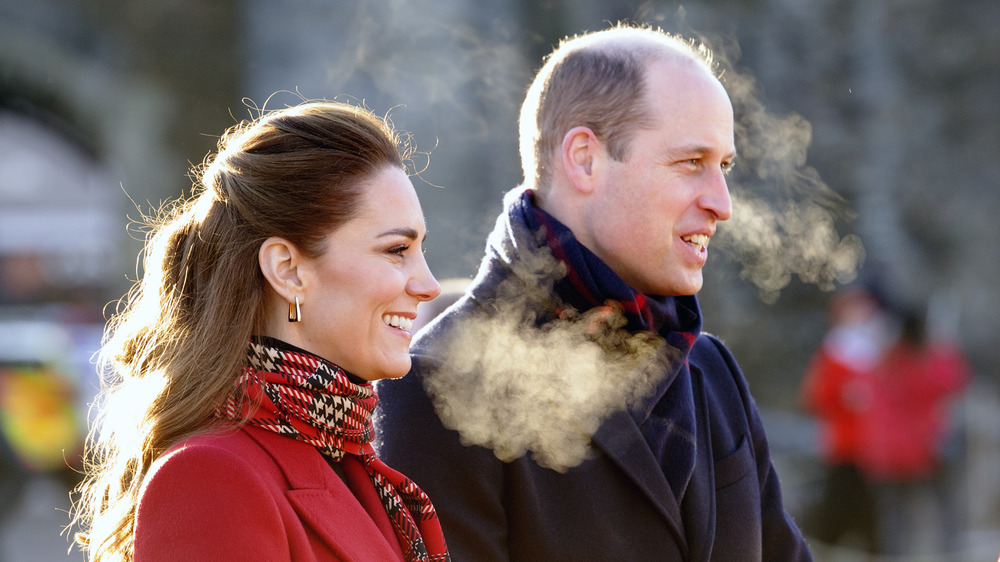 Pool/Getty Images
While, in her expert opinion, Lauren Cohen thinks the Prince William and Rose Hanbury cheating rumors are quite possibly just a lot of ill-natured nonsense, she also acknowledges one or two real clues that someone might be having some marital drama.
"Something that begs a question is why Rose Hanbury chose not to wear a wedding ring in June of 2019 at the height of the scandal," Cohen told Nicki Swift. "Rose attended a State Banquet at Buckingham Palace in honor of Donald Trump's visit to London. Even if her ring was getting resized, cleaned or upgraded why did not she not wear another ring that evening in its place?"
However, Cohen says she doesn't buy the theory that this was some kind of signal to William. "More likely it had much more to do with something between her and her husband. Choosing not to wear a ring feels deliberate and probably had everything to with her current situation with her marital woes."
According to Cohen, the scandal put Kate and William in a "no win" situation. "If they stopped spending time with Rose it could look like they had to sever the relationship due to an affair," she says. "If they continued to be seen with Rose then it would reinforce some people claiming the affair was true."
But whether or not the rumors are true (Cohen hopes they're not), she's confident William and Kate will handle it with grace.