Why Prince Philip Keeps Changing Hospitals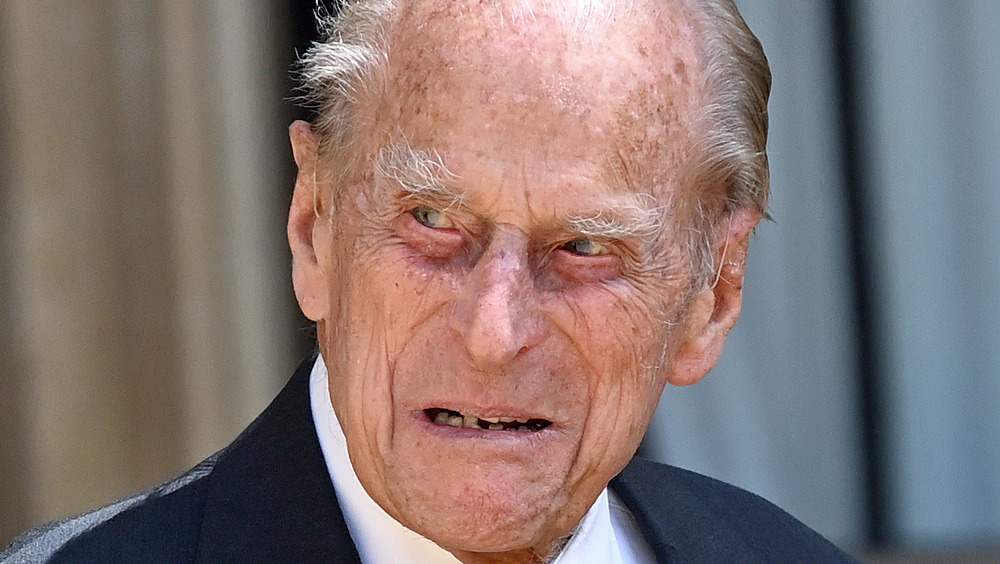 Pool/max Mumby/Getty Images
As of this writing, Prince Philip has been in the hospital for more than two weeks. He was first admitted in mid-February 2021 "as a precautionary measure," according to BBC. A source told the outlet that the Duke of Edinburgh "traveled by car to [King Edward VII Hospital], where he was admitted on his doctor's advice." 
Although Philip was said to be "in good spirits" at the time, per the BBC source, things seemingly ended up getting serious rather quickly, and he needed to undergo surgery. In early March 2021, he was transferred to St. Bartholomew's Hospital in London, per The New York Times. On March 4, 2021, a palace spokesperson revealed in a statement (via People) that Philip "underwent a successful procedure for a pre-existing heart condition at St. Bartholomew's Hospital." He was then transferred back to King Edward VII. The back-and-forth has some people questioning why Philip's being moved so many times, but there is a perfectly good explanation for it.
"Following the Duke of Edinburgh's successful procedure at St. Bartholomew's Hospital on Wednesday, His Royal Highness has been transferred to King Edward VII's Hospital this morning. The Duke is expected to remain in hospital for continuing treatment for a number of days," per a statement from the palace on March 5, 2021 (via People). 
Prince Philip is recovering in a private hospital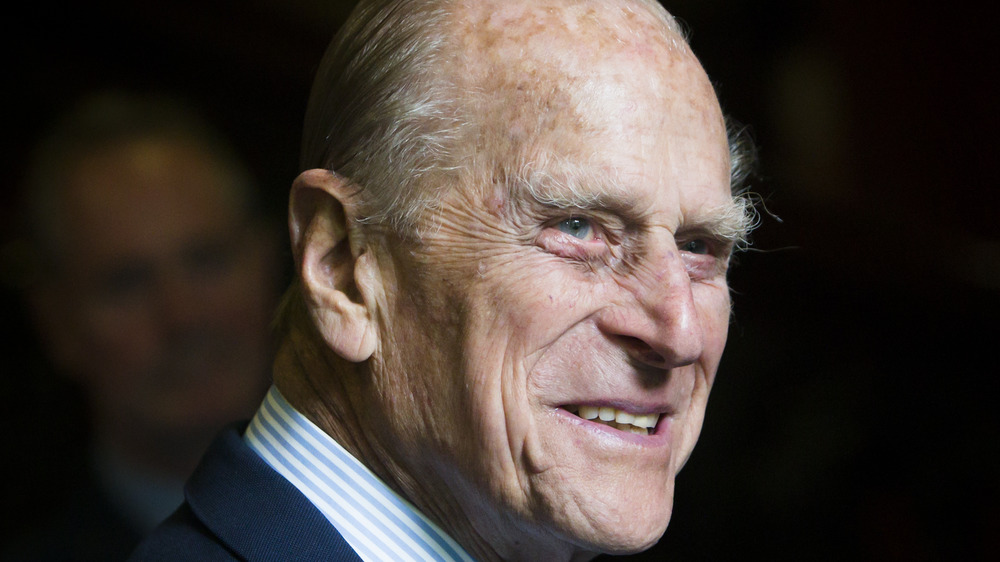 Wpa Pool/Getty Images
The reason that Prince Philip keeps changing hospitals is rather simple. St. Bartholomew's Hospital is a "high-tech specialized hospital," according to People. Additionally, the hospital actually "specializes in cardiovascular treatment," per ABC News, making it the best place for Philip to undergo surgery. 
Now that he's on the road to recovery, Philip is at King Edward VII Hospital, which is described as "private" and "more familiar," per People. As of this writing, further details about Philip's surgery are unknown. What is known is that the Duke had a "pre-existing heart condition." Meanwhile, it is believed that his wife, Queen Elizabeth II, has not been in to visit him. She "remains at Windsor Castle," ABC News reports, where she has reportedly "taken in two new puppies." 
At this point, it is unclear when Philip will be able to leave the hospital, but, barring any unforeseen complications, it seems that he will remain at King Edward VII until that time comes.