How Queen Elizabeth Is Lifting Her Spirits During This Hard Time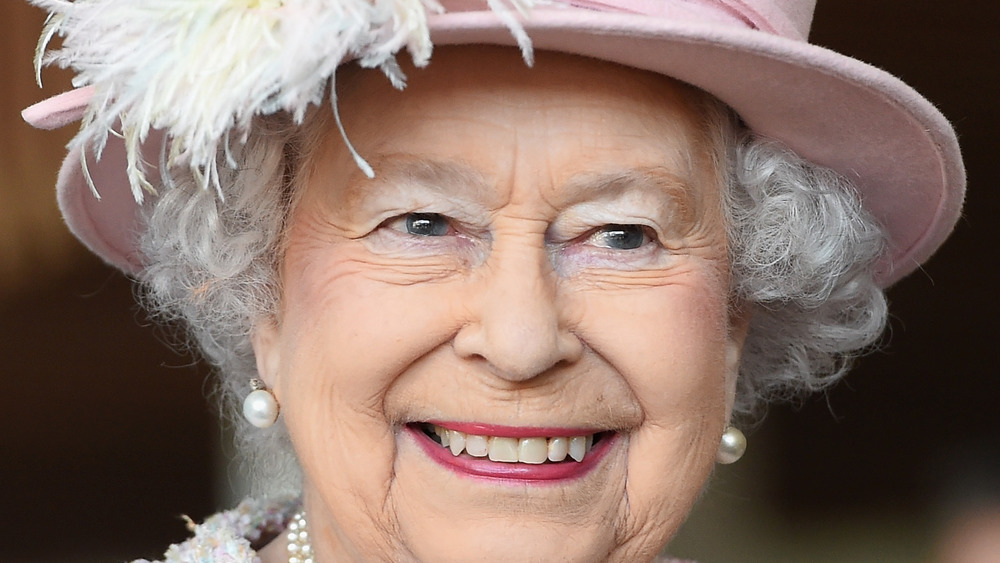 Stuart C. Wilson/Getty Images
Queen Elizabeth II is undoubtedly having a hard time with her husband, Prince Philip, in the hospital — and with Prince Harry and Meghan Markle's tell-all interview coming up. Philip, who recently underwent "successful" heart surgery for a "pre-existing condition," per People, will "remain in hospital for continuing treatment for a number of days," according to a statement from the palace. ABC News reported that Queen Elizabeth has not been able to visit Philip as he recovers at King Edward VII Hospital. As of this writing, the queen "remains at Windsor Castle," which is where she and Philip have taken up residence for "most of the coronavirus pandemic." 
Coupling the pandemic with Prince Philip's current hospitalization, and it's safe to say that the Queen has a lot going on. It very well may be for this reason that she has decided to do something to keep her mind occupied and simultaneously lift her spirits. She has decided to bring home two four-legged friends, according to The Sun. Because who doesn't love puppies?! Get the details below.
Queen Elizabeth II loves corgis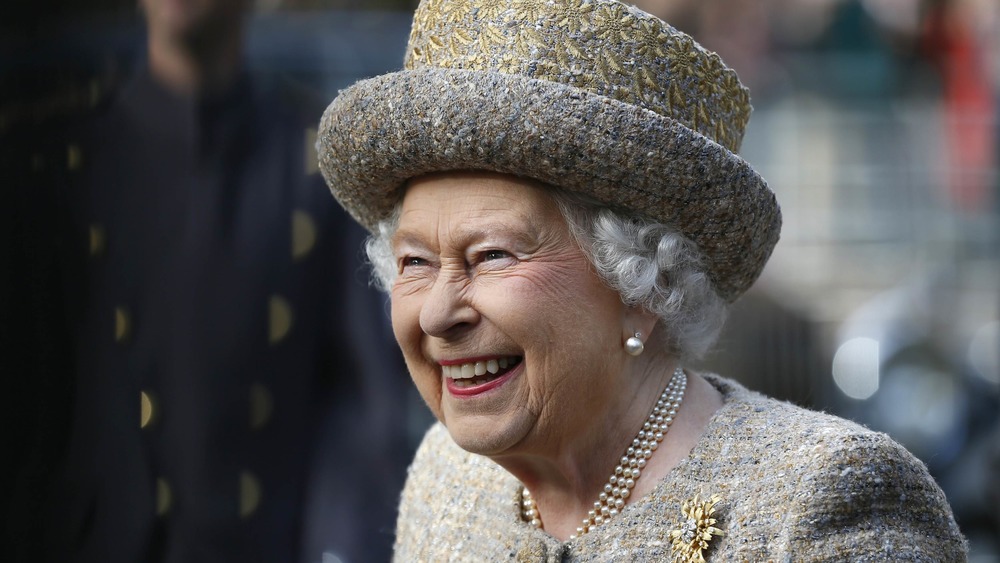 Wpa Pool/Getty Images
The Queen is said to be "delighted" with her two new additions, according to The Sun. A source told the outlet that it's "unthinkable that the Queen wouldn't have any corgis," adding that the pups have only been living with QEII for "a couple of weeks" but they have already "made the castle their home." Touching on the loneliness that encompasses the castle while Philip is recovering in the hospital, the source said that the dogs bring in "a lot of noise and energy," which helps solve that issue.
According to Vanity Fair, the Queen has spent much of her life "loving and breeding dogs." She has almost always had dogs as pets, so the addition of these two new corgis is not at all out of the ordinary for her. The Sun reports that Queen Elizabeth has owned more than 30 corgis (or corgi mixes) over the past few decades. Per the same report, the Queen bid farewell to her dog named Vulcan, who was a "dorgi" — a Pembroke Welsh Corgi and a dachshund mix — in December 2020. At that time, the Queen was left with only one dog, a corgi named Candy. At the time of this writing, the Queen's two new corgis' names have not been shared.