The Real Meaning Behind Drake's Wants And Needs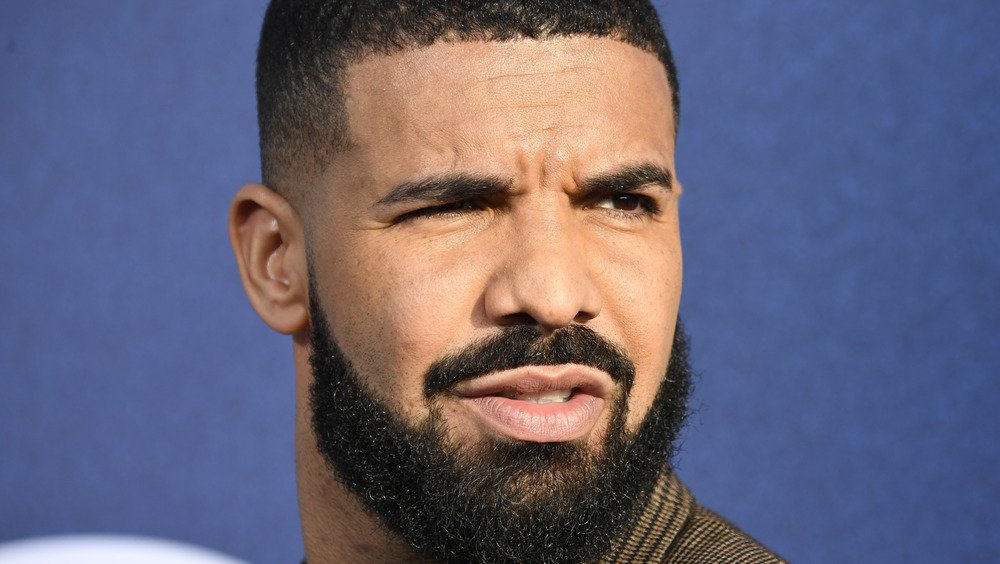 Frazer Harrison/Getty Images
Drake unexpectedly released a new EP on March 5, 2021, featuring a collaboration with Atlanta rapper Lil Baby called "Wants and Needs." Per Variety, Drake first announced that his "sixth studio album," Certified Lover Boy, was in the works back in April 2020. "CLB is currently being chef'd in every way possible," he recently told OVO Sound Radio (via Pitchfork), revealing that Noel Cadastre and Noah "40" Shebib will also be involved in the album. "I don't have an exact date, but it's in the pot and it's coming soon," he said.
Until that release, fans will have to be content with the Toronto musician's new EP, Scary Hours 2. "Wants and Needs" is one of three new songs, and its lyrics address money, women, and religion as Drake contemplates what the true necessities of life are. 
Per Genius, the chorus sees him comment on his state of mind: "I got M's, got a lot of M's on my mind / And my friends, yeah, I keep my friends on my mind / Should repent, I need me some Jesus in my life / Amen."
Lil Baby gave a shout out to Drake in his feature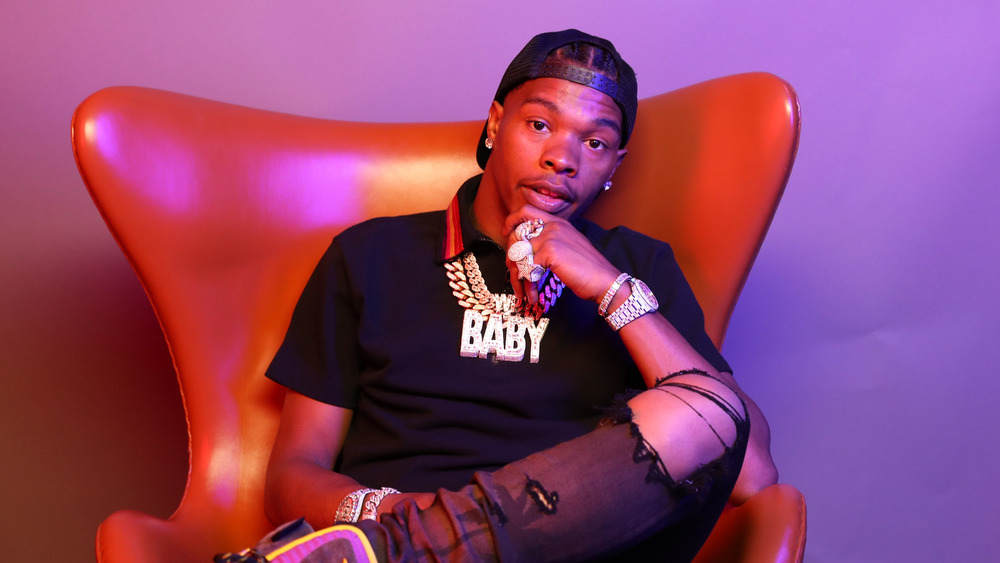 Bennett Raglin/Getty Images
Variety praised Lil Baby for his guest appearance on the track, which "steals the show" from Drake. "This track was just a Lil Baby exposition, with the Atlanta rapper proving that he still has plenty in the tank after scorching 2020," their review reads. NME also singled out Lil Baby's "glittering star turn."
The rapper provides the song with an energetic second half, where he pays tribute to his collaborator through references to iconic Drake songs. "I don't even bargain, I start from the bottom," he boasts in one line. Another one proclaims, "I'm screamin' out 'YOLO," yeah, that's still the motto,'" recalling the 2011 song "The Motto," in which Drake first coined the term "YOLO."
Lil Baby, whose real name is Dominique Armani Jones, had a very successful 2020: he was even named the biggest all-genre Artist of the Year at the Apple Music Awards. The Atlanta native previously worked with Drake on the song "Yes Indeed" from his 2018 debut album. 
Drake called out Kanye West directly and added fuel to rumors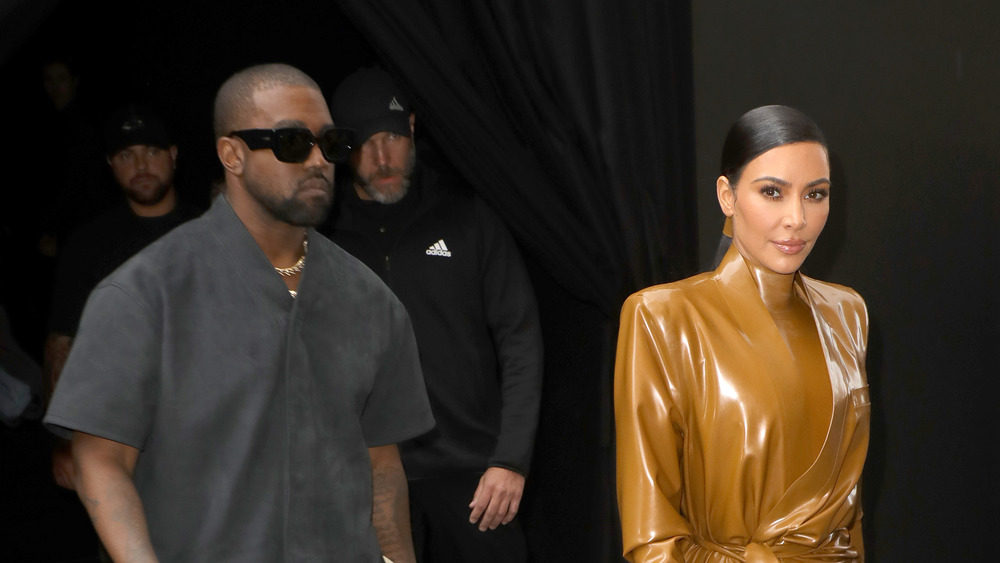 Pierre Suu/Getty Images
The lyric that seems most likely to cause controversy belongs to Drake, however, as he calls out his neighbor and rival Kanye West and mentions his recent embrace of religion: "Yeah, I probably should go link with Yeezy I need me some Jesus / But soon as I start confessin' my sins, he wouldn't believe us." As NME notes, the pair have been involved in a bubbling feud for years, involving Drake's son and accusations of ghostwriting.
Those lines have also reignited rumors about Drake and Kim Kardashian having an affair, as Capital FM reported. Some Twitter users were quick to interpret the reference to Drake's "sins" as a veiled confession that he slept with West's wife, or at least a playful acknowledgment of fan theories surrounding the two.
Per Harper's Bazaar, speculation about Drake and Kardashian began in 2018. Some pointed to his hit single "In My Feelings" as evidence, since it featured the lyric "Kiki, do you love me?" and as Keeping Up with the Kardashians fans know, Kiki is Kardashian's nickname. His verse on "Sicko Mode" was also offered as supposed proof, as "I crept down the block / Made a right" apparently corresponds with the directions from his house to West's.
Kardashian was quick to shut it down, however. "Never happened. End of story," she commented on The Shade Room's Instagram (via ET).