The Truth About Drake's Son Adonis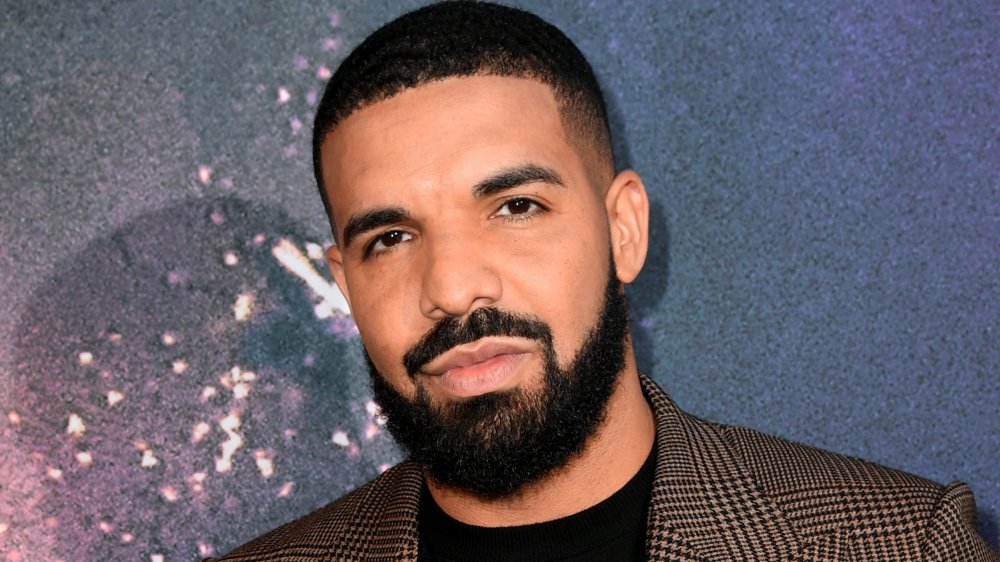 Kevin Winter/Getty Images
Drake is missing his family! As people isolate themselves while the world deals with the novel coronavirus — including celebrities who have been tested for the illness and even been diagnosed with the virus — many are practicing social distancing, which means being separated from their loved ones. Drake, who is the father of a son named Adonis, is among those who are social distancing. 
While the rapper initially denied that the child was his, he eventually stepped up to support Adonis' mother, Sophie Brussaux. These days, Drake has embraced being a daddy, which is clear from the fact that he takes to Instagram from time to time to share glimpses at his life as a father. 
In December 2018, he showed off a painting done by Adonis with the caption, "Adonis > Picasso don't @ me," and on Father's Day in 2019, he posted a pic of the toddler's "PAPA" painting. We also got a look at the "King"'s second birthday decorations and the little one's "I [heart] daddy" socks. Aw! 
However, now that Drake is unable to see Adonis, the star decided to share pictures of his son on social media for the very first time.
Drake's son Adonis is a 'young icon' that looks like an angel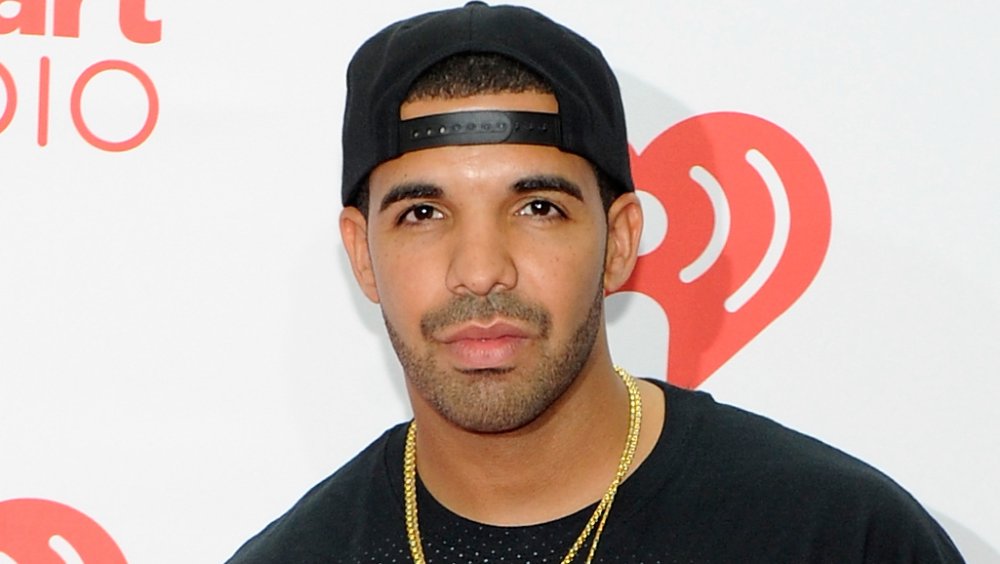 David Becker/Getty Images
"What is most important for you right now is to connect to your own inner light. This will create the biggest opening of all," Drake wrote in a lengthy caption on his March 30, 2020, Instagram post that was surely meant to uplift his fans. However, what most of his followers seemed to be focused on was the fact that the message accompanied photos of the rapper and his son, Adonis, a shot of himself with the little one and his baby mama, Sophie Brussaux, an older image of the star's parents, and a few pics of Adonis on his own.
While everyone looks lovely in the photos, it's Adonis who has caught the public's attention. Not only are people thrilled to finally get a look at Drake's son, but people couldn't help but comment on the fact that the little one happens to look like an IRL angel. With a stunning halo of golden curls atop his head, he also has bright blue eyes and an adorably cherubic face. "So beautiful," one follower wrote, while another added, "Young icon."
"I love and miss my beautiful family and friends and I can't wait for the joyful day when we are all able to reunite," Drake continued in his message. While he might have to wait a little longer for that reunion, we may get more peeks at sweet Adonis if the star continues to share even more shots of the little one.