Here's How Much Fairuza Balk Is Really Worth Today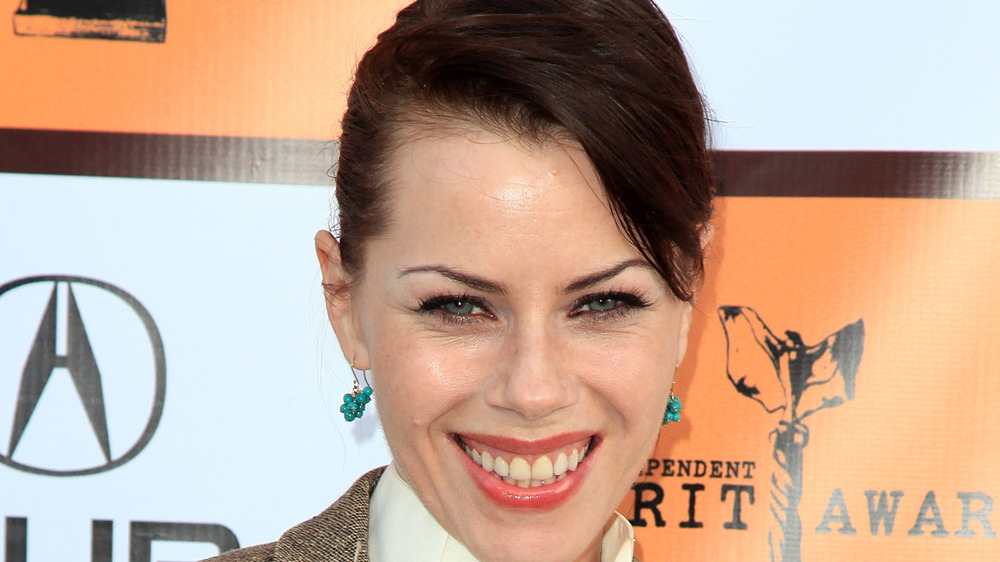 Angela Weiss/Getty Images
Fairuza Balk ruled the big screen in the '90s, but has she mastered The Craft of amassing wealth since?  
With dark hair, darker makeup, and an overall '90s goth girl image, Balk cast a spell over audiences back in the day. According to IMDB, the young actress was chosen "from 1,200 girls to star as Dorothy" in 1985's Return to Oz, marking her first major role. But 10 years later, it would be another film that magically turned her into a star. Along with Robin Tunney, Rachel True, and Neve Campbell, Balk transfixed fans with 1996's The Craft, which followed a group of female friends with occult powers (think, Elvira: Mistress of the Dark meets... Mean Girls). The film conjured up $24 million globally and she was suddenly famous, as was her scary goth image. The spiked collar? Crucifix earrings? It sort of became her thing, and we're not mad about it.
Fairuza Balk kept her storm of memorable parts rolling in 1998, with major parts in both American History X and The Waterboy, and with 2000's Almost Famous. Talk about... range! The Adam Sandler-starring football comedy grossed an impressive $148 million worldwide, and Balk proved her versatility. To an extent. Much like JNCO jeans, Fairuza Balk has unfortunately become a relic of the 1990s, most likely due to getting goth typecast. But, again, much like JNCO jeans, a comeback isn't impossible down the road.
Here's Fairuza Balk's net worth today. 
Fairuza Balk's net worth is unfortunately low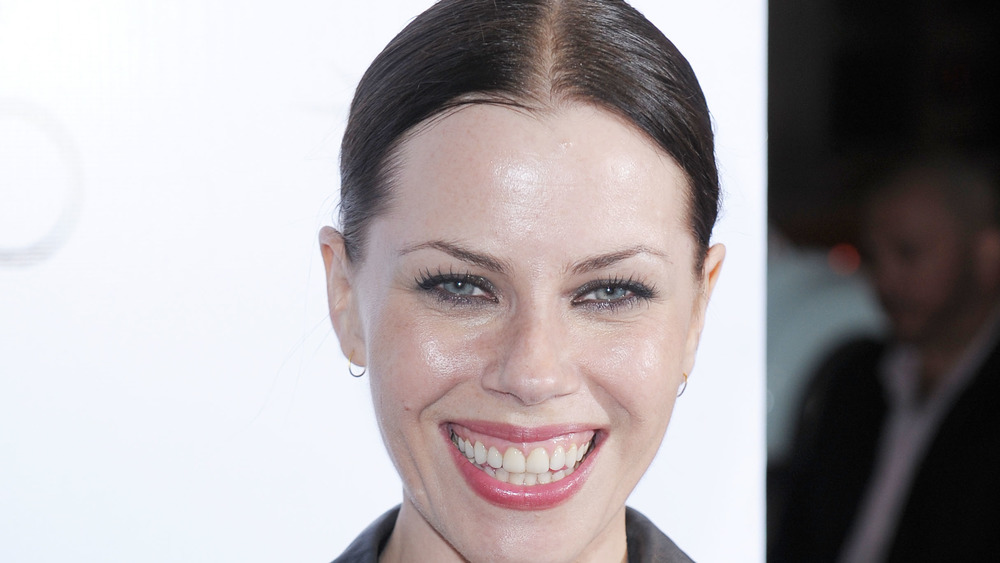 Kevin Winter/Getty Images
So what is Fairuza Balk's net worth today? Sadly, after her 1990s blockbusters, the actress couldn't keep the momentum going. She appeared in well-reviewed indie films well into the new millennium, but her most significant return since was in 2015 on Showtime's Ray Donovan. She's also appeared in 2020's Paradise City, and The Craft: Legacy. That said, she has still kept busy. Not only is Fairuza Balk a talented singer, but she also sells original artwork on her website. And she seems okay with missing out on fame and fortune. 
"I never just want to work for the sake of working," Balk told Dread Central in 2013. "...I struggled a lot with being pushed too hard in my 20's, with people telling me that I had to keep taking more and more movies because that's really only when I'd be relevant. Hollywood is designed that way; it's always about the new flavor of the moment and I've always preferred to be a bit more mysterious." We love that for her!
Today, Fairuza Balk is worth $2 million, per Celebrity Net Worth. According to IMDB, she "lives in Venice, California and has an apartment in New York City," and she seems at peace. In 2019, Balk went on a springtime road trip across America. "All the wild flowers are blooming and it's all so green," she wrote on Twitter. The star may not be the wealthiest, but being a cult movie icon is priceless.