How Jon Gosselin Is Trying To Fix His Relationship With His Kids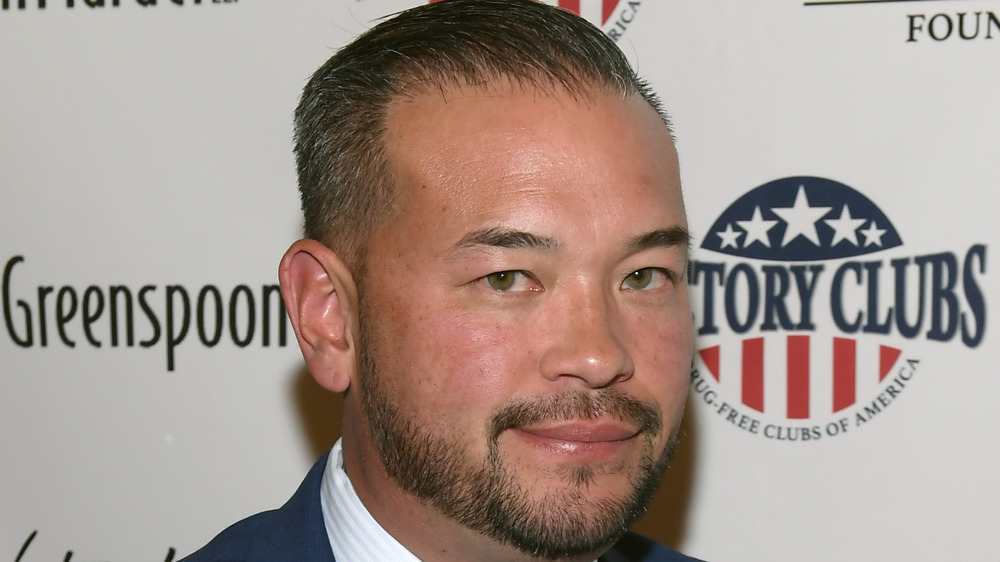 Bryan Steffy/Getty Images
Jon and Kate Gosselin did not divorce amicably in 2009, and their relationship only worsened as they fought for years in court over who would get custody of their eight children. As of this writing, Kate has legal custody of six of their children, including twins Madelyn and Cara, who are currently enrolled in college in New York City, per In Touch Weekly. Jon has custody of two of the ex-couple's sextuplets, Hannah and Collin.
Jon has been open about his desire to fix his nonexistent relationship with his six kids who grew up under Kate's roof, but it has not been an easy process. In a January 2021 interview with Dr. Oz, Jon showed that when he reflected on his COVID-19 diagnosis and touched on his relationship with his kids. In response to Dr. Oz asking if he had a message for them, he said (per Entertainment Tonight), "Just tell them I love them and I'm just thinking of the future more. I hope they develop a relationship with Hannah and Collin." He continued, "I hope that one day I can be part of your life." In a follow up interview with Dr. Oz in March 2021, Jon said none of his six estranged children reached out to him following his COVID-19 diagnosis, as reported by Us Weekly.
However, Jon has not given up hope that he will one day heal the relationship with his children and now he has offered a new way to do just that.
Jon Gosselin has extended an invitation to his children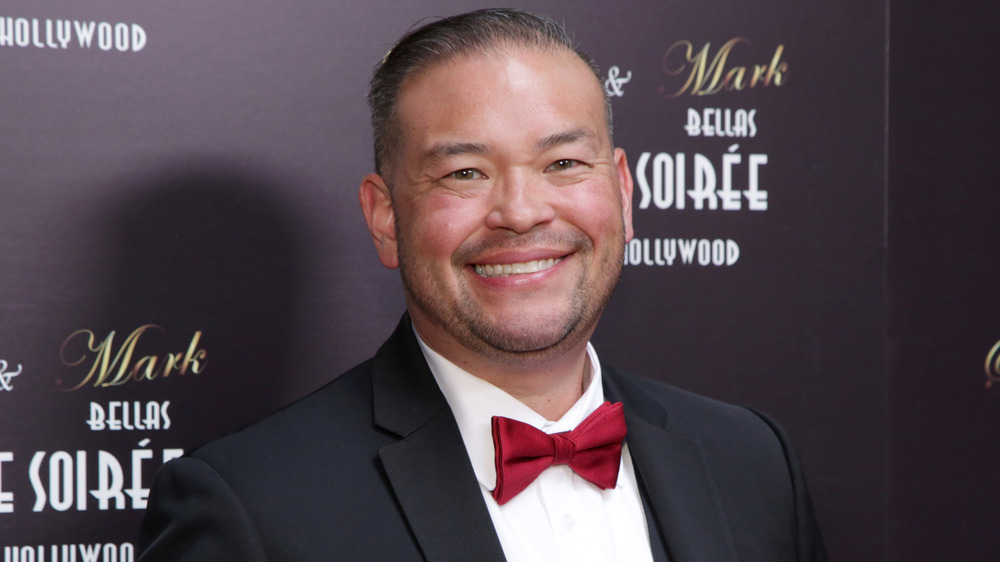 Greg Doherty/Getty Images
During the same interview in which Jon Gosselin admitted to Dr. Oz that none of his kids reached out to him after he was diagnosed with COVID-19, he also expressed his plan to reconcile with them. "I've said before I'm welcoming them back into our house and if they're willing to come or reach out or anything like that," he explained, per E! News. "I'm more putting it on them because I've reached out and given the olive branch. Now I can't explain half the things I've done in the past or why I've done things but maybe those are table conversations we can have in person. I'm opening my house in open arms if they're willing to come."
Jon then detailed why he cannot explicitly reach out to them himself. "I can't really reach out to them and there's legalities," he said, per Us Weekly. "I can't go to where they move, it would be trespassing." It seems as if his media interviews are the only way to possibly connect with his children.
"I guess my plight to them or what I really want to say is I love you, my door is always open, you're welcome anytime, there's no regrets or hard feelings or any of those negative things. You can always come see me or come see Hannah and Collin," he concluded.