Inside Jon Gosselin's Hospitalization For COVID-19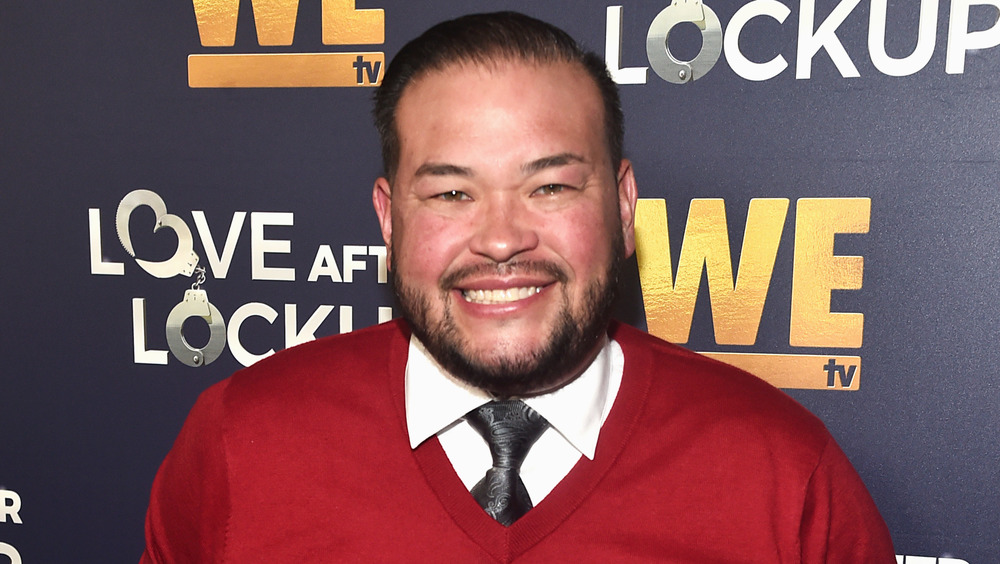 Alberto E. Rodriguez/Getty Images
As COVID-19 continues to upend daily life for millions across America, the list of stars who have contracted the virus also continues to grow. Dozens of celebrities have admitted to a positive COVID-19 diagnosis, the first being Tom Hanks and Rita Wilson at the beginning of the pandemic in March 2020. "Hello, folks. Rita and I are down here in Australia. We felt a bit tired, like we had colds, and some body aches. Rita had some chills that came and went. Slight fevers too," he wrote on Instagram. "To play things right, as is needed in the world right now, we were tested for the Coronavirus, and were found to be positive," he said, adding that they were handling their sickness on a "one-day-at-a-time approach."
Other notable names in Hollywood who have tested positive include The Talk co-host Carrie Ann Inaba, comedian Ellen DeGeneres, Bachelor Nation's Colton Underwood, and President Donald Trump. Now former reality TV star Jon Gosselin has added his name to the list. "You go from perfectly healthy one week to you can't do anything the next week," he told celebrity doc Dr. Oz of his sickness in a clip posted on Jan. 13, 2021 (via People). Furthermore, he explained that his symptoms were so severe that he ended up in the hospital. Keep reading to get a look inside Jon Gosselin's hospitalization for COVID-19.
Jon Gosselin had serious COVID-19 symptoms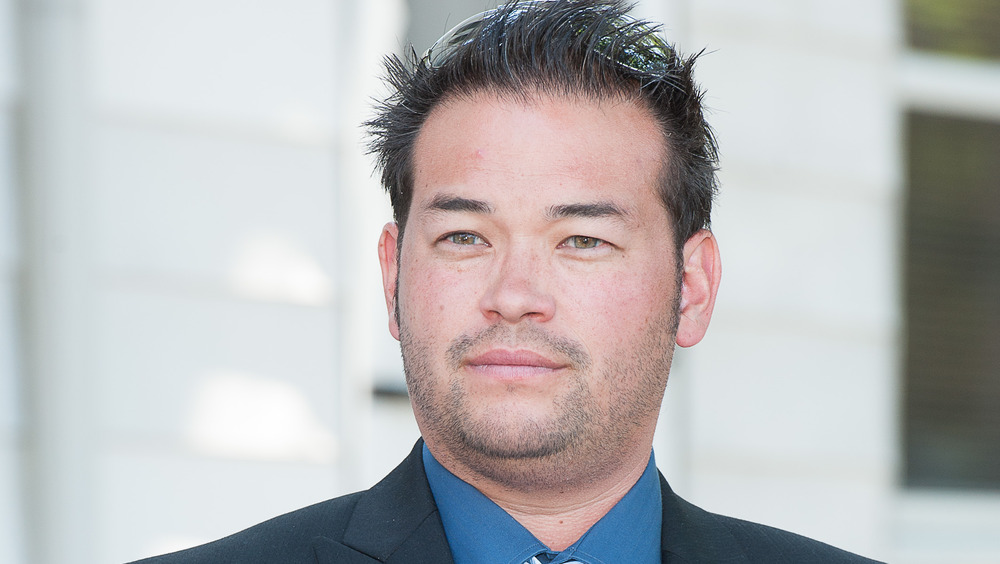 Dave Kotinsky/Getty Images
In an interview clip with Dr. Oz posted on Jan. 13, 2021, Jon Gosselin said his girlfriend Colleen Conrad's daughter volunteered to take him to the hospital once his condition became too severe to handle at home. "Once they evaluated me and once they drew my blood and did all my blood work, all of a sudden I'm getting antibiotics, steroids and a plasma antibody transfusion for COVID. It happened really fast," he recalled of his visit.
Jon shared that he had awful "COVID pneumonia," but luckily did not feel too much pain — that is, until he tried to move. "If my urinals were full, I had to stand up and use the bathroom, I would fear it because I'm like, 'Oh my God, I'm going to pass out. I can't breathe,'" he said (per People). "I called the nurse and I felt guilty calling the nurse all the time ... Everything, you feel like an invalid."
Dr. Oz attempted to help Jon feel that his symptoms were definitely valid after Jon mentioned his doctor said he was lucky he did not end up on a ventilator. "So if your doctor thinks that even one more day of delay would have led you to being on a ventilator, which of course takes the mortality rate up dramatically, then you actually were walking that tightrope," Dr. Oz responded to Jon.
Jon is currently recovering at his home and has been able to deeply reflect on his experience.
Jon Gosselin's hospitalization for COVID-19 has one key takeaway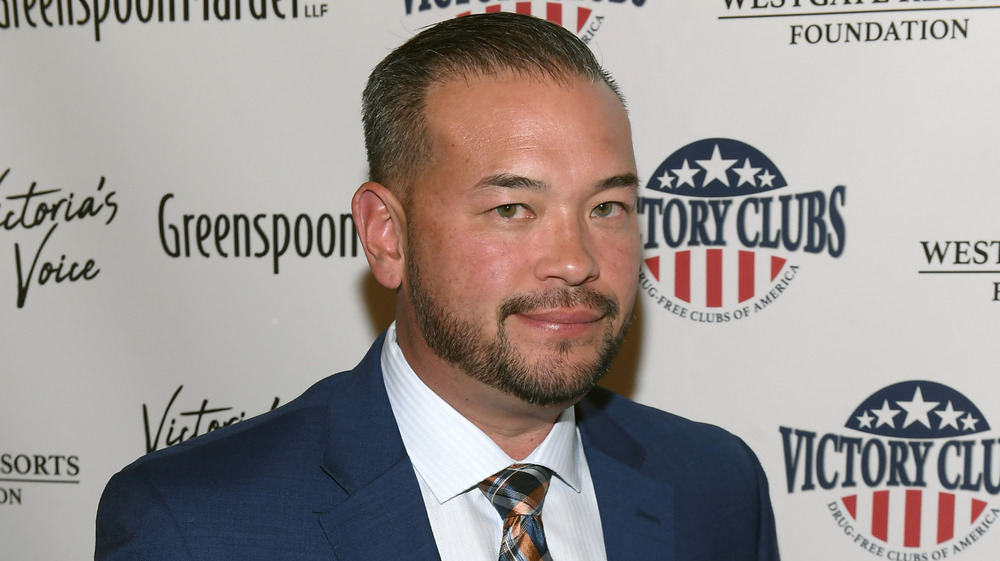 Bryan Steffy/Getty Images
Jon Gosselin is thankful to be recovering at home, and admitted that the experience allowed him to take the time to reflect on his life. He specifically mentioned a message he wanted to send to his children. 
"Just tell them I love them and I'm just thinking of the future more. I hope they develop a relationship with Hannah and Collin," he said, per Entertainment Tonight. Jon currently has custody of Hannah and Collin, two of the sextuplets that helped him and ex-wife Kate Gosselin land their reality show Jon & Kate Plus 8 in 2007. The other sextuplets include Alexis, Aaden, Joel, and Leah, who live with Kate. He also shares twins Cara and Madelyn, who are the eldest of the Gosselin kids. "I hope that one day I can be part of your life. I'm glad that I got a second chance," he added. 
Jon and Kate endured a very public divorce in 2009. Kate returned to television a decade later with her reality dating show Kate Plus Date on TLC. Prior to his coronavirus diagnosis, Jon had been working at a healthcare facility as an IT director, per Entertainment Tonight. We wish Jon well as he continues to recover.