Chris Martin: The Coldplay Singer Is Worth Way More Than You Think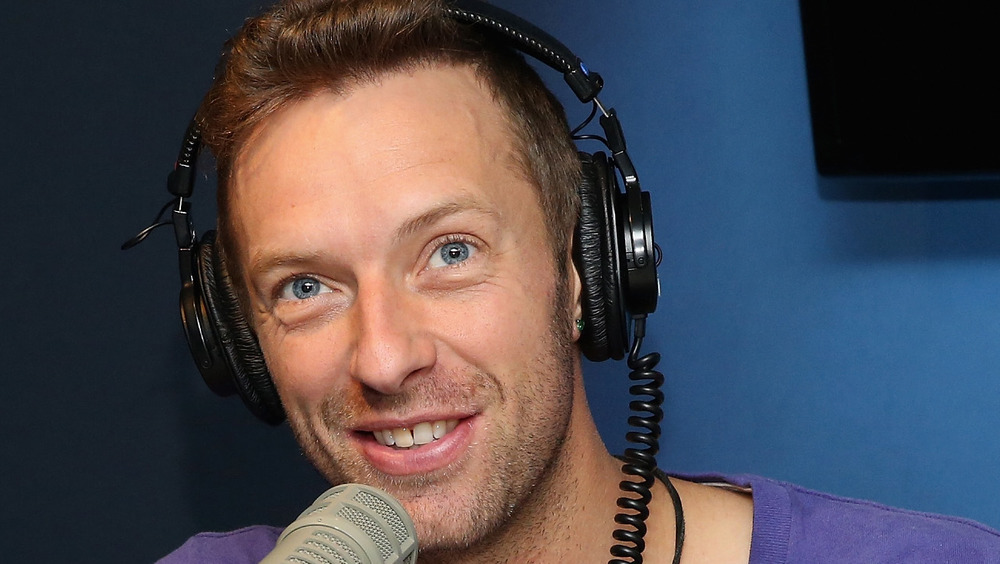 Robin Marchant/Getty Images
Chris Martin is without a doubt one of the U.K.'s most famous and celebrated musicians. Per Biography, the multi-talented star, who grew up to be one of the most recognized voices around the world, was born on March 2, 1977, in Exeter, Devon, England. Martin is most known for being the lead singer of Coldplay, a band who previously went by a couple of other names before making it: Pectoralz and Starfish, per Capital FM. After the release of their debut album, Parachutes, in 2000, the band was an instant success with listeners and their career went from strength to strength. As of 2019, they have sold an estimated 60 million albums, per Chart Masters.
Coldplay are known for their show-stopping tours and have frequently played in stadiums. In 2016, Coldplay performed at the Super Bowl halftime show, which was watched by over 115 million viewers. According to Medium, it became the third most-watched halftime show of all time, with Beyoncé and Bruno Mars also making an appearance.
Aside from writing hits for Coldplay, Martin has also penned tracks for a number of other high-profile stars including Dua Lipa, Nelly Furtado, and OneRepublic, per Second Hand Songs. With a career spanning decades and a back catalog of songs that continue to remain relevant, here's how much Chris Martin is actually worth.
Chris Martin is one wealthy man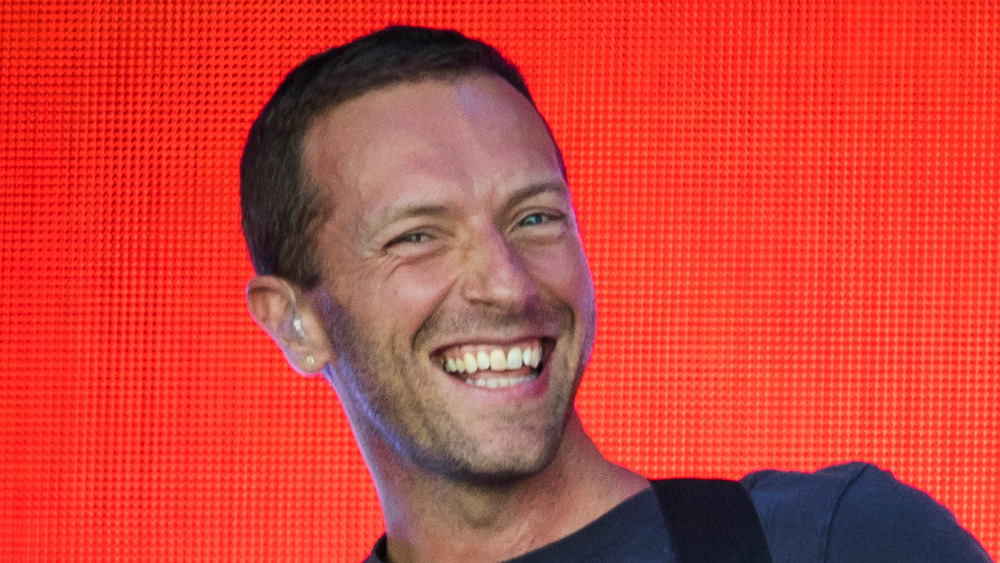 Ian Gavan/Getty Images
Chris Martin's hard work over the past two decades has clearly paid off — the singer is now a financial giant. As of 2020, the "Fix You" hitmaker is worth a remarkable $130 million, according to Celebrity Net Worth. It's safe to say he is very comfortable and probably doesn't have to work another day in his life.
From 2016 to 2017, Coldplay embarked on their "A Head Full Of Dreams" tour to support the album of the same name. Not only did their tour gross $523 million in ticket sales, but it became the third highest-grossing tour by any band, behind The Rolling Stones and U2, per CNBC. In December of 2016, NME reported that Coldplay had been named the most-streamed band in the world. We're pretty sure that Martin is pleased he helped write all of Coldplay's songs throughout the years, as he very likely receives a healthy paycheck for songwriting alone.
With that being said, the British singer has obviously splashed his well-earned cash. In 2014, Martin and his ex-wife, Gwyneth Paltrow, purchased a Malibu estate for $12 million. The previously-married couple also owned homes in London, Brentwood, and the Hamptons. Along with spending his money, Martin is known for being a philanthropist and has worked closely with nearly 20 charities, according to Global Citizen.