Serena Williams Has Something To Say About Meghan Markle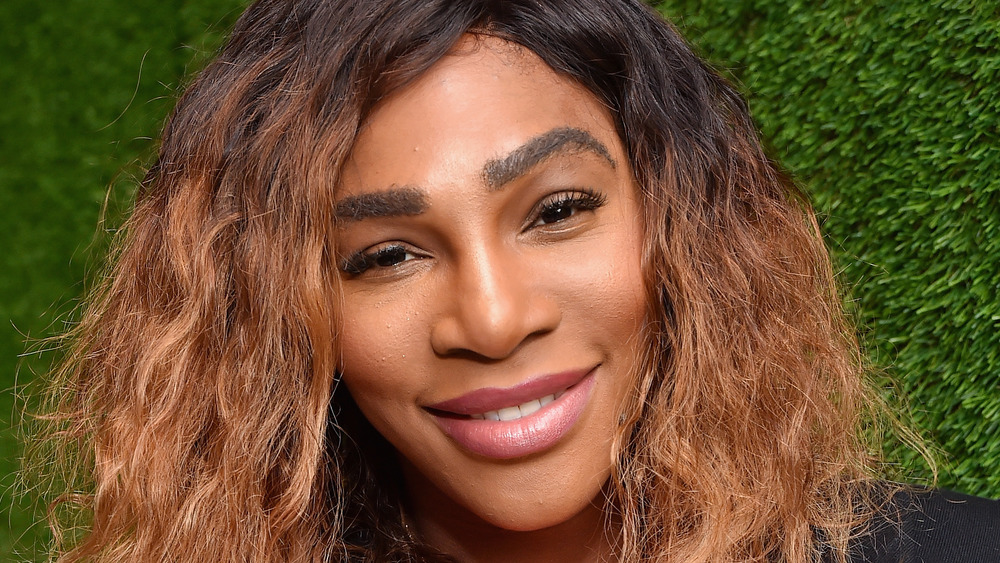 Stefanie Keenan/Getty Images
Serena Williams is very good friends with Meghan Markle. The two have known each other for several years and have often leaned on each other during difficult times (via Insider), so it makes complete sense that Williams would voice her support following Meghan's interview with Oprah Winfrey, which aired on March 7, 2021.
This was the first time that Meghan spoke candidly about her life living under the monarchy, which was undoubtedly not an easy thing to do. Williams took to Twitter shortly after the interview aired to share her own thoughts about Meghan as a person. The athlete added that she understood what Meghan felt like in those times where she said she was treated poorly (via USA Today).
Williams addressed her tweet directly to Meghan, calling her "my selfless friend" who "lives her life—and leads by example— with empathy and compassion." The tennis star went on to say that Meghan teaches her "what it means to be truly noble." Keep reading to see what else Williams had to say about her friend.
Serena Williams related to Meghan Markle's struggles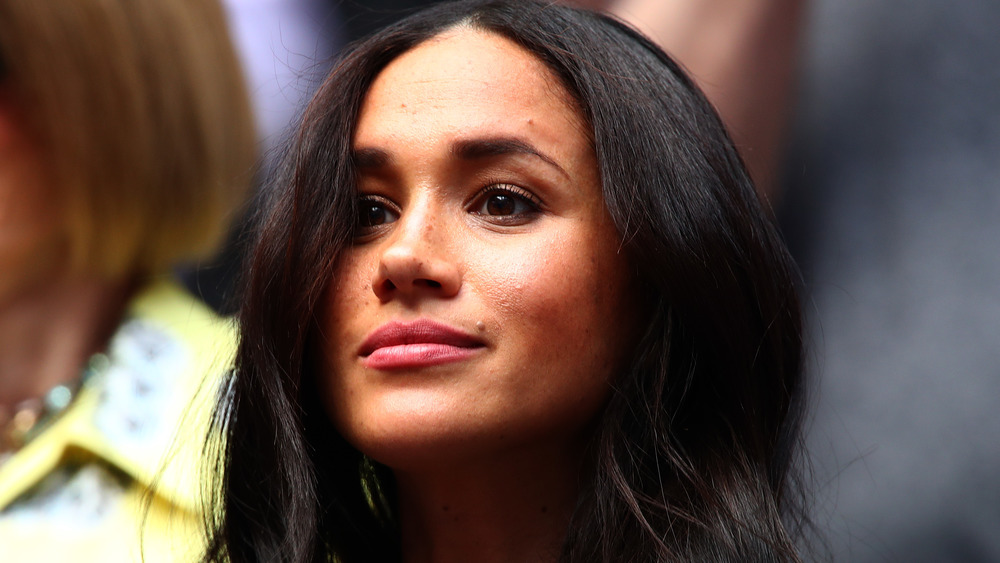 Clive Brunskill/Getty Images
In her Twitter statement, Serena Williams went on to say that she knew "first hand the sexism and racism institutions and the media use to vilify women and people of color to minimize us, to break us down and demonize us." She added that the "mental health and consequences of systemic oppression" are "devastating."
Williams had a message for the world in her tweet about the children of today's society. "I want Meghan's daughter, my daughter and your daughter to live in a society that is driven by respect," she wrote. At the time of this writing, Williams' tweet had received more than 167,000 likes and an additional 27,000 retweets.
Williams posted the same message on her Instagram, sending Meghan some additional love in the caption by writing, "I am so proud of you for being so brave. I know it is never easy. You are strong- both you and Harry. I love you. I adore you."