The Truth About Kris Jenner's Affair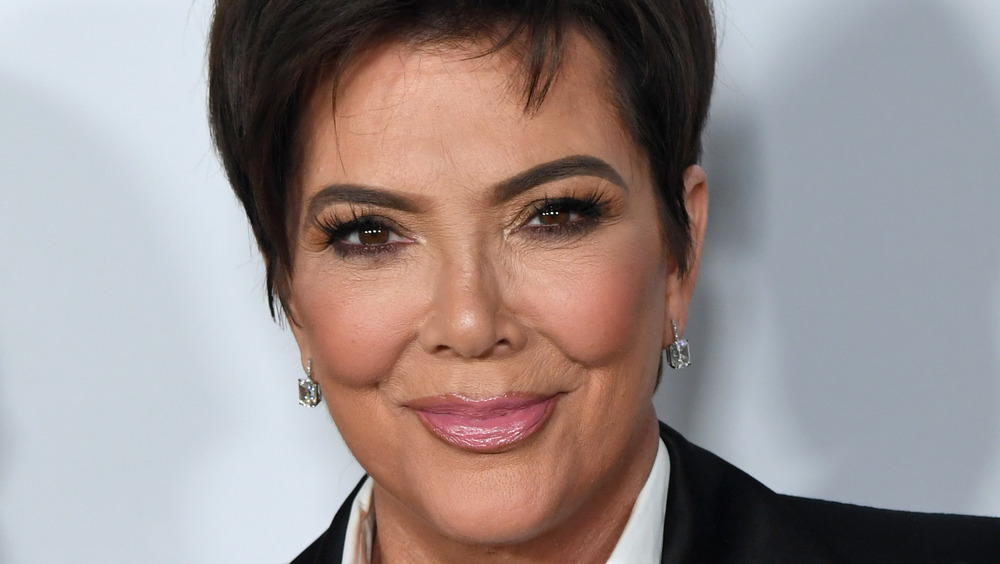 Kevin Winter/Getty Images
It has been 14 years since Keeping Up With the Kardashians first aired on E! in 2007. Love them or hate them, no one can deny that Kylie Jenner, Kendall Jenner, Khloé Kardashian, Kourtney Kardashian, Kim Kardashian — and of course, Kris Jenner — occupy a unique niche in pop-culture lore. Since those early days when Kris first pitched Ryan Seacrest the concept of a reality show about her family, she has transformed into a bonafide mega-star. These days, the "momager" sits at the helm of the global Kardashian-Jenner empire, cashing in big bucks from the family's long-running show and various business ventures.
From the outside looking in, it seems like Kris has it all: fame, fortune, and family. But underneath the contoured cheekbones and behind the bombshell breakups that have sent show ratings skyrocketing, there is also plenty of real-life sadness. This includes Kris' two divorces, the first of which was from high-powered lawyer, Robert Kardashian Sr. Despite her "wonderful, beautiful life with Robert," the pair divorced after Kris admitted to cheating on Robert with soccer player Todd Waterman in her 2011 memoir, Kris Jenner ... And All Things Kardashian.
But what exactly happened here? Let's take a closer look.
Kris Jenner's affair is one of her biggest regrets in life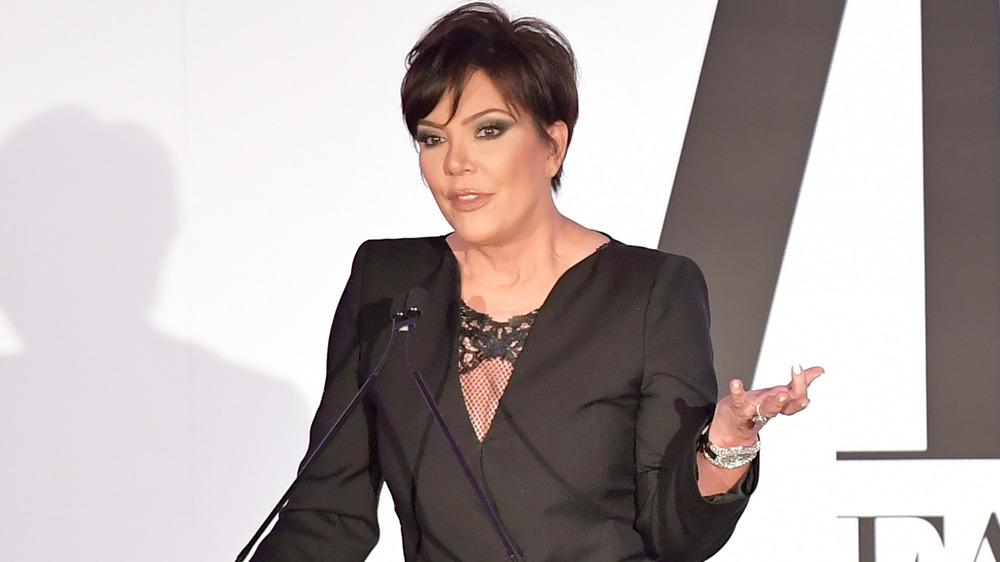 Neilson Barnard/Getty Images
Kris Jenner dropped a major bombshell in her book, Kris Jenner ... And All Things Kardashian, when she explained that things had gone wrong in her first marriage due to an affair with someone named "Ryan" in 1989. In 2012, an athlete named Todd Waterman came forward to corroborate Kris' account of their love story, describing it as wild and passionate. "The love swept us away. We made our own different reality," Waterman told the Daily Mail. "It was special, it was a little crazy, a little wild — we didn't exercise caution or self-restraint. I think we were both very much in love."
Things petered out between the pair after Robert hired private investigators to procure evidence of his wife's infidelity, according to Daily Mail. Despite her "wild and crazy sex" with Waterman, which Kris documented in her memoir, she came to regret the affair.
In a 2018 interview with Fox News Channel's OBJECTified, Kris called the fling "nothing I'm proud of," according to People. She added, "When I look back on it now, probably one of my biggest regrets in my life is that the marriage fell apart." Not only did the affair forever implode her relationship with Robert, but it put stress on the whole family, especially the couple's four children.
How did the affair affect Kris Jenner's family?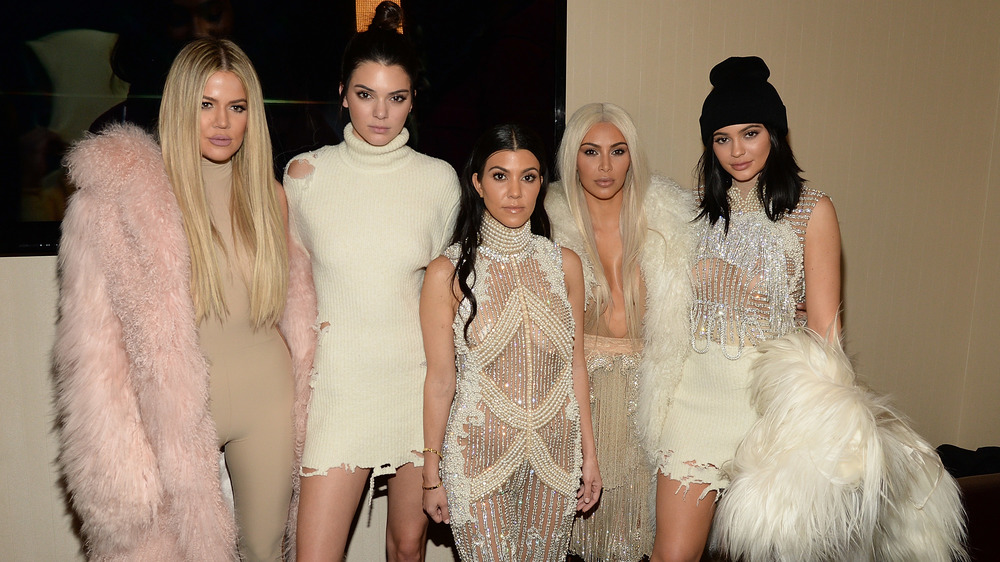 Kevin Mazur/Getty Images
After Robert Kardashian Sr. learned of Kris Jenner's affair and filed for divorce, she didn't know what to do. As difficult as it may be now to imagine Kris down-on-her-luck, she remembers being terrified. "I didn't have anything," Kris said in a 2018 OBJECTified interview, per People, speaking about how her ex-husband cut off her credit cards.
"I went to the market one day and my credit card didn't work. I had a market credit card and I'm like, 'I can't even buy a tomato,'" she recalled. Using this rock-bottom moment as a pivotal lesson, Kris vowed to never again be powerless, according to Harper's Bazaar. Looks like she made good on that promise!
But it wasn't just the Kardashian-Jenner matriarch who was left devastated when her marriage went up in flames. The affair also impacted her children, particularly Khloé Kardashian, who swore to never cheat in a relationship because of what she experienced with her parents. "I saw how it destroyed my dad," Khloé recounted on her eponymous talk show, Kocktails with Khloé, in 2016. "I don't want to do that. I also saw the regret from my mom." 
As of this writing, Kris has been in a relationship with Corey Gamble since 2014. On a 2018 episode of Laura Wasser's podcast Divorce Sucks (via Cosmopolitan U.K.), Kris revealed she'll likely never marry again "based on her past," but when it comes to the Kardashian-Jenners, we never say never.