Here's How Much Wayne Brady Is Really Worth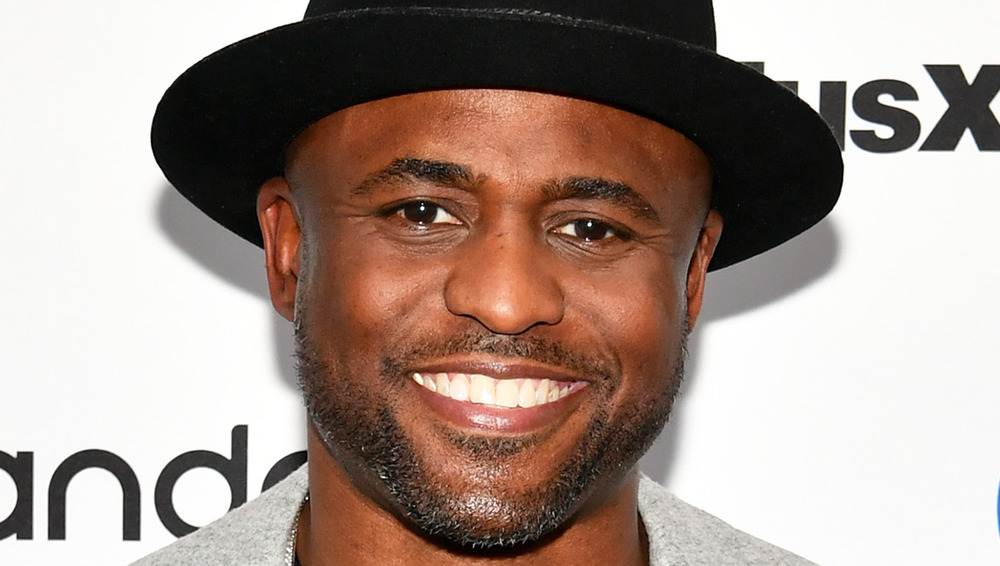 Slaven Vlasic/Getty Images
Wayne Brady is by no means an overnight success. His career began with a tiny role as an uncredited extra in 1988's Earth Girls Are Easy and slowly grew from there. The aspiring actor worked steadily through the early and mid-90s and appeared in several TV movies and series but didn't make a name for himself until a decade later. It was 1998 when Brady first showed off his improv chops on Whose Line Is It Anyway? and shot to superstardom thanks to his ability to make people laugh. The gig even won him an Emmy for Outstanding Individual Performance in a Variety, Musical, or Comedy Series, per CBS. Then he disappeared.
Part of the reason why fans stopped hearing from Wayne Brady was that his big follow-up — 2001's The Wayne Brady Show — flopped. What's more, he was fighting a number of secret personal struggles, including depression and anxiety so severe it led to a stutter. But things turned around in 2009 when Brady was tapped to host Let's Make a Deal — a gig he still holds as of 2021. And although he was adamant he would never replace Alex Trebek as Jeopardy!'s new host because "I'm already hosting a show" (via Fox News), he did sign on to a new hosting gig at the helm of Fox's latest game show: Game of Talents. So how much have nearly three decades of constant TV work earned Wayne Brady? Let's take a closer look.
How much is Wayne Brady really worth?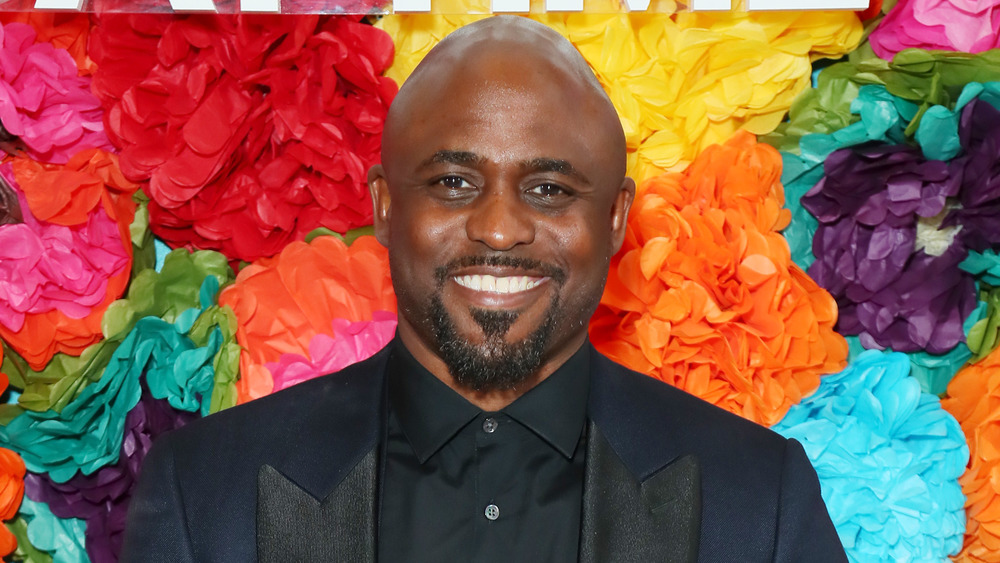 Leon Bennett/Getty Images
Wayne Brady is a man of many talents, and although all of his gigs haven't been equally successful, he's been working non-stop since the '90s. In addition to his penchant for hosting game shows, he's written, produced, and acted. Most recently, in January 2021, he generated some serious buzz playing a rat in Ratatouille: The TikTok Musical.
While it's unclear how much Brady earns per gig, it has been speculated by Celeb Worth that his annual salary clocks in at $1.7 million. According to The Richest, he took home $4 million for his guest role on How I Met Your Mother in 2006 and $2 million for hosting Don't Forget the Lyrics! in 2007. What's more, Celebrity Net Worth lists his net worth as of March 2021 as $12 million.
In addition to his career, Wayne Brady also has a penchant for buying and selling real estate. In 2013, he sold a villa in Sherman Oaks, Calif. for $1.8 million (although it was listed at $2.2 million, per Los Angeles Times), then he sold a condo in Pacific Palisades for over $1.8 million in 2015, per Variety. In 2018, he sold another Sherman Oaks property for a cool $2.65 million, per Los Angeles Times. Although he hasn't cut a huge profit on any of these deals, we know he at least has enough money in the bank to invest in multi-million dollar homes.