Who Are Niecy Nash's Ex-Husbands?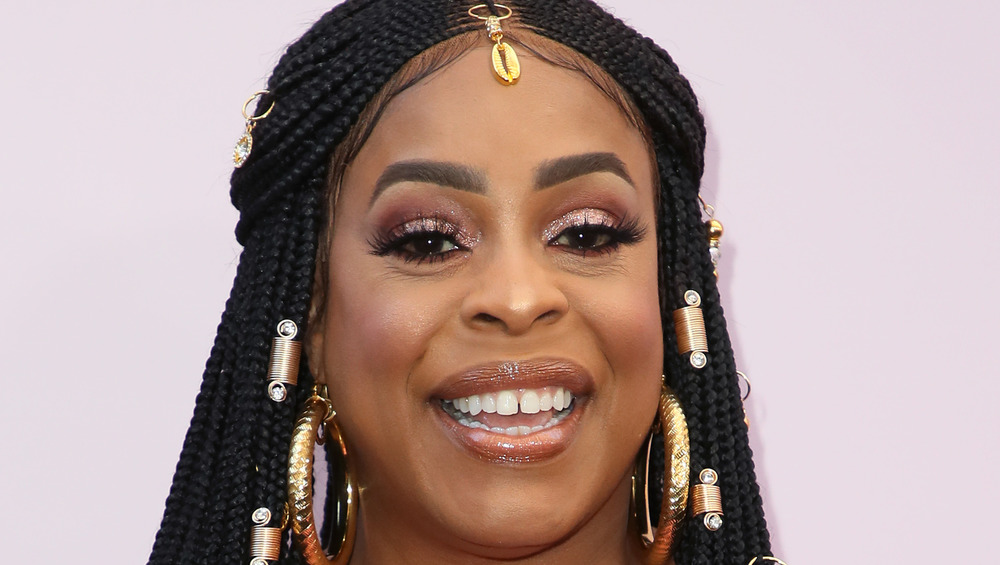 David Livingston/Getty Images
Niecy Nash is having a busy 2021. Not only will Niecy be filling in for Nick Cannon as a guest host on The Masked Singer, but she will also host the 32nd GLAAD Media Awards, per Rolling Stone.
Niecy shocked fans in 2020 by marrying musician Jessica Betts only months after her last divorce was finalized. As Cheat Sheet reported, the actress has been married twice before and has gone by her first husband's surname throughout her prolific career.
The Reno 911 star first married Don Nash, an ordained minister, in 1994, a year before her first on-screen appearance in Boys on the Side. They stayed together for over a decade and had three children named Dominic, Donielle, and Dia. Eventually, however, the pair divorced in 2007.
Years later, Niecy opened up about the toll her first divorce took on her life. "My first marriage was to a pastor, and with that divorce, I lost my husband, my pastor, and my church, just like that," she commented in 2020, according to People.
Niecy's marriage to Jay Tucker was 'a gorgeous ride'
Maury Phillips/Getty Images
Despite going through a painful divorce, Niecy Nash kept working, eventually earning an Emmy for her Style Network show Clean House in 2010. In the same year, she announced her engagement to Jay Tucker, an electrical engineer. As People reported, their luxurious wedding took place in Malibu in May 2011 and was documented by TLC in a two-hour special. The pair were together for eight years and always seemed besotted with each other.
In October 2019, news broke that Niecy Nash and Jay Tucker were divorcing. "Our truth is that in this season of our lives, we are better friends than partners in marriage," they wrote at the time, breaking the news through an Instagram post. "Our union was such a gorgeous ride. And as we go our separate ways now, we feel fortunate for the love we share — present tense."
Niecy later spoke about how she struggled with putting herself first and how her divorce helped her grow. "The untethering from my family's beliefs, the internet's expectations, and my marriage ending caused me so much pain," Niecy recalled, per People. "'But what about my happiness?"
When she announced her wedding to wife Jessica Betts, the actress shared her thoughts on marriage again. "I love who I love. At one point in my life, I married twice and I love those people. And today I love this person," Niecy said, according to People. "I've done everything I wanted to do on my own terms and my own way."