Here's What Niecy Nash's Net Worth Actually Is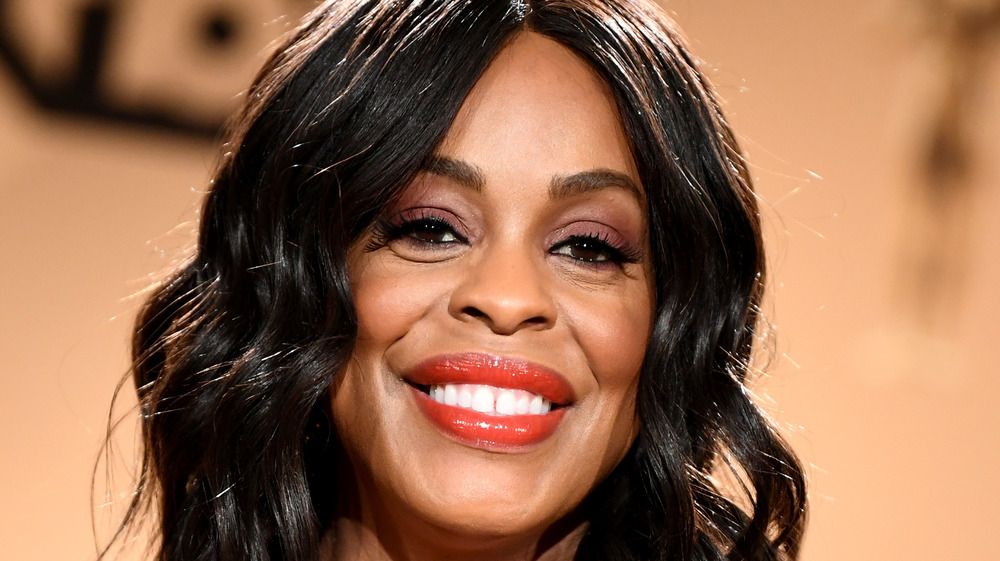 Emma Mcintyre/Getty Images
Comedian and actor Niecy Nash rules — for so many reasons. Nash announced her divorce from Jay Tucker, an electrical engineer, in October 2019, according to People. Nash then made headlines for her marriage to singer Jessica Betts.
"I was not suppressing my sexuality my whole life," Nash said of her marriage to Betts and her relationship with ex-husband Tucker. "I love who I love. At one point in my life, I married twice and I love those people. And today I love this person. I've done everything I wanted to do on my own terms and my own way. So my choice now in a partner has nothing to do with who I've always been. It's a matter of who I am in this moment."
Nash has also made headlines for a big career moment, too. Nick Cannon, who has been the host of the Fox reality series The Masked Singer, contracted the coronavirus, according to Variety. The news broke on Feb. 3, 2021, and as such, Cannon has to step down in his role as host temporarily. While Cannon is expected to return later in the season, Nash was announced as his replacement, per Variety. So with all eyes on her, what's Nash's net worth?
Niecy Nash said she was 'honored' to fill in for Nick Cannon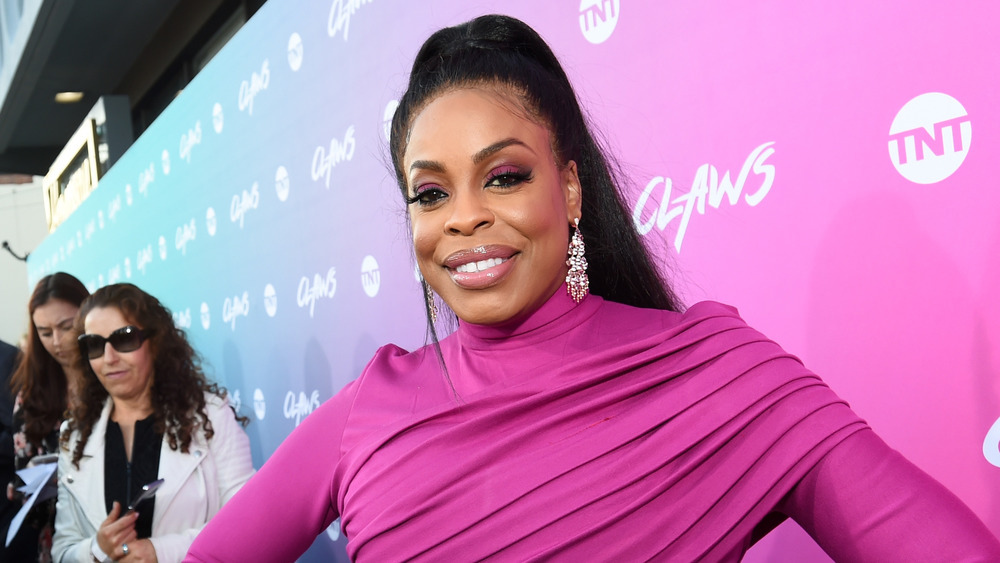 Emma Mcintyre/Getty Images
Niecy Nash is temporarily taking over for Nick Cannon as the host of The Masked Singer while he recovers from the coronavirus. Nash is a perfect choice since she's actually been on The Masked Singer previously as a guest panelist, according to Variety. This isn't all. Nash has some pretty impressive credits. She appeared on Fox's Scream Queens, Brooklyn Nine-Nine, and The Mindy Project as Dr. Jean Fishman, per her IMDb credits. She's also appeared on the TV series When They See Us, Claws, Never Have I Ever, and so much more.
So what does Nash have to say about taking over for Cannon? "I was honored to stand in the gap and just be a tiny placeholder for him, for his franchise and his series," Nash told ET. "It was a great job."
With all of this work, Nash has accumulated a pretty impressive net worth. She has a fortune of $4 million, according to Celebrity Net Worth. After this increased exposure, there's no doubt Nash's fortune is going to do nothing but grow.