Who Twitter Wants Oprah To Interview Next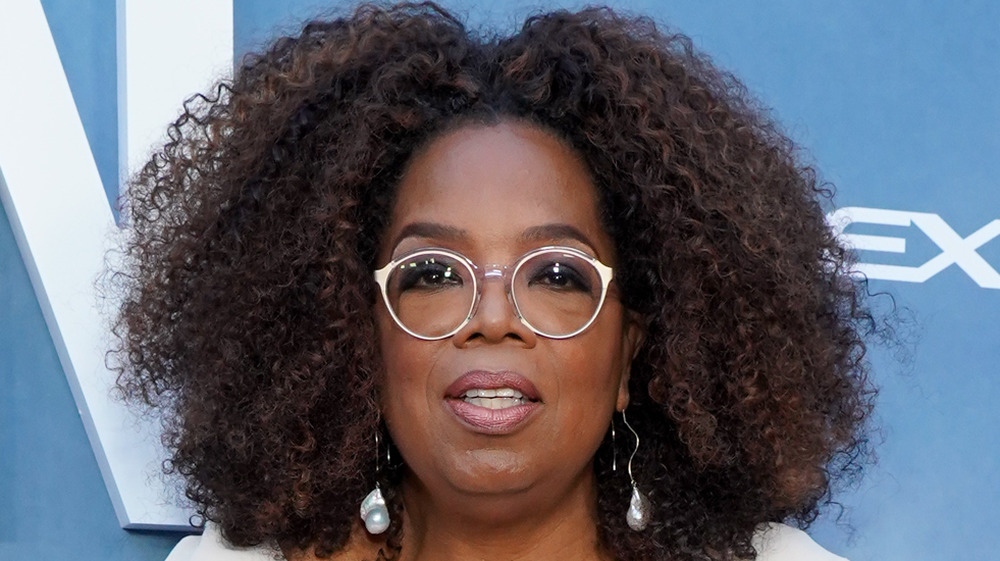 Rachel Luna/Getty Images
The reigning queen of talk shows, Oprah Winfrey, set the world ablaze with the release of her juicy, no holds barred, tell-all style interview with Prince Harry and Meghan Markle. During the long, grueling interview, many bombs were dropped including the fact that Harry and Meghan were wed in a private ceremony days prior to their lavish wedding full of pomp and circumstance. Um, wut? Who knew?! 
Upon the premiere of the revealing interview, many were reminded why Oprah is still the GOAT of interviews. Subsequently, loads of virtual water cooler talk ensued. "If Oprah ever interviewed me, I too would dime out my whole family," wrote one Twitter user (via Harpers Bazaar). Meanwhile another user pointed out Winfrey's powerful resolve to get the serious questions answered no matter what. "*Everybody laughing* Oprah: back to that question you dodged," they penned. 
But with all the of the piping hot British tea that Winfrey managed to get Harry and Meghan to spill, some couldn't help but think about another princess in possible distress — pop princess, that is. So who has Twitter set their eyes on for the next big Oprah Winfrey interview? Keep reading after the jump to find out!
Twitter calls on Oprah to interview Britney Spears next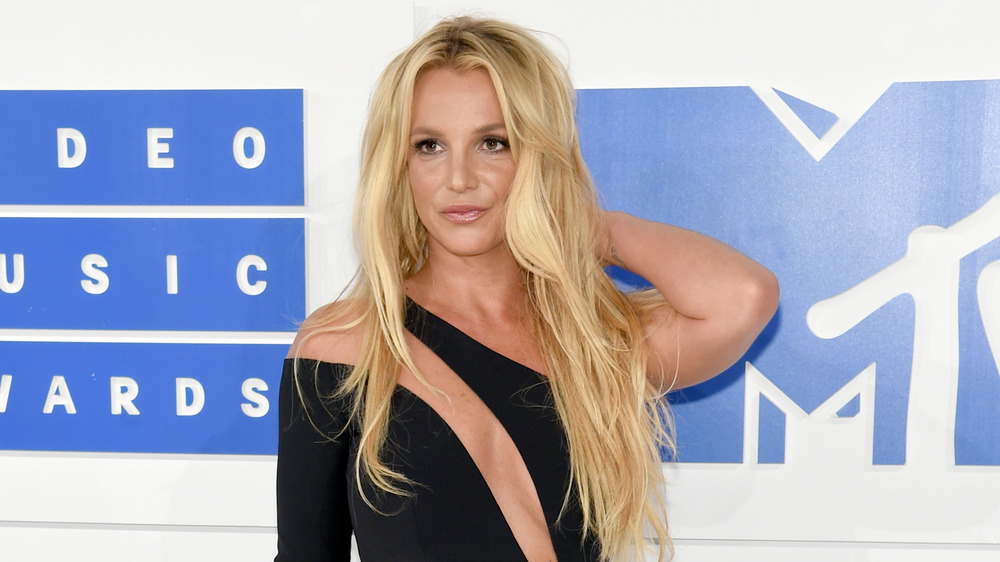 Jamie Mccarthy/Getty Images
As reported by Glamour, many Twitter users are now begging Oprah Winfrey to try her hand at an exclusive interview with the legendary Ms. Britney Spears. In February 2021, Spears landed squarely in the middle of the public's eye on the heels of a controversial documentary released by The New York Times that explores whether or not the court-mandated conservatorship she is living under is actually necessary.
"We need a Britney sit down next," one Twitter user demanded. Meanwhile, another user took it a step further, implying that both Winfrey and Meghan Markle should take matters into their own hands. "I hope after this interview, Oprah and Meghan march over to Britney's house and free her too."
While we can all certainly dream about a sit down between the two legendary women, it's worth noting that due to her current conservatorship, Spears would need permission from the powers that be (read: her father) first. Still, some social media users were quick to point out a past one-on-one the talk show queen did with Spears — one that they felt wasn't exactly done in the most respectful manner. "Don't we remember her interview with Oprah? Oprah was basically pushing her to accept the snake she used at the VMAs was a phallic metaphor. Britney was like 'No, it's just a snake' and she kept pushing and pushing. Among other things!," a user tweeted.
Will Spears ever make it to Winfrey hot seat? TBD, we suppose.