Sharon Osbourne Comes To Piers Morgan's Defense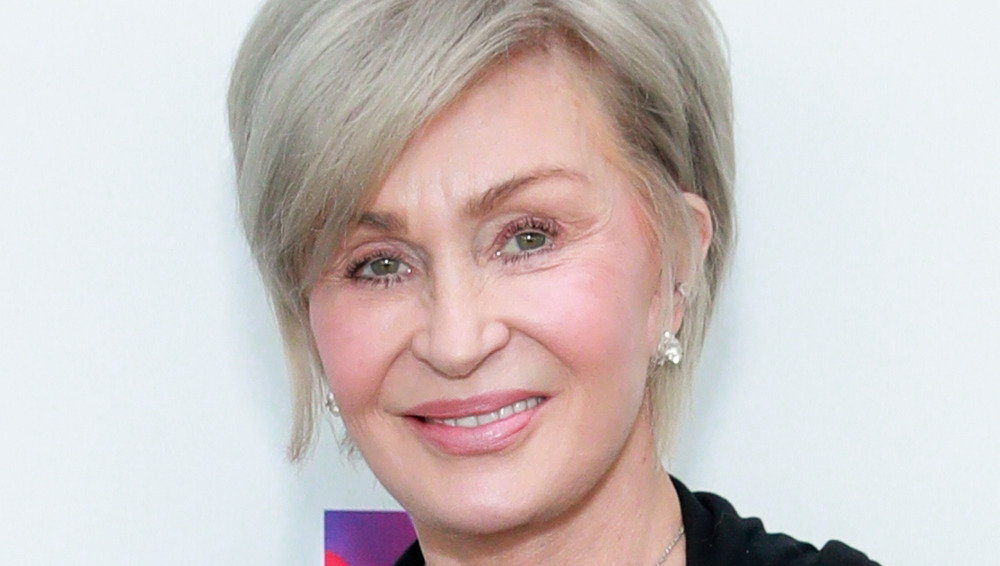 Rich Fury/Getty Images
Piers Morgan has been making headlines and is currently a hot topic. The British presenter resigned from his position on Good Morning Britain on March 9, 2021 after criticizing Meghan Markle's interview with Oprah Winfrey, according to Page Six. Morgan's decision to leave came shortly after he walked off the set during a heated discussion about Meghan and Prince Harry. The reason for his actions was because his co-star, Alex Beresford, didn't agree with Morgan's views and decided to express his thoughts on the matter.
TV personality Sharon Osbourne took to Twitter and came to Morgan's defense after he quit, writing, "@piersmorgan I am with you. I stand by you. People forget that you're paid for your opinion and that you're just speaking your truth." 
According to Page Six, Sharon and her rockstar husband, Ozzy Osbourne, have been friends with Morgan for many years. Sharon discussed her life and career with Morgan in an episode of Piers Morgan's Life Stories in 2009, per IMDb. In March of 2020, Sharon and Ozzy were both interviewed on Good Morning Britain by the former America's Got Talent judge, where they opened up about Ozzy's diagnosis with Parkinson's disease.
Sharon Osbourne's tweet wasn't received the way she probably hoped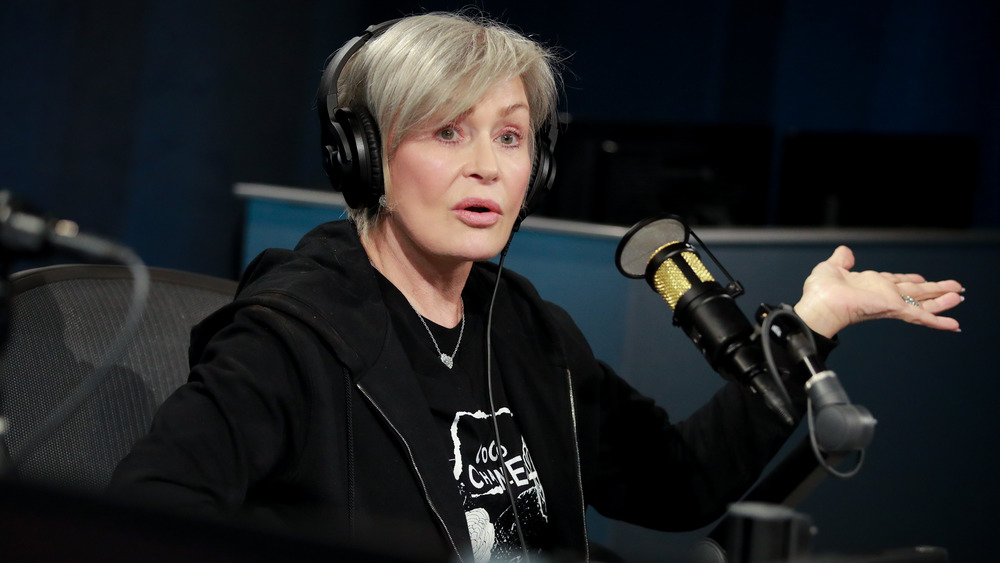 Rich Fury/Getty Images
Sharon Osbourne's tweet defending Piers Morgan quickly made an impression on many people and received a negative reaction on the platform. "I'm a huge fan Sharon. But this is wrong. You've been opened about being suicidal yourself so how can you stand by man who is so dismissive of it? It's not about having opinion its about being a bully & not letting anyone else speak," one user tweeted, referencing Meghan Markle's admission about her mental health struggles.
"Sorry- but he would have ZERO FACTS OR EXPERIENCE OR KNOWLEDGE to be able to speak TRUTH about how Meghan felt. His OPINION is based upon contempt. How can you support that, Sharon?" another shared. "Damn, I've always like you before this. This is very disappointing that you stand with Pierce in being a racist bully. No one should be paid to harass a woman because she ghosted him years ago," remarked a third account.
According to HuffPost, Good Morning Britain was met with 41,000 complaints on March 9, 2021 due to Morgan's opinions on Meghan.