Where Rick Singer From The College Admissions Scandal Is Today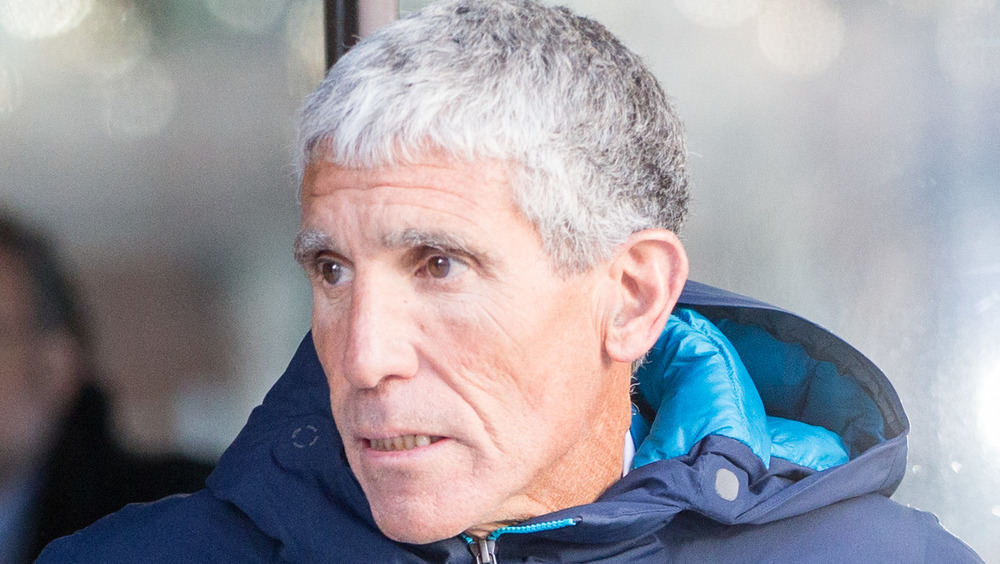 Scott Eisen/Getty Images
If you were asked to name which celebrities were involved in the college admissions scandal of 2019, you'd probably say Felicity Huffman and Lori Loughlin. But thanks to his key role in the situation, William "Rick" Singer, founder of the Edge College & Career Network, has become a notorious celebrity in his own right.
In the scandal, which became known by its FBI codename Operation Varsity Blues, 50 people were charged in a scam that involved cheating to get teens accepted into top colleges, NBC News reported at the time. Singer was at the heart of the scam, operating schemes including exam cheating, bribes, and students being recruited as athletes who weren't athletically qualified.
Ahead of the Operation Varsity Blues Netflix documentary, those who followed the situation in 2019 may be wondering where Singer is these days. Singer pleaded guilty in March 2019, per USA Today, to "racketeering conspiracy; money laundering conspiracy; conspiracy to defraud U.S.; and obstruction of justice; and forfeiture of $3.4 million and other assets." But unlike Loughlin and Huffman, Singer hasn't served jail time just yet. Here's where things stand for the disgraced businessman.
Rick Singer hasn't been sentenced yet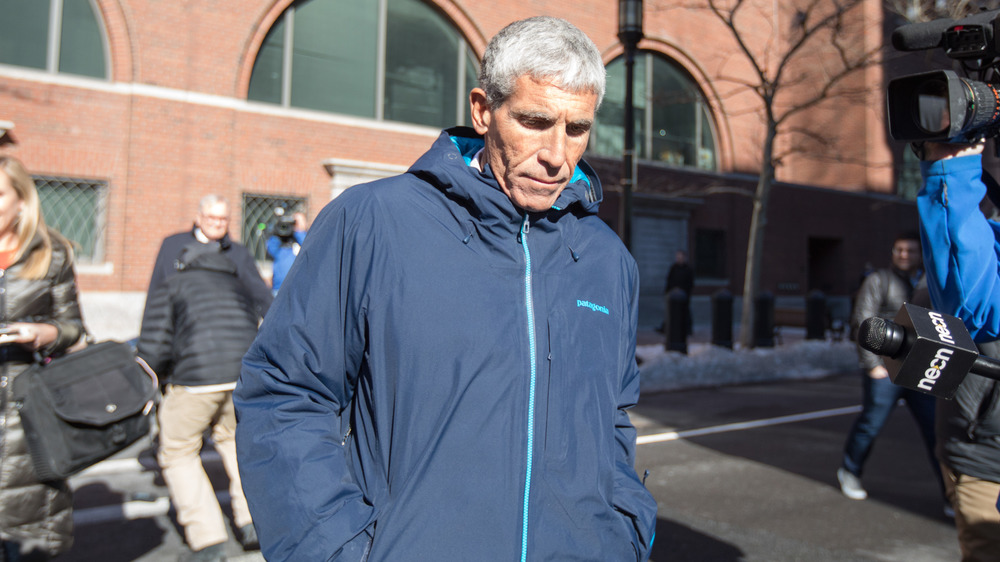 Scott Eisen/Getty Images
Even though Rick Singer pleaded guilty in March 2019, he still has not been sentenced, as the AP reported in February 2021. The outlet also noted that he "is expected to testify at defendants' trials." Back in March 2019, CNN reported that Singer could be sentenced to as many as 65 years in prison for his involvement in the scheme that, as ABC News reported, brought in $25 million.
At the time he pleaded guilty in 2019, Singer admitted to having "arranged for students' SAT and ACT results to be falsified by sending them to take the exams in Houston or Los Angeles, where he had bribed test administrators," The New York Times reported. Multiple test administrators, in addition to Singer and the teens' parents, were charged in the scandal. As noted by the Times, Singer also said during the proceedings that he created a "side door" for students to be accepted at top universities, versus the "front door" for students who applied and were accepted on their own merit.
Before the scandal unfolded, Singer was a Ph.D. student at Grand Canyon University. In July 2020, a spokesperson for the university said he was no longer enrolled there, according to the Arizona Republic. Wherever Singer currently is, his sentencing is sure to draw a media frenzy when it happens.