Here's How Much Roddy Ricch Is Really Worth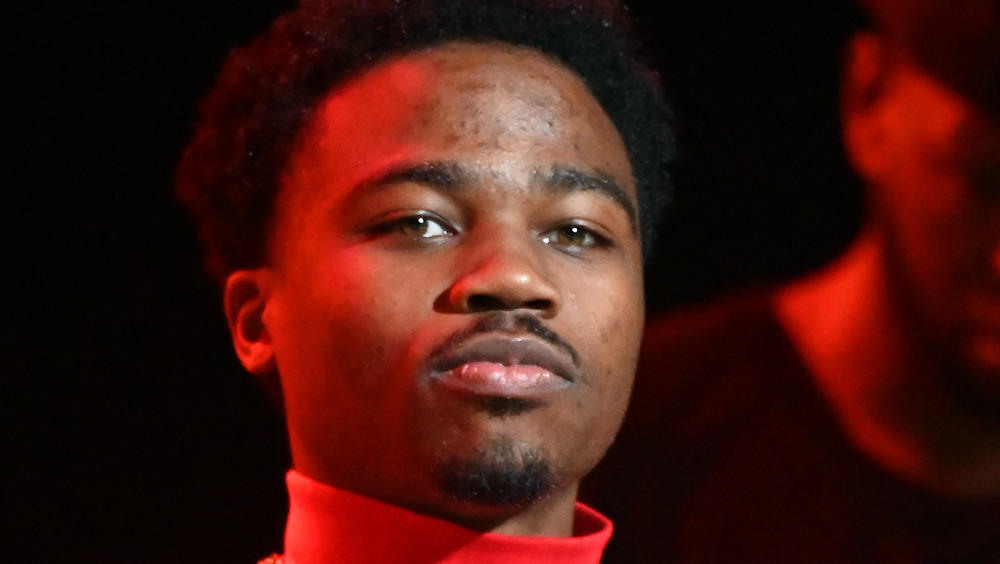 Scott Dudelson/Getty Images
Roddy Ricch has become one of rap music's most successful and talked about stars of today. According to The Netline, he was born on Oct. 22, 1998 in Compton, Calif., and started rapping at age 8. While Ricch was in high school, he enjoyed playing basketball. However, that didn't get in the way of his dreams of becoming a rapper. In a 2018 interview with XXL Magazine, he made his first beats and started recording music at 16 years old. "I bought some equipment and then I started recording real heavy, in my room, when I was like 16. I was just playin' with it," he explained.
In 2017, Ricch appeared on the music scene with his debut mixtape, Feed Tha Streets, which got him recognized by the likes of Nipsey Hussle and Meek Mill. He continued to drop material and quickly built himself a loyal fanbase. To date, his signature singles include "Die Young," "High Fashion," "The Box," and "Rockstar" with DaBaby. In December 2019, Ricch released his long-awaited debut album, Please Excuse Me for Being Antisocial, which topped the U.S. Billboard 200 chart and has been certified double platinum by RIAA.
After achieving global success so soon after his first mixtape, fans might be wondering: How much Ricch is actually worth? We have the answer! Keep scrolling to find out.
Roddy Ricch has amassed an eight-figure net worth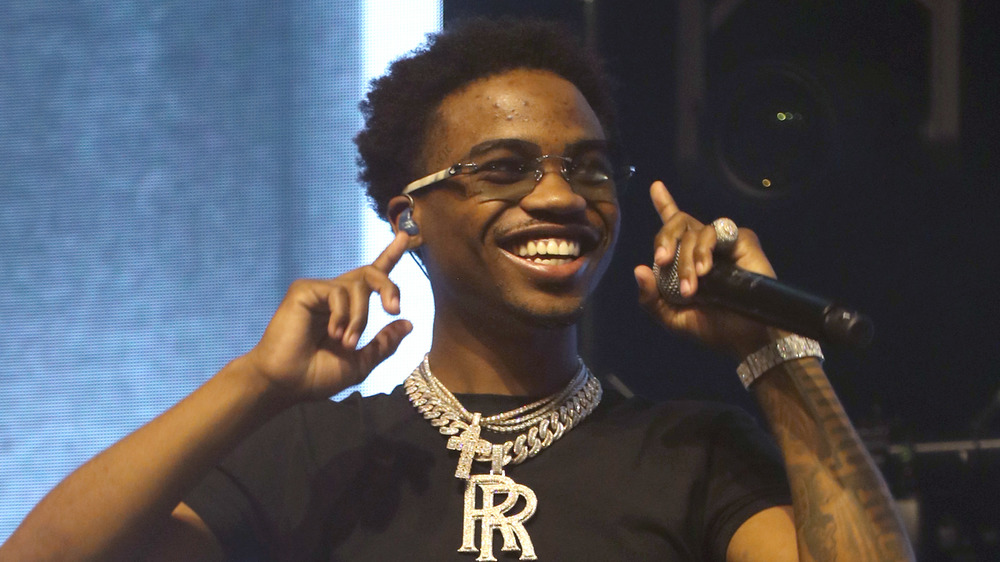 Jerritt Clark/Getty Images
Roddy Richh's continuous hard work over the past four years has helped the young star make a fortune and live up to his second name. As of 2020, he is worth an incredible $10 million, according to Celebrity Net Worth. As mentioned by the outlet, Ricch claims he earned $20 million in 2020 and has started to use his well-earned cash to invest in commercial real estate projects in Compton.
In 2021, Ricch made Forbes' "30 Under 30 — Music" list at age 22. His No. 1 selling debut album, Please Excuse Me for Being Antisocial, not only topped the charts, but also remained in that position for four nonconsecutive weeks, per Celebrity Net Worth. 
While Ricch has been having a lot of success with his music career, he told Fader in December 2019 that he plans to eventually quit rapping so he can focus on becoming more of a businessman. "I can't be, you know, too old in this s**t. It's a young n**ga game... Once I get to a certain point I really just wanna just be having so much money that I don't really gotta chase it as much," he said. "I can really just sit back and make the proper business moves to create generational wealth."