The Hills' Lo Bosworth Opens Up About A Health Issue She Had Kept Secret From Fans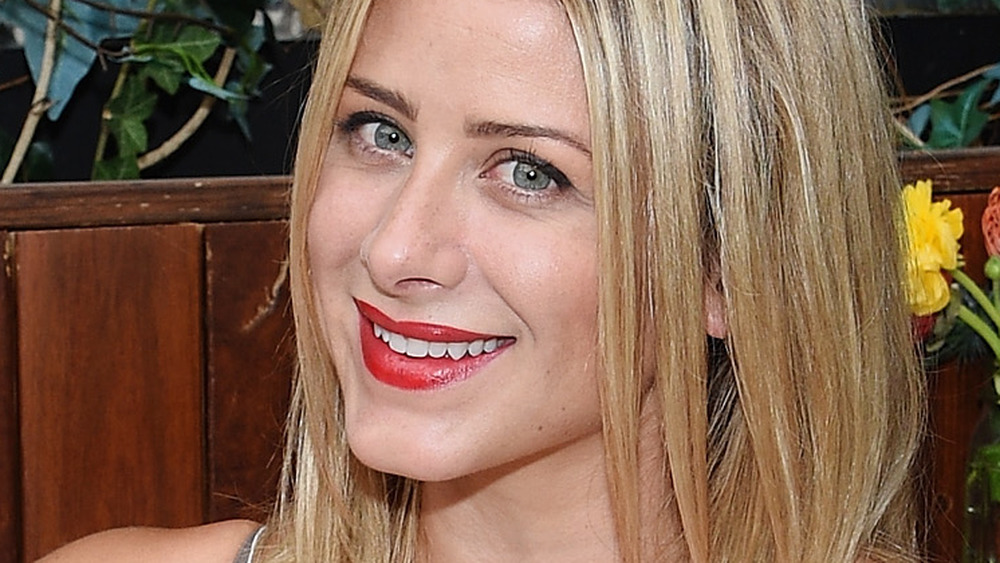 Mike Coppola/Getty Images
We first got to know Lo Bosworth thanks to MTV's Laguna Beach: The Real Orange County in 2004. On the MTV hit, Bosworth appeared alongside BFF Lauren Conrad as well as other now-iconic names like Kristin Cavallari and Stephen Colletti. After this, of course, Bosworth appeared on MTV's subsequent hit, The Hills, and since her time on reality TV, Bosworth launched her own company, a feminine wellness brand called Love Wellness. So Bosworth knows how to evolve throughout her career.
But does she stay close to her MTV alum? Not so much. Bosworth has since moved to New York City, so keeping in touch with people on the opposite coast is "definitely more of a challenge," she told Life & Style in June 2019. In fact, when asked about The Hills reboot, Bosworth confessed that the reality TV world doesn't align with her view or values anymore. "As a business owner, particularly a business that's about empowering women, I felt really hesitant to participate in doing the show because I know that they would pit me against other women and the storylines probably wouldn't be accurate or based in any truth," Bosworth told the outlet. Fair enough.
But with Bosworth's emphasis on wellness and health, fans were shocked to discover a health issue that Bosworth had lived through and kept secret. Here's what she said.
Lo Bosworth suffered a traumatic brain injury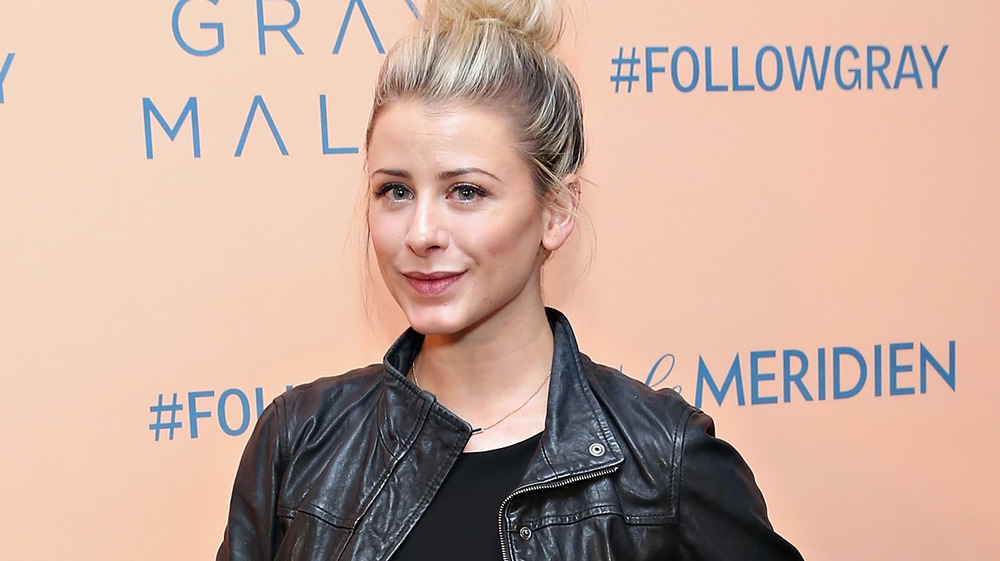 Cindy Ord/Getty Images
Lo Bosworth surprised fans on March 13, 2021, when she shared some surprising news on Instagram about health issues. "2 years ago in March I suffered a traumatic brain injury I didn't tell you guys about," Bosworth began. "I was at a restaurant in lower Manhattan (which shall remain nameless [because] accidents happen) and while sitting in a banquet had one of the swinging kitchen doors fall off its hinges and on to my head." Bosworth went on, "I was in the hospital and suffered a moderate to severe concussion for months."
Bosworth was living in New York City (in 2018, she called her NYC apartment "a sanctuary," per People), and as she explained in her Instagram post, a few weeks after the accident, she went to visit a friend and didn't know "which direction to walk in." The Hills alum added that even after two years, she still struggles to "recall words" and get her "thoughts out coherently."
This wasn't even the end of it. "I found out," Bosworth continued, "I had mononucleosis on top of it all. Also didn't tell you guys that. One day I had to put my head down on my desk at work because of sheer exhaustion and fell asleep." In the midst of this all, she continued to work full-time on Love Wellness. The accompanying video clip showed Bosworth working out which, as she explained, was a huge victory for her in her healing journey and she dedicated the post to her health and the health of all who read it.