Fans Are Furious This Star Wasn't In The Grammys' 'In Memoriam' Segment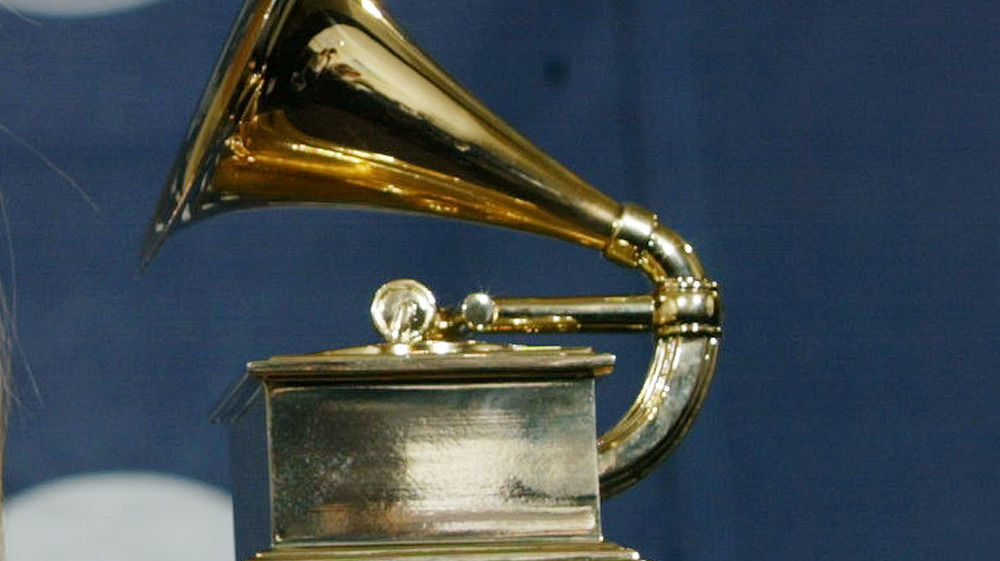 Frederick M. Brown/Getty Images
While the 2021 Grammy Awards were indeed different than many shows that came before it, one of the parts of the show that has remained consistent over the years is the "In Memoriam" portion, where talent who have died are recognized. Show organizers postponed The Grammys in January 2021 due to the ongoing COVID-19 pandemic, which has wreaked havoc over plenty of award shows. The virus has caused many of them to be held virtually in 2021. According to Rolling Stone, the most-highly regarded music award show of the year was supposed to air in January 2021 but organizers felt that after "thoughtful conversations with health experts, our host and artists scheduled to appear," the Grammys would need to be postponed to March 14, 2021.
At the time, the Recording Academy and CBS released a statement saying they felt it would be better to push the show back two months. "The deteriorating COVID situation in Los Angeles, with hospital services being overwhelmed, ICUs having reached capacity, and new guidance from state and local governments have all led us to conclude that postponing our show was the right thing to do," the statement read. True to their word, the show did end up airing on the following date as was promised, but it wasn't entirely without a hitch. Keep scrolling to see why fans were so angry about one star who was left out of the "in Memoriam" tribute.
Who did The Grammys snub in the 2021 'In Memoriam' segment?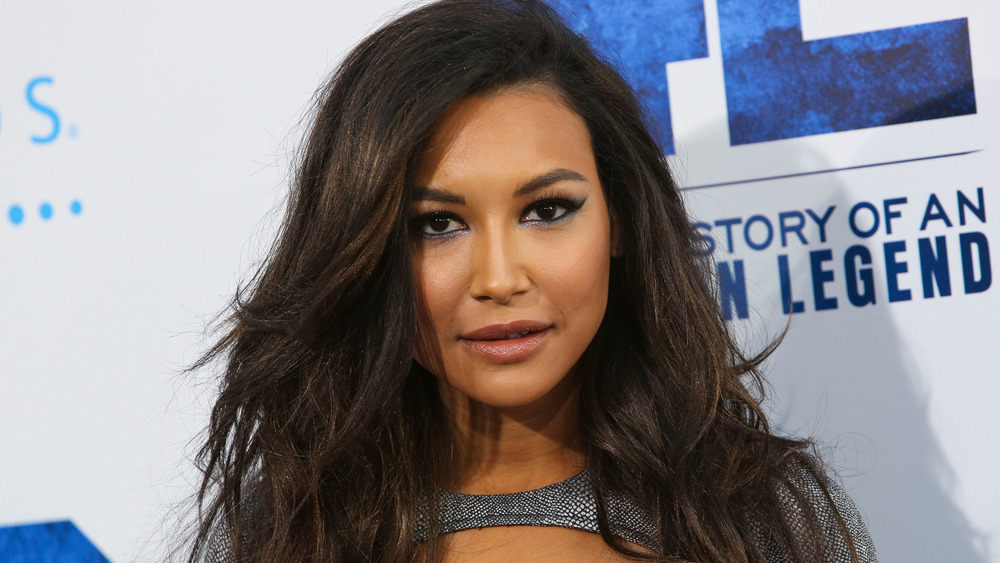 Imeh Akpanudosen/Getty Images
During the 2021 Grammy Awards, several big names were remembered. According to E! Online, Bruno Mars and Anderson .Paak sang "Good Golly, Miss Molly" to honor Little Richard. Next up was Lionel Richie, who sang "Lay Down Beside Me" as a tribute to the late Kenny Rogers. And last but not least, Chris Martin and Brittany Howard sang "You'll Never Walk Alone" for Gary Marsden. Several other names like Eddie Van Halen, Mary Wilson, and Pop Smoke were also honored. But there was one bright star who was missing.
Twitter was extremely upset that the Grammys failed to mention Naya Rivera during the segment. Several people sent out tweets to express their thoughts over the Glee star's snub. "How does the Grammys just forgot about this beautiful soul. RIP," one fan tweeted. "As the Grammys decided not to mention in their live air [sic] memorial, so here is a grammy nominated for naya rivera. From us all we love you forever," another tweeted alongside a black and white photo of the late star. "I just saw the In Memoriam segment, and why isn't Naya Rivera acknowledged? I feel like this is a popularity contest," one more wrote.
As of this writing, it does not appear that anyone from the Recording Academy has released a statement regarding the snub.