Why Billie Eilish's Big Grammy Win Took Everyone By Surprise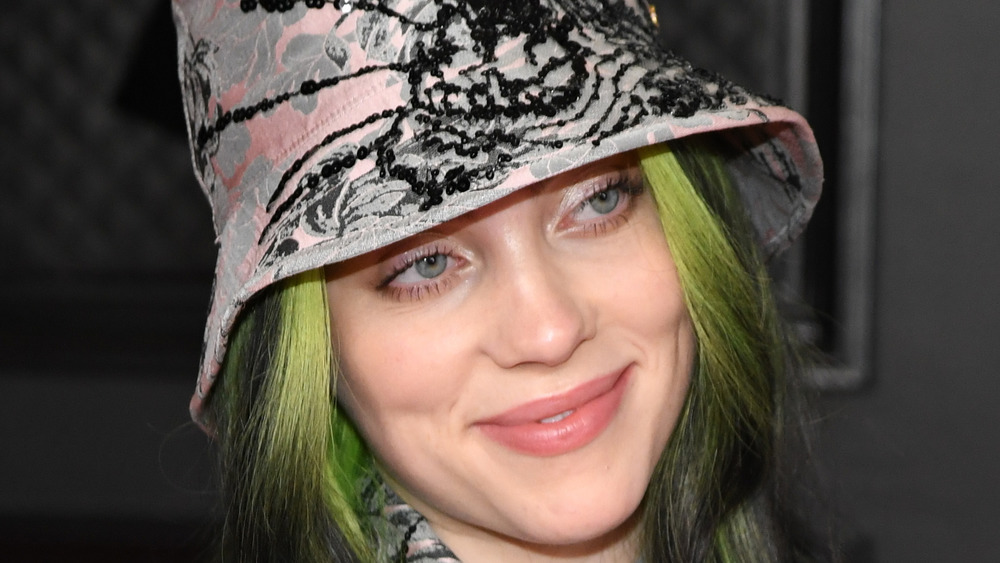 Kevin Mazur/Getty Images
Singer Billie Eilish took home Record of the Year at the 2021 Grammys on March, 14, 2021, for her single, "Everything I Wanted." The victory is a big deal for Eilish, who just celebrated her 19th birthday in December 2020. "This is really embarrassing for me," an obviously shocked Eilish told the crowd at the start of her acceptance speech. By the star's side was her brother, Finneas O'Connell, who produced the acclaimed album.
Of course, coming out on top is not new for Eilish. The California native won Record of the Year ("Bad Guy") at the 2020 Grammys, and also took home Album Of The Year (When We All Fall Asleep, Where Do We Go?​), Best New Artist, and Song Of The Year ("Bad Guy"). 
So if Eilish is so accustomed to winning, why was she "embarrassed" to pick up Record of the Year at the 63rd Grammys? Well, it might have to do with a certain someone who was also up for the honor. We dive deeper into the situation after the jump.
Megan Thee Stallion had fans' support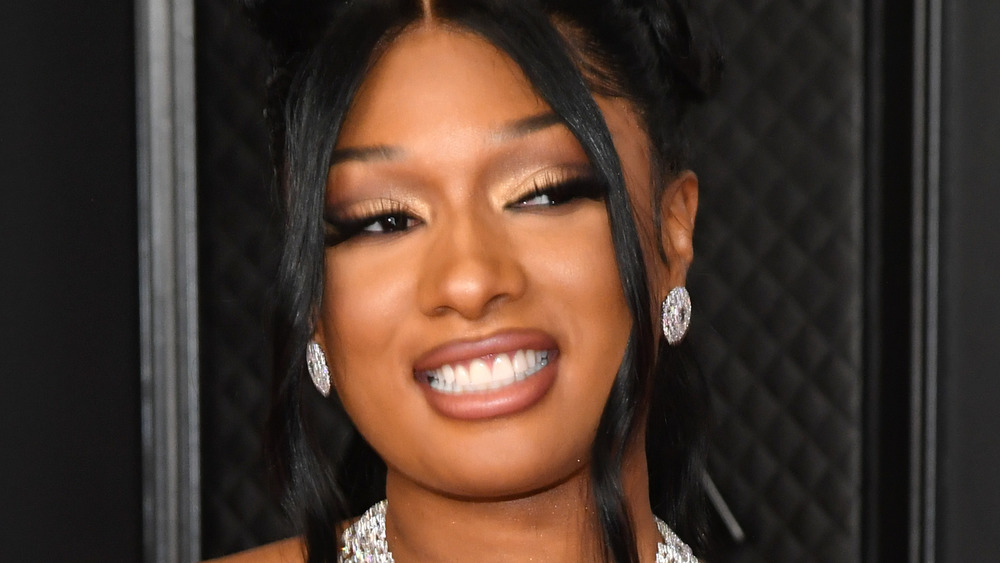 Kevin Mazur/Getty Images
It's no secret Megan Thee Stallion is beloved by fans and that she had a fabulous 2020 career-wise. And at the 63rd Grammys, she took home awards for Best Rap Performance, Best Rap Song, and Best New Artist. As for the honor she didn't take home? That would be Record of the Year, for which "Savage" earned her a nomination. Many on social media expressed shock that Megan didn't win, a sentiment Eilish seemed to share. 
"Megan, girl... I was gonna write a speech about how you deserve this but then I was like, 'There's no way they're going to choose me,'" she said. "I was like, 'It's hers.' You deserve this. You had a year that I think is un-stoppable. You are a queen—I want to cry thinking about how much I love you... You deserve everything in the world, I think about you constantly... You deserve it."

Fans echoed her words, with one person tweeting, "billie eilish dedicating her record of the year award to megan thee stallion is giving me adele dedicating her album of the year award to beyoncé energy and I'm here for it." Another person said, "Billie acknowledging Megan got robbed. Gen Z not for the bulls**t." Hey, at least Megan made history by nabbing Best New Artist, becoming the first female hip hop artist to win the award in 22 years.