Rick Singer's Net Worth: How Much Did He Make From The Admissions Scandal?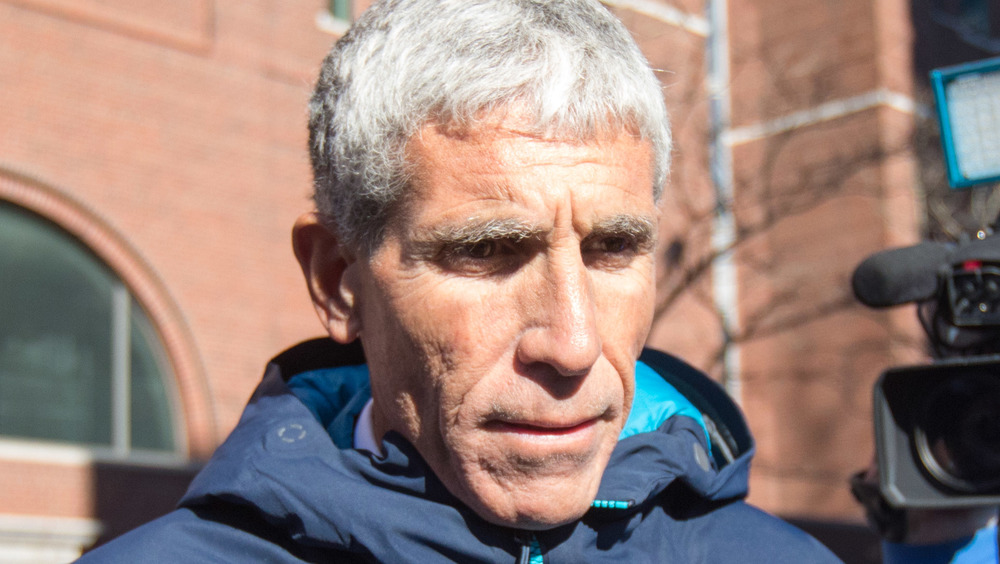 Scott Eisen/Getty Images
While many are familiar with Operation Varsity Blues, a college admissions scandal that landed actors Lori Loughlin and Felicity Huffman, as well as many other affluent parents, behind bars, there is still little known about the handler behind the scheme, William "Rick" Singer. "I am responsible," Singer famously admitted during a court appearance. "I put all the people in place," (per Rolling Stone).
As you may recall, Singer made a living running various college counseling businesses aimed at getting wealthy, privileged students into the college of their choice (or let's be honest, sometimes their parent's choice). And while that alone may not be considered unethical, the ways in which he went about it most certainly were.
As reported by Fox Business, court documents accused the college admissions consultant of "facilitating cheating on the SAT and ACT exams in exchange for bribes and designating applicants as purported recruits for competitive college athletic teams, without regard for the applicants' athletic abilities, in exchange for bribes." But that's not all. He was also accused of laundering payments by parents of the students through a non-profit organization he created. YIKES.
But just how much money did Singer net in this scheme? Keep reading after the jump to find out!
Rick Singer lived a lavish life prior to his guilty plea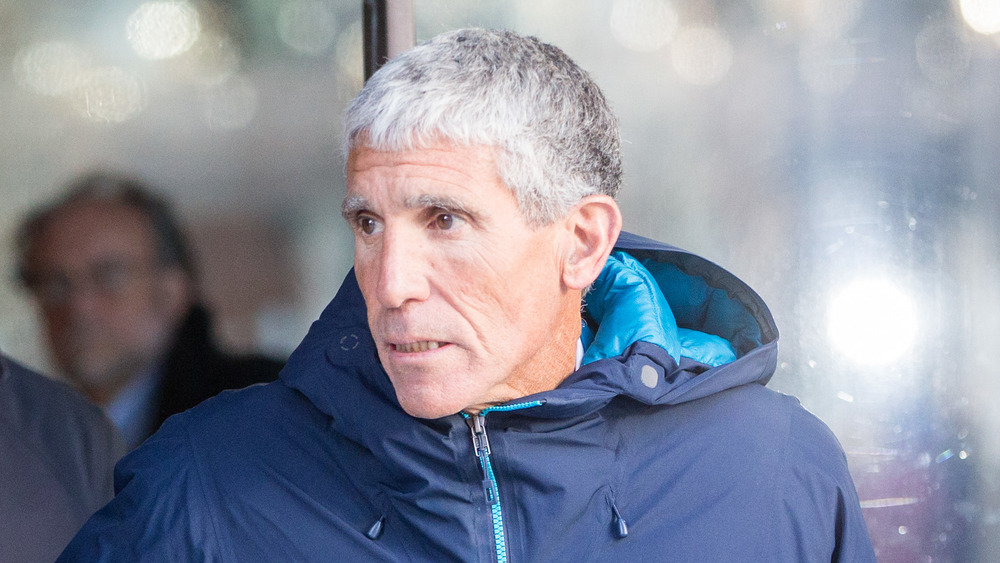 Scott Eisen/Getty Images
While William "Rick" Singer's net worth still remains somewhat of a mystery, it's obvious that he made a pretty healthy living placing some of the country's most affluent high school students in the universities of their choosing. Case in point: Singer's $2.6 million dollar mansion in Newport Beach. Per Insider, the mastermind's luxury home boasted "17 rooms, a hot tub, a courtyard, and a four-car garage." Alas, Singer unloaded his posh digs in April 2019 for $2.5 million as part of his plea agreement (per The Business Journals).
But just how much money were these helicopter parents willing to schill out to Singer? As reported by Fox Business, Singer raked in anywhere between $15,000 and $75,000 just to have standardized testing scores changed or, in some instances, orchestrating another person to take the test for a particular student. It has also been reported that, in an effort to get students into college based on athletic merit (even when they had none), he amassed an overall wealth of $25 million. Reportedly, parents regularly spent hundreds of thousands of dollars, with some even spending as much as $6.5 million to land their child a place at their dream school. No word yet as to whether or not these parents saw a return on their investment...