This Is The Actor Who Plays Rick Singer In The Operation Varsity Blues Documentary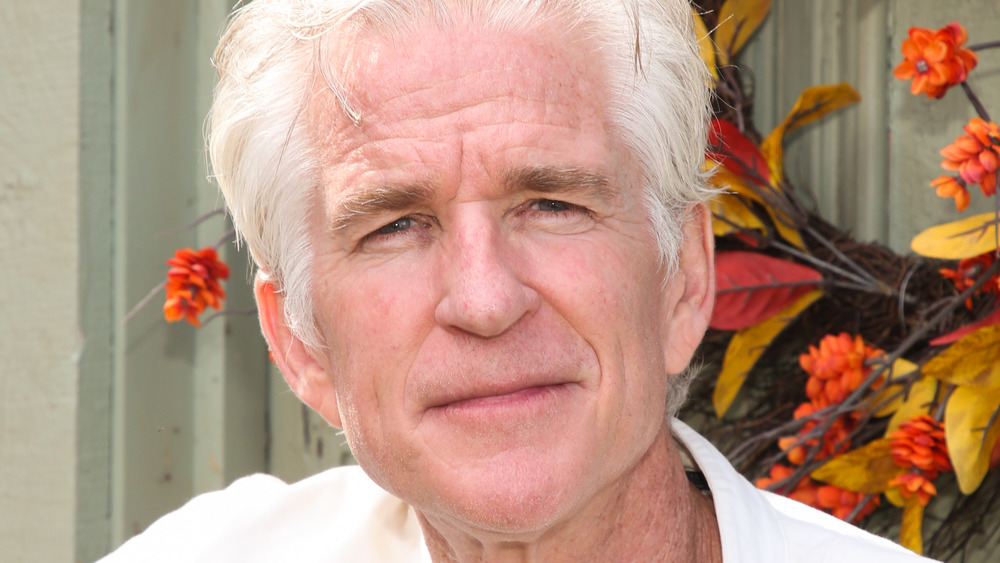 Paul Archuleta/Getty Images
Operation Varsity Blues is the latest real-life drama to be made into a documentary. Big names like Lori Loughlin and Felicity Huffman made headlines in 2019 for their participation in the scandal where parents with deep pockets shelled out big bucks to get their kiddos into prestigious schools. In all, 50 people were charged in the scandal-heard-'round-the-world after the FBI found that parents paid a collective $25 million to bribe test facilitators, fake athletic profiles, and bribe coaches to get kids into the nation's top colleges.
Rick Singer became one of the newest faces of the scandal, as he was the one who served as the liaison between the parents and the various test administrators and coaches. Singer founded the Edge College & Career Network as his front for the scheme. Singer, who was a Ph.D. student at Grand Canyon University at the time of the scandal, has not been charged for his role as of March 2021.
The scandal's drama has been enough for Netflix to deem it worthy of a documentary titled Operation Varsity Blues: The College Admissions Scandal. According to it's page, the 1 hour and 40-minute-long special will include "reenactments [that] drive this documentary investigating the mastermind behind a scam to get the kids of rich and famous families into top US universities."
So who is the actor playing Rick Singer in the documentary? Keep scrolling to find out.
Matthew Modine is a seasoned Hollywood veteran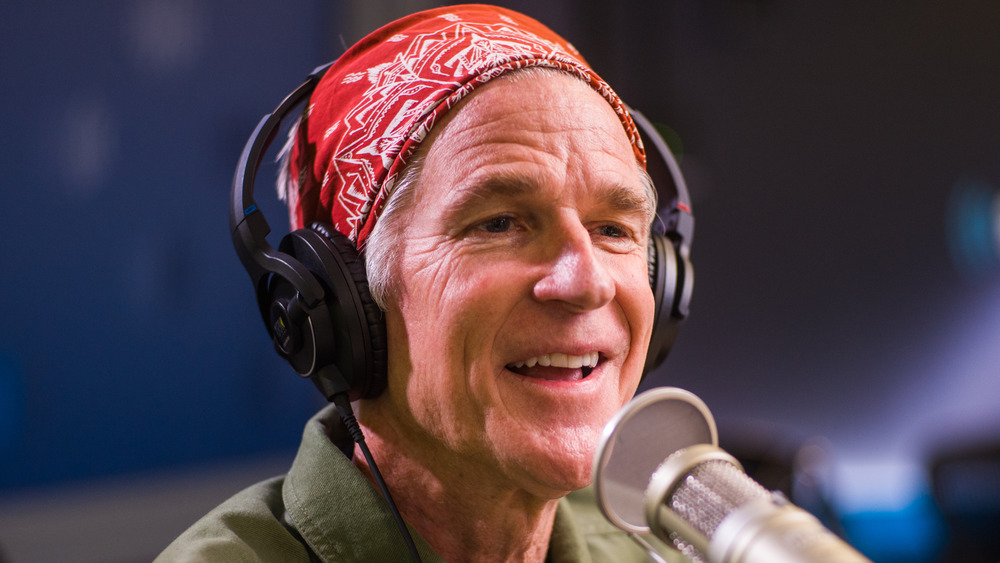 Steven Ferdman/Getty Images
Matthew Modine plays the part of Rick Singer in what is sure to be a Netflix hit. Though the actor may not look entirely familiar to some, he has enjoyed a successful career in his own right. According to IMBb, Modine was born in 1959 in Loma Linda, Calif. He landed his first role as Randy in the TV series ABC Afterschool Specials in 1982. The actor has more than 114 acting credits to his name, and some of his most famous films include Full Metal Jacket, Cutthroat Island, The Dark Knight Rises, and 47 Meters Down. Modine's acting skills have also earned him two Golden Globe nods.
In addition to starring in front of the camera, Modine has also served as a producer, director, writer, and cinematographer. The actor also happens to be a passionate bicyclist. In an interview with Screen Rant from February 2021, Modine chatted about his organization Bicycle For A Day, which helps to "lessen our carbon footprints" according to his LinkedIn page. "I got a citation from Mayor Bloomberg for my organization, Bicycle For A Day, which helped to usher in the bike-share program in New York City, and safe routes to school for schoolchildren, and the bike lanes, you know?" he dished to Screen Rant. "It wasn't just my organization; it took an army of people to bring what Mayor Bloomberg said was the first new mode of transportation since the subways were built."
It seems like Modine is an incredibly well-rounded individual!