Natasha Richardson's Son Opens Up About Losing His Mother At Such A Young Age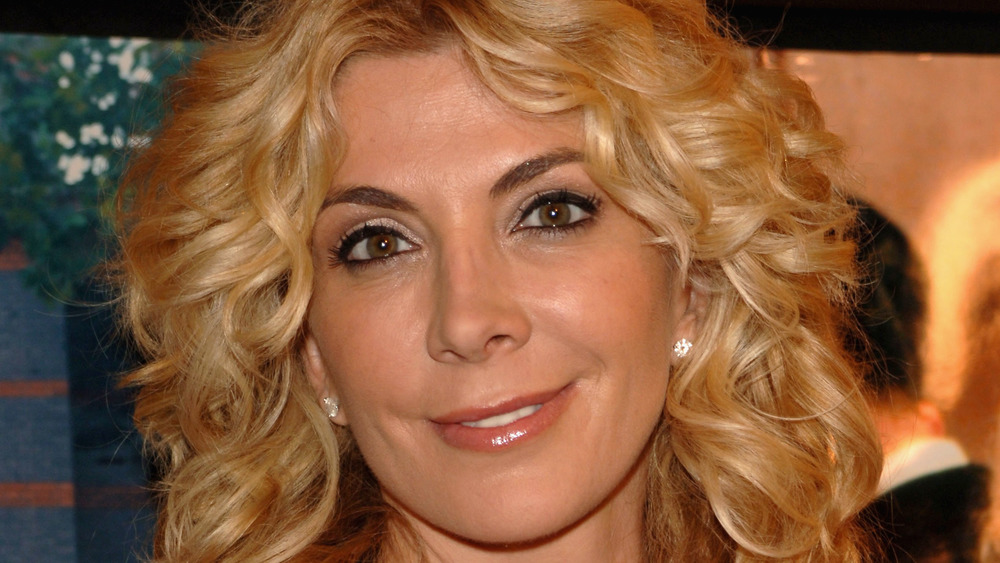 Stephen Shugerman/Getty Images
Back in 2009, Hollywood suffered a major loss when actor Natasha Richardson died unexpectedly at the age of 45. The New York Times reported that the star "died... in a Manhattan hospital, two days after what appeared to be a minor fall on a beginner's ski slope north of Montreal."
Although Richardson initially thought that she was fine after her accident and "turned down medical treatment," she soon started suffering from "a severe headache and was taken by ambulance to a hospital" where she later died. According to ABC News, "the New York City Medical Examiner's Office conducted an autopsy on the Tony Award-winning actress" and "ruled her death accidental," while also "citing the cause as an epidural hematoma due to a blunt impact to the head," which was caused by her fall on the ski slope.
While Richardson's death was devastating for her husband Liam Neeson, it was also incredibly heartbreaking for the stars' sons, Micheál and Daniel, who were only 13 and 12 at the time. Years later, Micheál has opened up about losing his mother when he was still so young.
Micheal Richardson says his mom was his best friend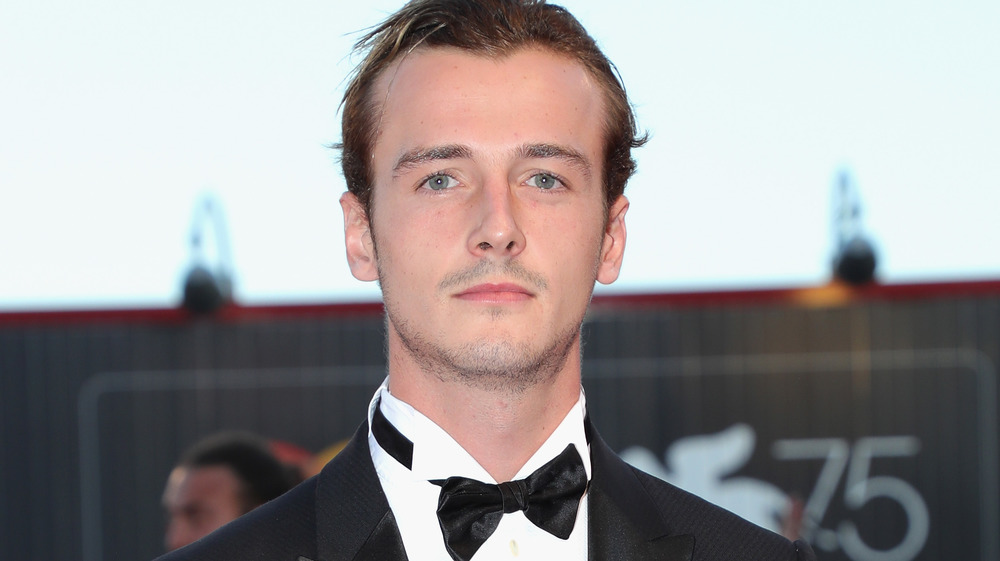 Vittorio Zunino Celotto/Getty Images
When Micheál Richardson's mother, Natasha Richardson, died when he was just 13 years old, it was a loss that he'll never get over. In an interview with Times 2 (via the Daily Mail) in March 2021, he explained, "It was so sudden. When it's unexpected and it's just a complete freak accident, it really sort of messes with your mind, whether you believe in fate or not."
Micheál went on to describe his late parent as "a terrific, terrific mother." That's surely why he explained, "I was a mama's boy growing up and she was really my best friend. I mean we were all a close family, but Danny [his younger brother] was my dad's boy and I was my mom's boy, for sure."
The younger Richardson — who has followed both of his parents, Natasha and Liam Neeson, into show business — also noted that he wishes he "could have just these adult conversations with her" and ask "these random questions about the industry or music." While his mom may not be able to answer his questions, we have no doubt that she would be proud of him today.