Who Is The Richest Member Of The Kardashian-Jenner Family?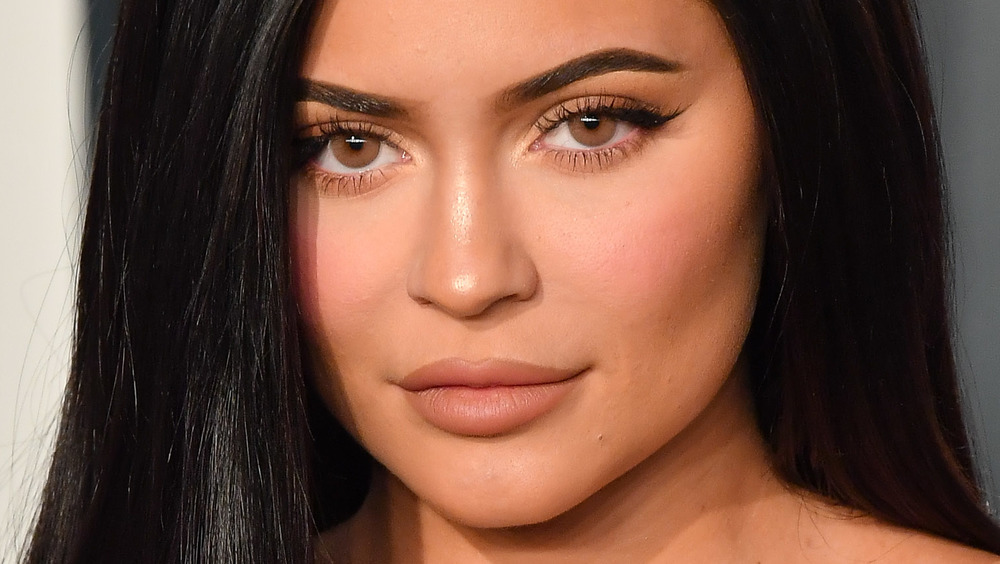 Allen Berezovsky/Getty Images
The Kardashian-Jenner family has come a long way since the 2007 debut of its smash hit reality show, Keeping Up With the Kardashians. Since then, the fam has become known for amassing enormous wealth, and by enormous, we're talking billions of dollars. According to a 2020 Forbes report, the famous family — made up of Kim, Kourtney, Khloé, and Rob Kardashian, as well as Kris, Kendall, and Kylie Jenner — is worth an estimated combined total of over $2 billion.
In a little over a decade, they've all become household names, which has earned them a pretty penny. As it turns out, drama and gossip is quite profitable, much to the chagrin of longtime Kardashian-Jenner haters who decry the reality superstars for having no discernable talents. Still, this glamorous group has proven to be smart money-makers, because outside of the successful 20 season run of KUWTK, the family has also made tons of dough with many business ventures, product endorsements, and of course, social media.
Keeping scrolling to find out which of the seven of them is the richest (the answer may or not surprise you!).
Here's how much each member Kardashian-Jenner is worth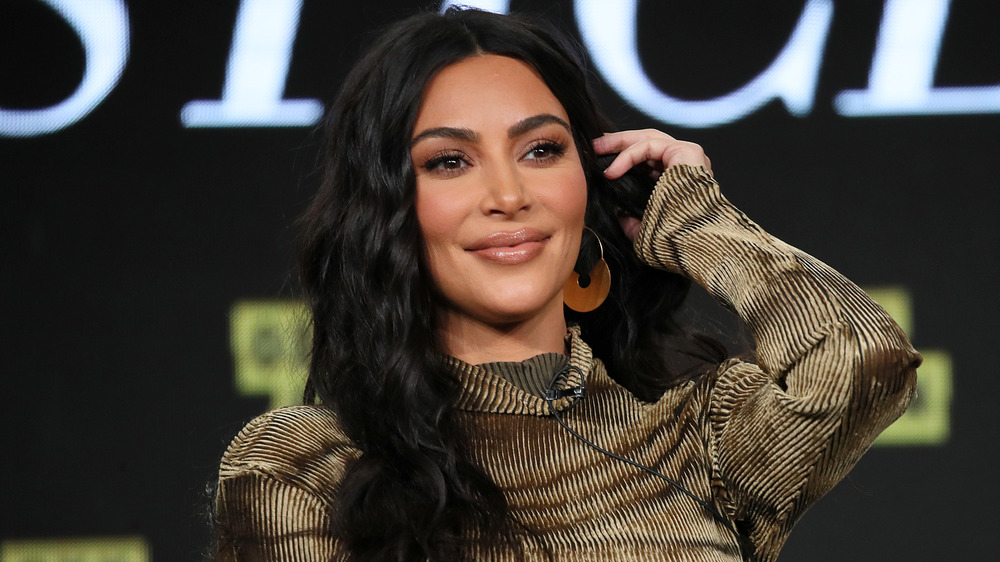 David Livingston/Getty Images
So, exactly how does the Kardashian-Jenner family's total net worth break down? Well, Kris, Kendall, and Kylie Jenner, as well as Kim, Kourtney, Khloé, and Rob Kardashian all have million dollar net worths individually. So where does each family member make it on the list? Rob comes in last with $10 million, according to Celebrity Net Worth, with most of his earnings coming from his appearances on Keeping Up With the Kardashians, Rob & Chyna, and his sock line, Arthur George. The same website reports Kendall has earned an estimated $45 million from the reality show and her ongoing modeling career. That figure will surely increase, however, thanks to the launch of Kendall's new tequila line. 
Celebrity Net Worth also reports that Kourtney has the same net worth as her younger sister at $45 million, thanks to KUWTK and her lifetyle brand, Poosh. Then there's Khloé, who has earned an estimated $50 million because of the reality show's 20-season run, product endorsements, and her Good American brand. As for the rest, Kris, the mastermind behind the entire Kardashian-Jenner empire, is worth $190 million. Kylie Jenner comes in second with a whopping $700 million dollar net worth thanks to the success of her Kylie Cosmetics brand. Notably, Kylie briefly held the top net worth spot before Forbes corrected its declaration about her billionaire status. But it's Kim who is the family's top earner (of course, right?), clocking in at a staggering net worth $780 million dollars due to her own successful brand ventures, including KKW Beauty and her Skims shapewear line.