Inside Kendall Jenner's New Alcohol Business Venture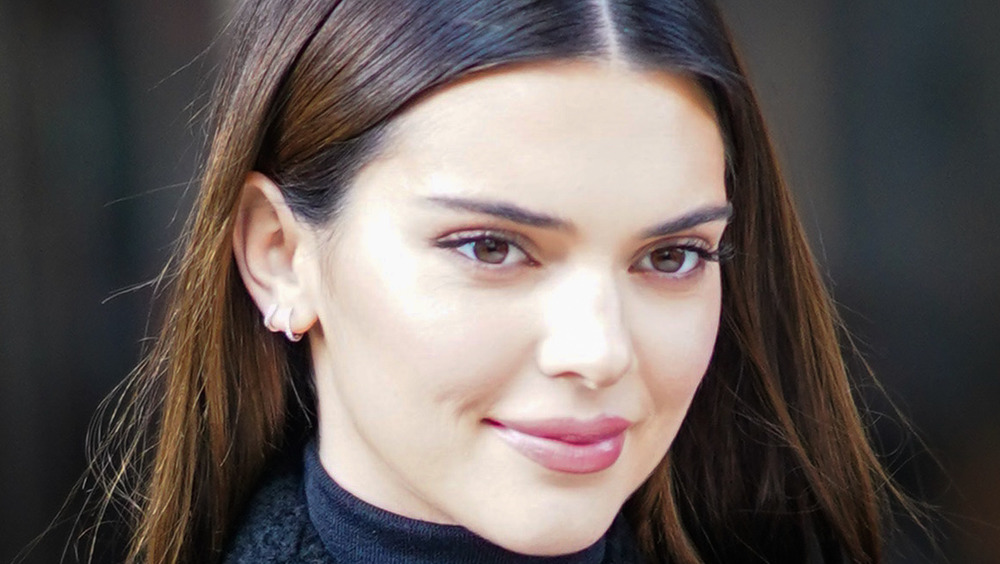 Edward Berthelot/Getty Images
Kendall Jenner is no stranger to expanding her horizons and dabbling in new business ventures. The supermodel and reality TV personality first entered the public eye when she was just a child on her family's reality show, Keeping Up With The Kardashians. Over the years, we've watched Jenner blossom into the young woman that she is today: a successful model, clothing line owner, and public figure. Much like her famous sisters, Jenner has worked over the years to build her empire, and she's accomplished an impressive amount in just a few short years.
While Jenner already has a slew of accomplishments under her belt, it doesn't mean that she isn't consistently looking for ways to grow. As it turns out, Jenner has an exciting new development that's been in the works for nearly four years, and it's unlike anything she or her sisters have done in the past. Keep scrolling to learn more about her most spirited business venture yet!
Kendall Jenner excitedly announced her new tequila line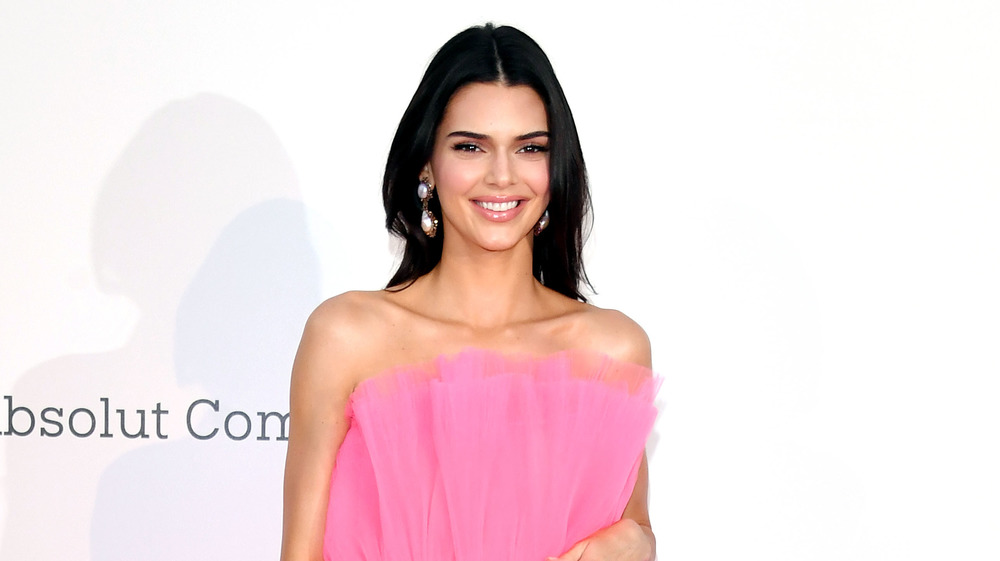 Daniele Venturelli/Getty Images
While it's unsurprising to hear about a Kardashian/Jenner sister announcing a new business development, Kendall Jenner's announcement still came as an unexpected thrill to fans. On Feb. 16, 2021, Kendall announced that, after several years in the making, she has developed her own brand of tequila. The model took to Instagram to formally introduce 818 Tequila, and divulged some details about the process of making it. "For almost 4 years i've been on a journey to create the best tasting tequila," she began her post, alongside several photos and a video of herself taste-testing her creation. 
Kendall goes on to detail the lengthy development process behind the tequila, saying that "after dozens of blind taste tests, trips to our distillery, entering into world tasting competitions anonymously and WINNING," she and her team have finally nailed down a winning formula. While Kendall didn't give an official release date, she did note that she "can't wait for everyone to get their hands on" the tequila.
And, in true Kardashian form, Kendall's sisters immediately chimed in with congratulations on her post. "I've seen all the hard work and LOVE you've put into 818!!! and u did it .. the best tequila," Kylie Jenner commented. Though fans will have to wait a little longer to see if 818 is truly the best tequila, there's no doubt that there's plenty of anticipation behind it now that Kendall has announced her attachment to the brand.