Why Gwen Stefani's Heart Breaks While Listening To Her Past Music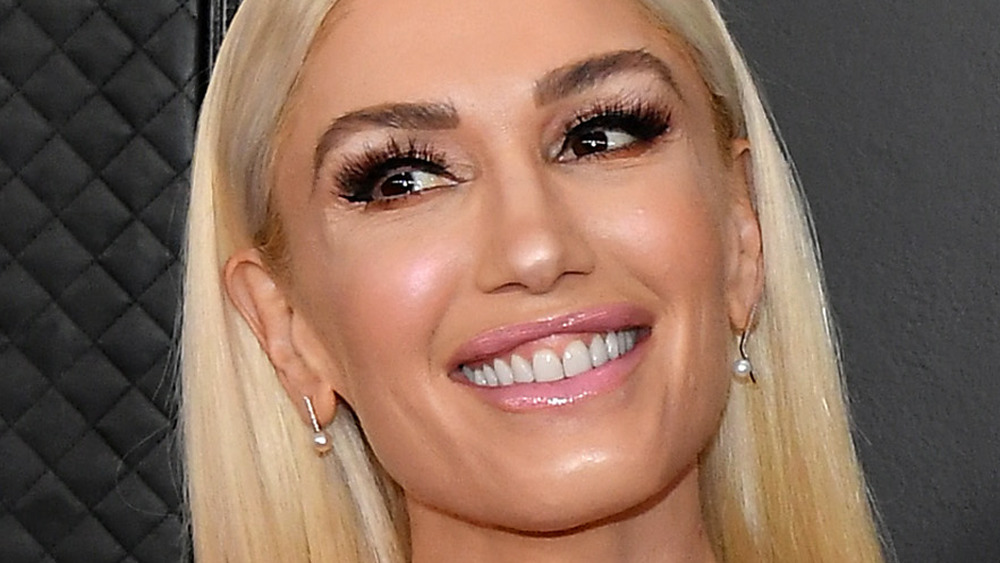 Amy Sussman/Getty Images
As No Doubt fans celebrated the anniversary of their third studio album, Tragic Kingdom, lead singer Gwen Stefani felt a little differently.
The pop singer first joined No Doubt in 1986 as just a teenager and quickly rose to pop-rock stardom thanks to hit singles like "Don't Speak," "Just a Girl," and "Underneath It All." Stefani went solo in 2004 releasing her debut album Love. Angel. Music. Baby., which included popular singles "Hollaback Girl" and "Rich Girl." Nearly two decades after going solo, Stefani fans are still reminiscing about her time with No Doubt despite the singer's hesitation. 
In an appearance on Jimmy Kimmel Live!, Gwen Stefani admitted to feeling "nostalgic" for her No Doubt past when fans brought up the 25th anniversary of Tragic Kingdom in October 2020.
"I didn't know I was going to feel like that," said the former Voice judge, who revealed the "nostalgic" feeling was not a positive one. "It was kind of depressing. It was a very strange feeling."
So what exactly happened in the '90s that still makes Stefani upset?
Gwen Stefani reveals what she thinks about a No Doubt comeback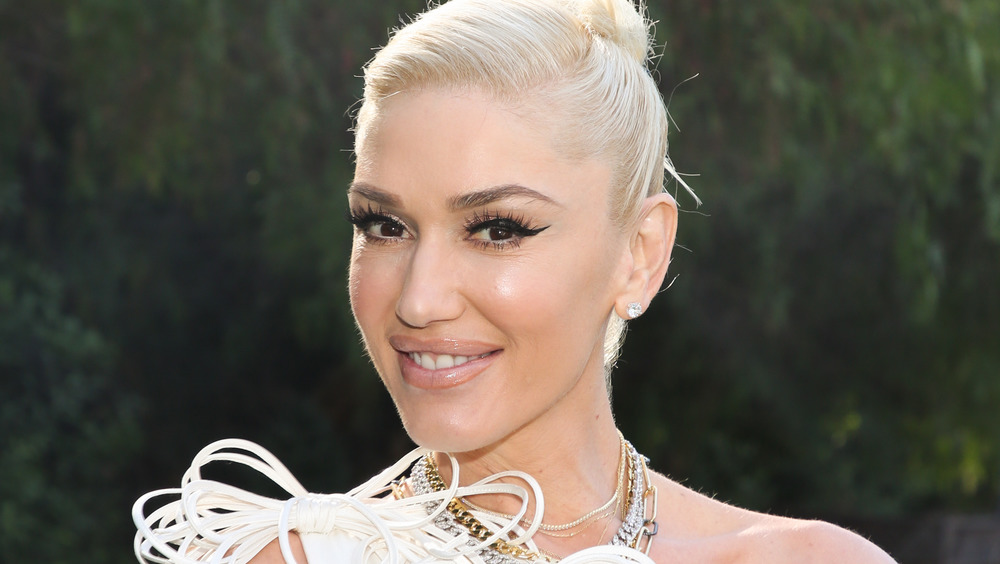 Paul Archuleta/Getty Images
Speaking to Jimmy Kimmel, singer Gwen Stefani revealed that listening to her past music during her time in pop-rock band No Doubt brought up old feelings of heartbreak.
"The whole purpose for the Tragic Kingdom is the breakup, the heartbreak," said Stefani. "There's a lot of feelings." Around the time of the band's 1995 release of Tragic Kingdom, Gwen Stefani was dealing with a breakup from her bandmate (and ex) Tony Kanal, according to People. "Even in that record, when you say the words 'tragic kingdom,' my heart still kind of is broken," continued the pop artist. "'Cause those songs were about a really sad time for me."
Despite the band getting back together in 2012 for the release of their sixth studio album Push and Shove, Stefani isn't too sure there's another No Doubt comeback in her future, but never say never.
"I never would have imagined that we would have put the 30 years into it that we did in the first place, you know?" said Stefani. "If I could predict the future, I would tell you."