Lauren Conrad Pregnant With First Child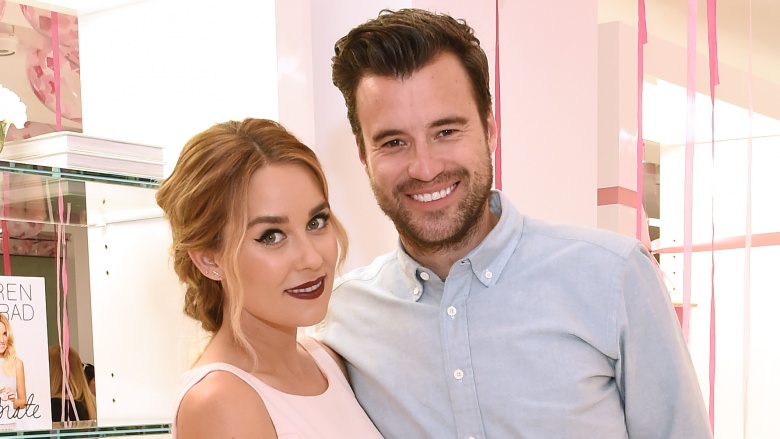 Getty Images
Congratulations to Lauren Conrad! The Laguna Beach-turned-The Hills-star-turned style maven is expecting her first child with husband William Tell.
Conrad, 30, announced the happy news on Instagram, captioning a photo of a sonogram, "Happy New Year! I have a feeling 2017 is going to be the best year yet..."
The California girl previously opened up about wanting children with the entertainment lawyer and musician, telling E! News, "[We'd like] maybe two [kids]. That way we aren't outnumbered."
Conrad married Tell, 36, in September 2014 after dating since February 2012 when their friends set them up on a blind date. However, they actually met long before that. "I met my husband when I was 16 and sitting on stage at one of his concerts," Conrad wrote on her blog after their wedding. Tell was the rhythm guitarist for the band Something Corporate from 2001 to 2004 "Ten years later, we were set up on a blind date." She told Us Weekly that married life is pretty blissful. "It's been wonderful so far. I think it's really different for everybody. For us, it makes you officially family, which is really great, but as far as our relationship, we were really committed before, so it didn't change a ton."
On the couple's first anniversary in September 2015, Conrad wrote on her blog that the secret to a lasting relationship is compromise, which should serve her well as a parent. "The hardest [part of marriage] is compromise," she wrote. "You always want to be considerate of each other. It's not just about you anymore." Now it's not just about the two of them, either!